| Anodic Bonding Air Actuated Station (Glass/Si) |
(Sale Unit SU72-07)


CONDITION
This is an in-house assembled wafer bonding equipment for bonding a Si wafer and a pyrex wafer. This is part of desktop equipment of a MEMS Research Lab. Air actuated (by a foot switch) heated electrodes are separated before pacing Si/Pyrex wafers, and then very high DC voltage is applied across them.
Anodic Bonding Process
Anodic Bonding bonds a glass wafer with a silicon wafer, at times glass:silicon:glass bonding is also done where the glass serves as the packaging substrate. An electric field is used across the interface (~1000 VDC, 30 mA), while wafer stack temperature is raised to 250C under some pressure for uniform contact. When the current level comes down to 5 mA or so, the bonding becomes complete. To minimize thermal stresses in the wafers due to differences in coefficient of expansion, the wefer thicknesses have to properly calculated.
Features
Power Requirement: 115 VAC, 50/60Hz
High Voltage Kepco Power Supply
Electrode Heating Control
Current Monitor through the wafers
Heated Electrodes to Applying DC Voltage
Foot Switch for Electrode Separation/Closing Actions


Perfect for a startup or university with technical skills to take some technical responsibility and save money over buying new.

It is available for inspection by appointments
Pricing negotiable. Make Offers.
EQUIPMENT PHOTOS
Two Sets of Air Actualed and Heated Bonding Electrodes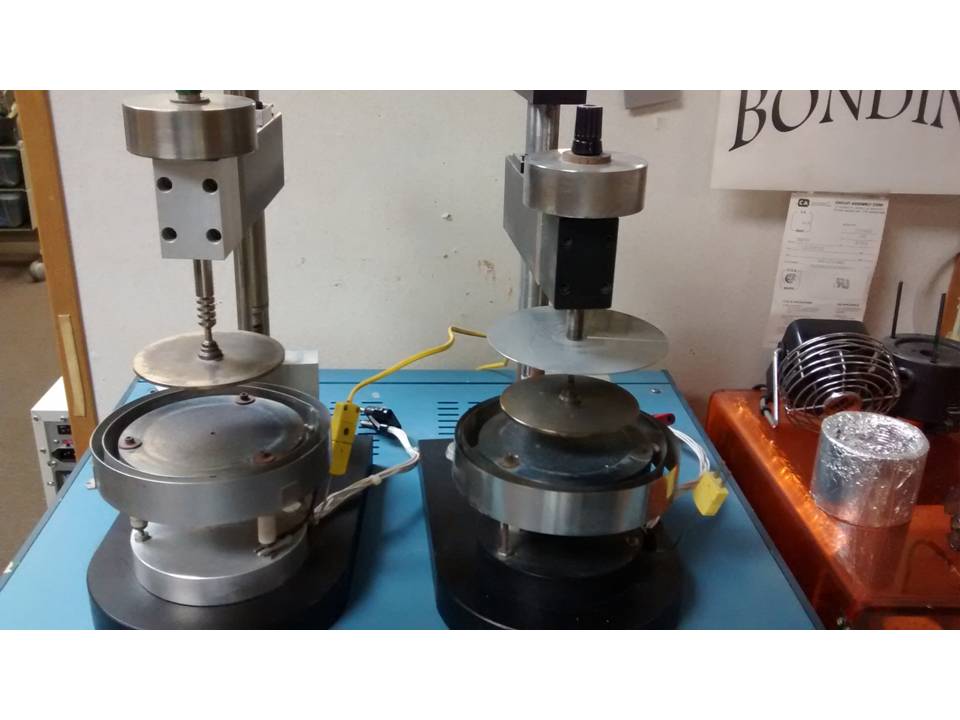 Kepco Power Supply and Omega Temp Controller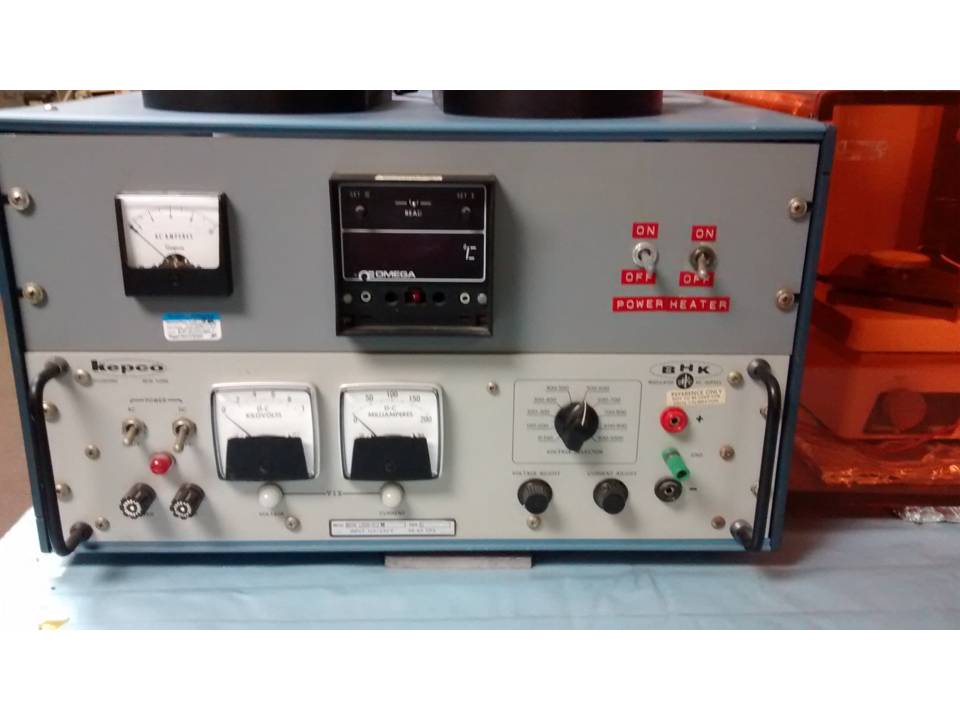 Electrode Heating Switches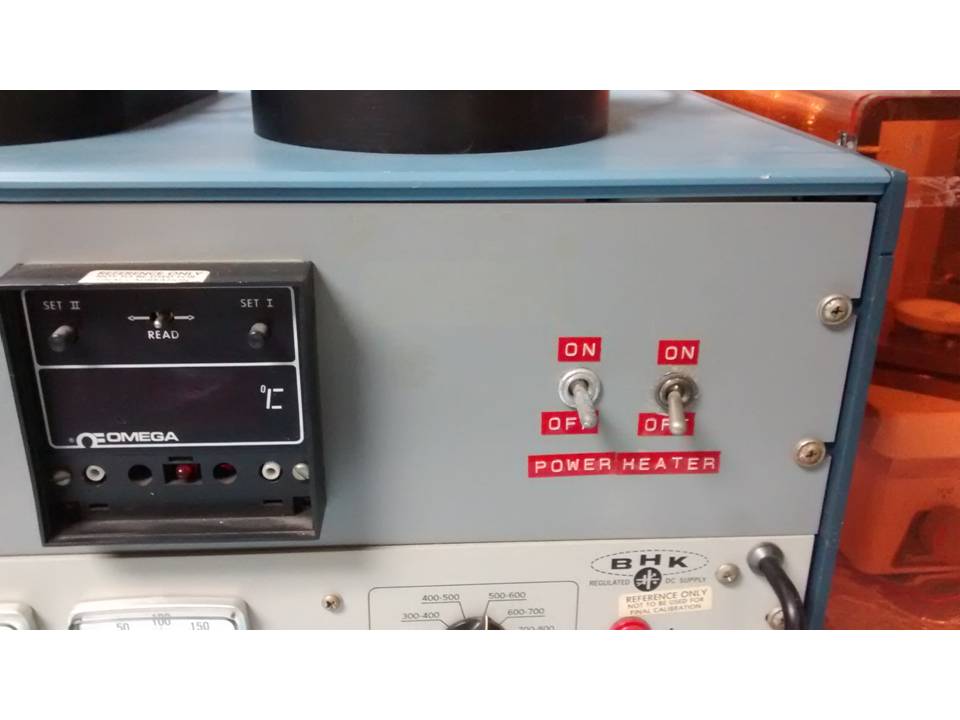 Current Level Monitor Through Wafer Stack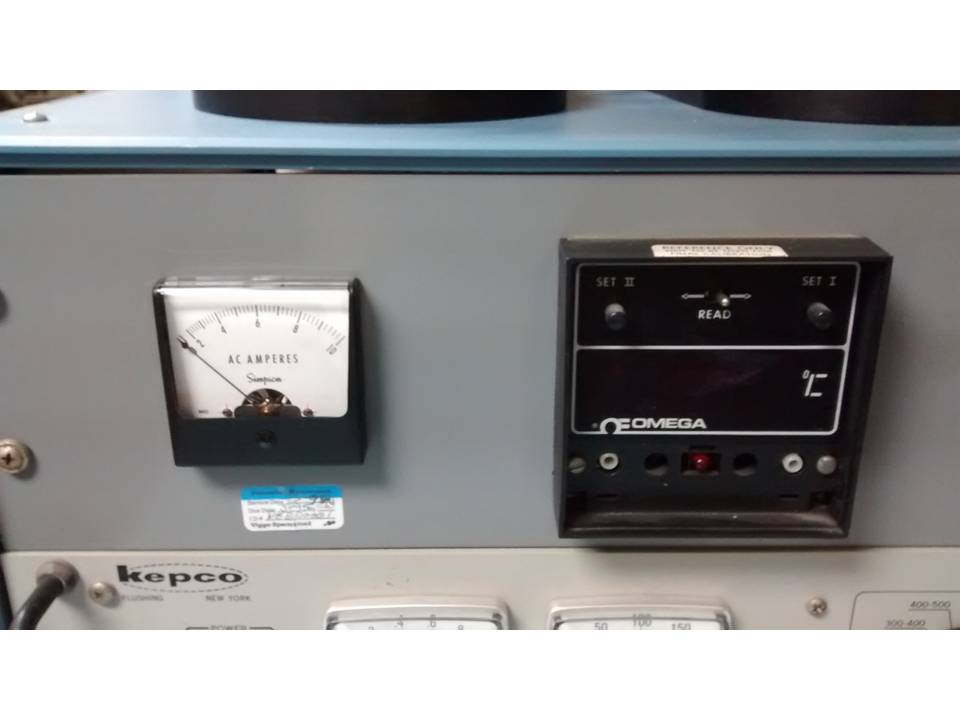 Power Supply View 1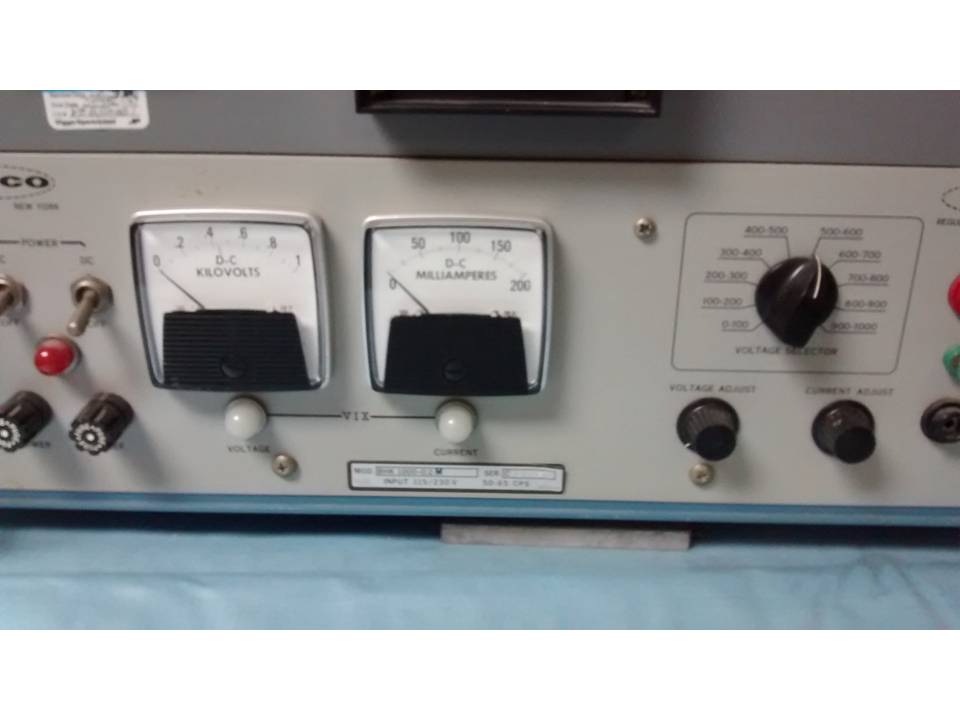 Power Supply View 2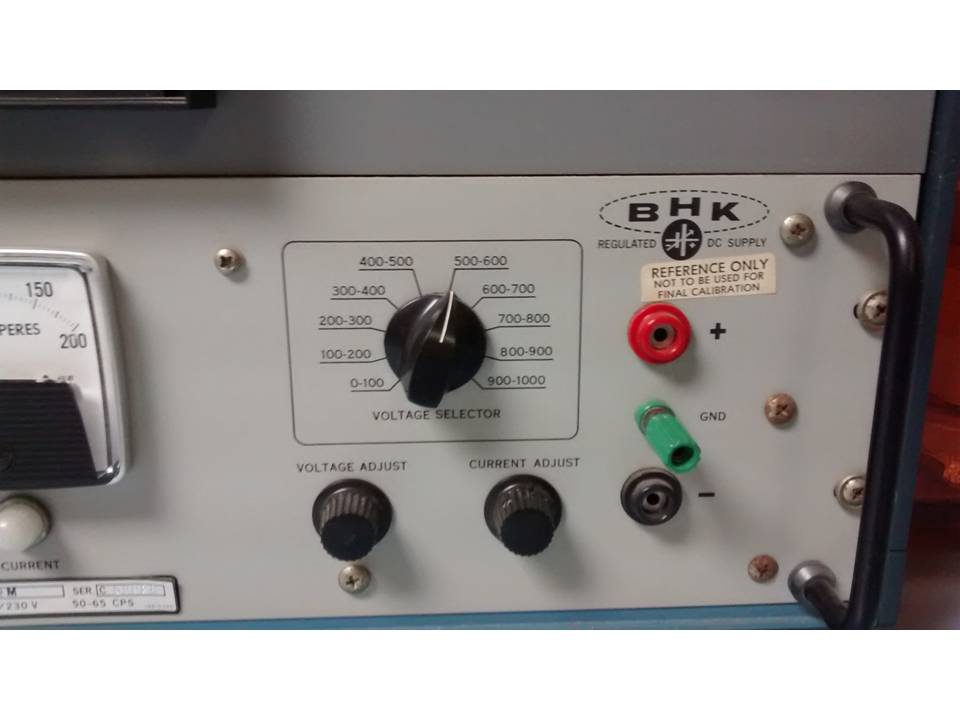 Inside View 3Power Supply View 3
The Air Actuated Bonder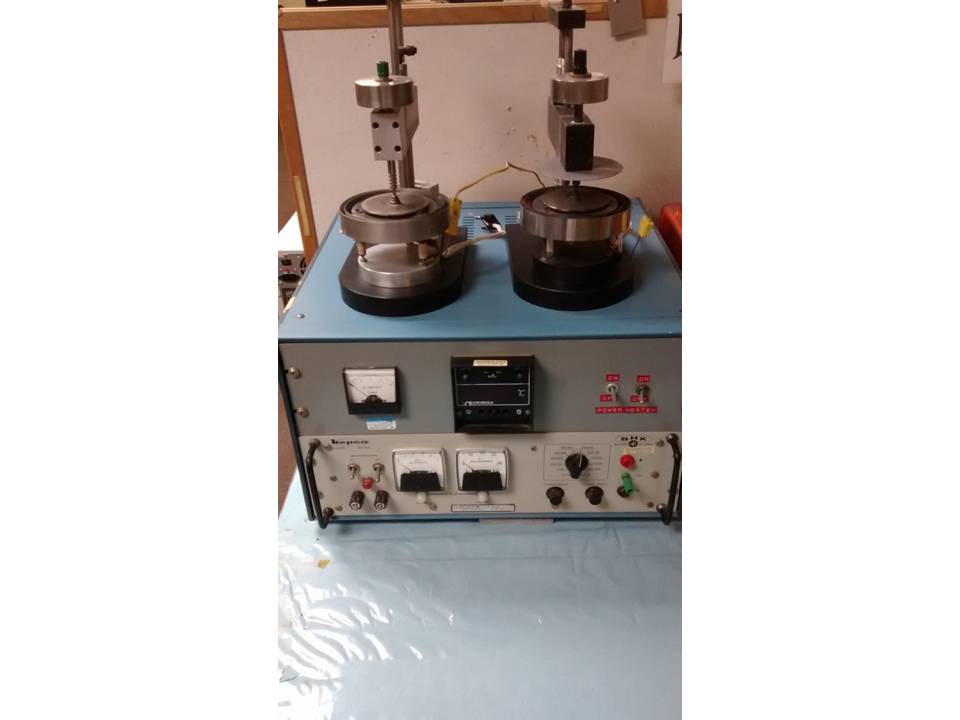 Electrodes in Separated Position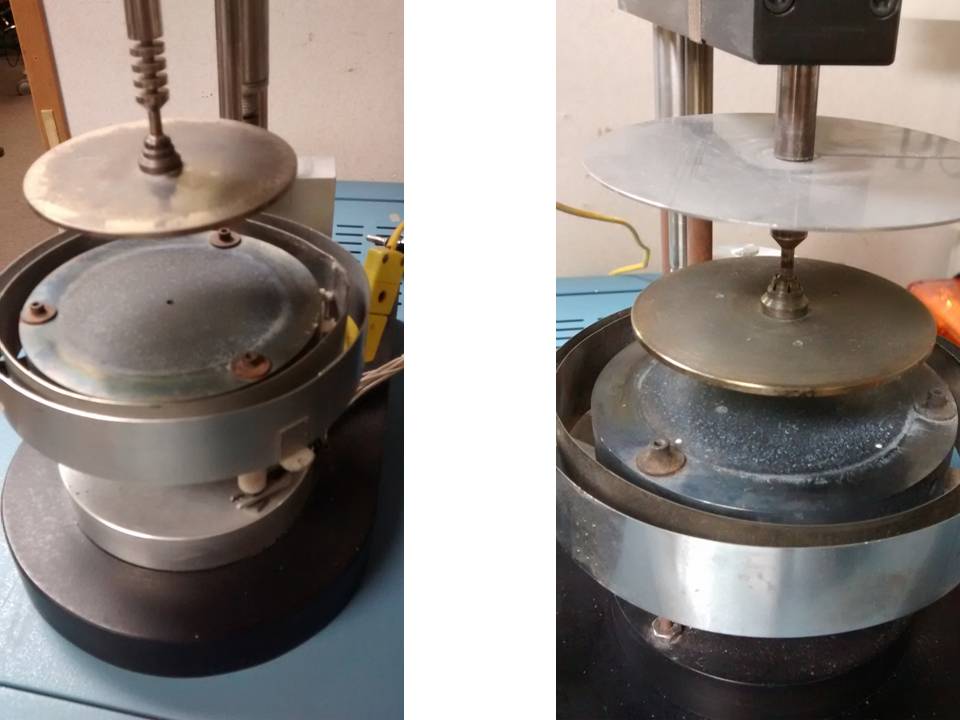 Foot Activated Electrode Separation Switch