| Tegal PLASMOD 100 W Plasma Reactor/Asher/Etcher |
(Sale Unit SU72-02)


CONDITION
This is one of the Desktop processing equipment of a MEMS Research Lab. As a used equipment, it shows some blemishes due to frequent handling, otherwise it is fully operational.
Description
The Tegal Plasmod is a general purpose O2 plasma asher, used for general purpose cleaning or to remove photoresist. It incorporates RF as the plasma source and is typically used at 300-400 mT. It has a high selectivity to resist and an overall low removal rate.
Instruction Manual is includ.
Allowed Materials
Si, Ge, C, GaAs and its compounds, InP and its compounds, cleaned SiO2 (glass), and cleaned Al2O3 (sapphire).
Prohibited Materials
Indium, tin, zinc, iron, and organics.
Features
The Actual Chamber Size is about 6" deep and 4.5" internal diameter
The Actual Holder Size is about 5.75" deep and 4" internal diameter
120 V, 50/60 Hz
0-100W RF Power @ 13.56 MHz

Typical applications:
Cleaning for wire bonding, die attach process
SEM/TEM sample cleaning for hydrocarbon contamination removal
Surface treat before biomedical coating and improve hydrophilicity of medical implants
Optics, glass and substrate cleaning before epoxy bonding
Photoresist ashing, descum and silicon wafer cleaning
PDMS, microfluidics, glass slides and lab-on-a-chip
Improve bonding for metal to metal or composite
Improve bonding for plastic, polymer and composite materials
Medical device activation, sterilization and improve coating adhesion

Perfect for a startup or university with technical skills to take some technical responsibility and save money over buying new.

It is available for inspection by appointments
Pricing negotiable. Make Offers.
EQUIPMENT PHOTOS
Front View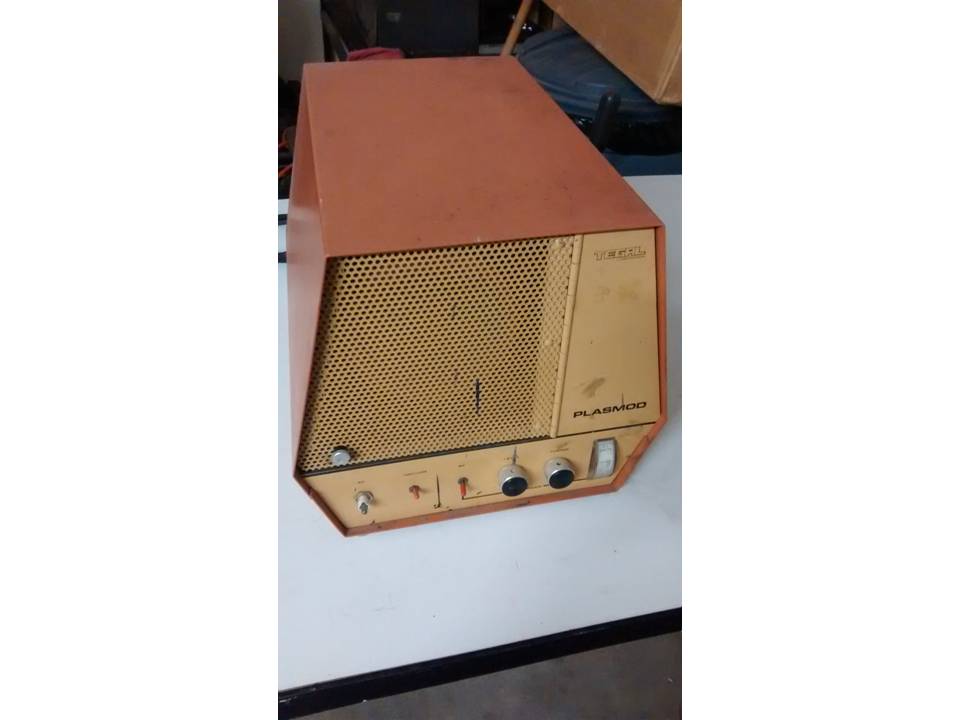 Front View Close Up of Controls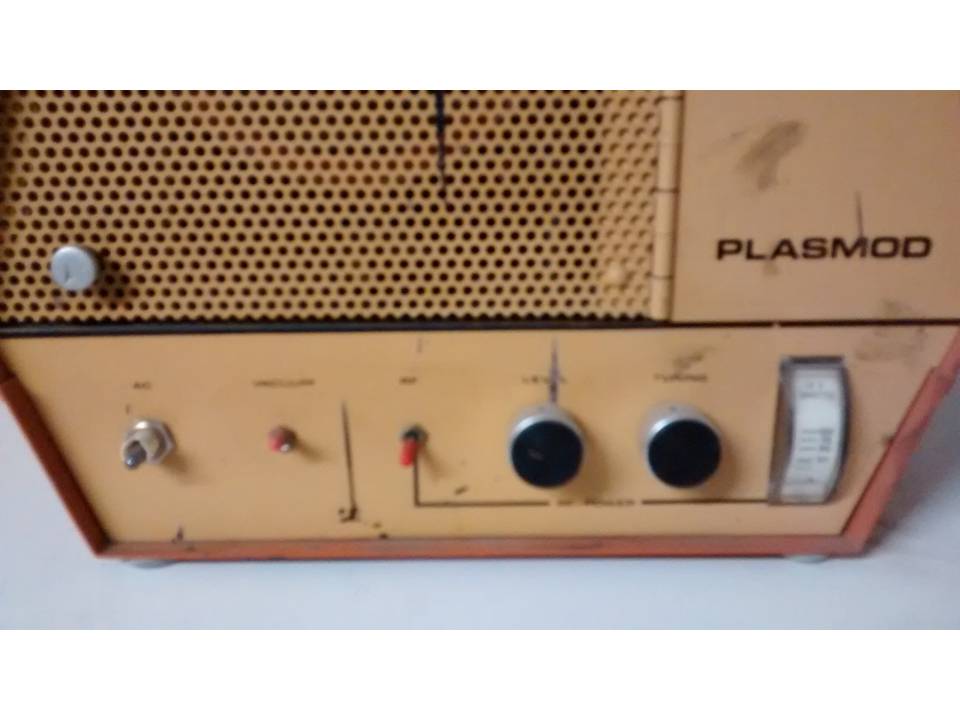 Process Tube Chamber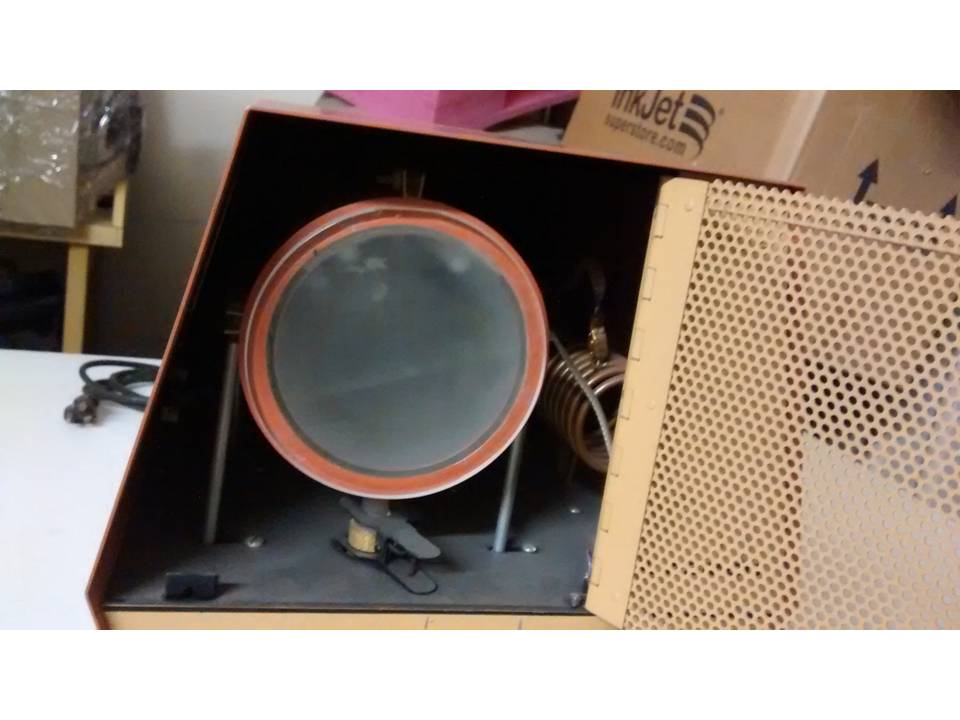 Process Tube Inside Liner Removed View 1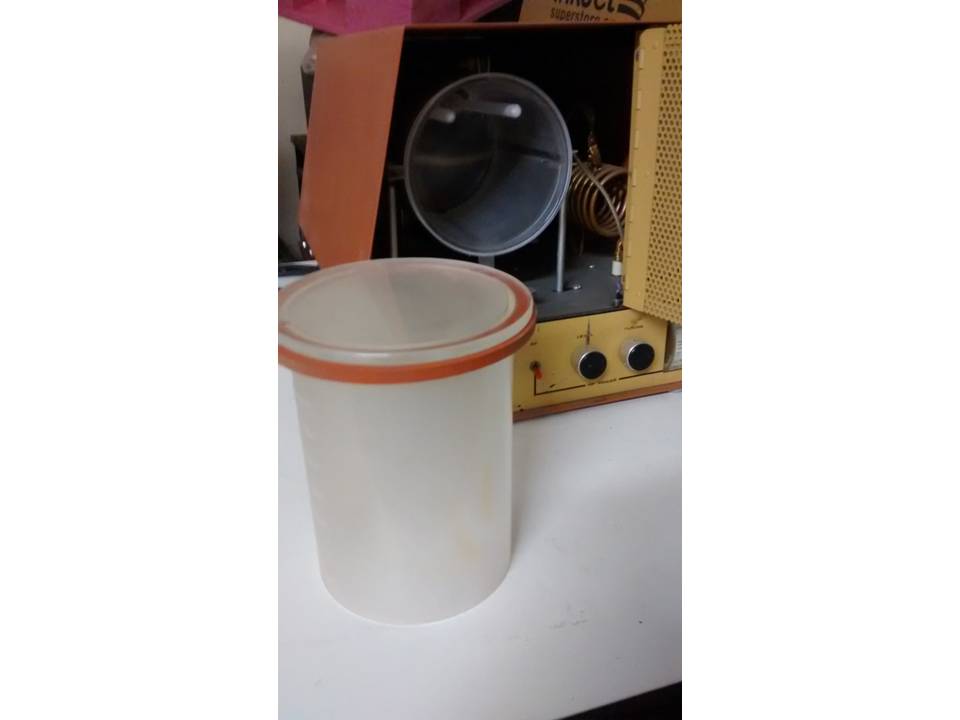 Process Tube Inside Liner Removed View 2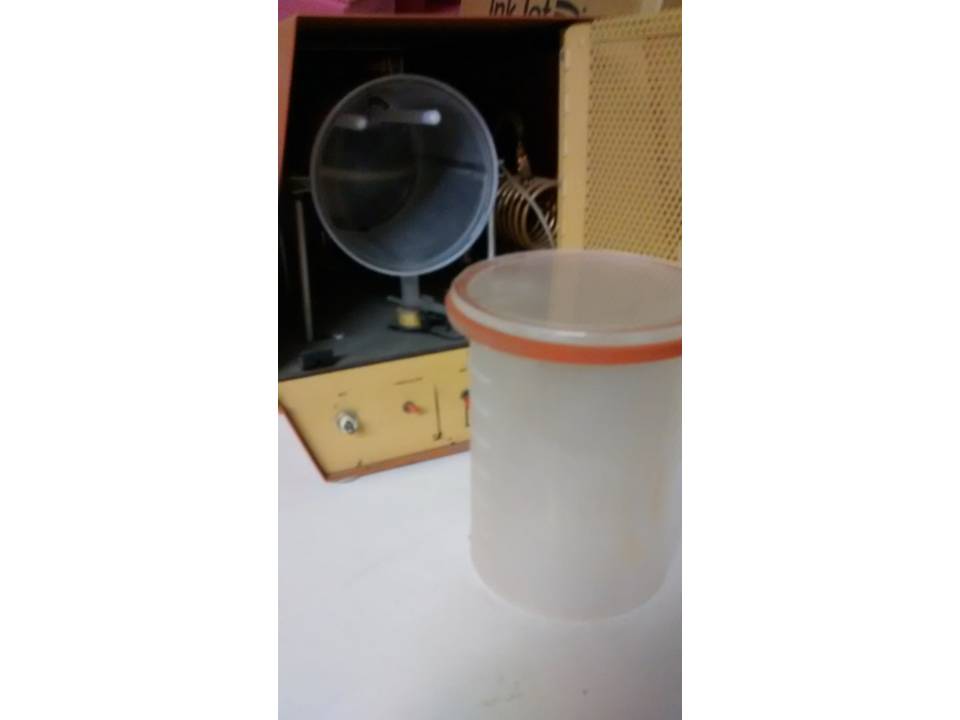 Side View