| Denton Vacuum DV-502 DC Sputtering System |
(Sale Unit SU71-06)


CONDITION
Well maintained Fully Operating Denton Vacuum DV-502 machine removed from our R&D MEMS Research Lab. Clean Unit in Good Physical condition.
Description
Operational manual included.
Currently configured for 220VAC.
Selling AS-IS
Perfect for a startup or university with technical skills to take some technical responsibility and save money over buying new.

It is available for inspection by appointments
Pricing negotiable. Make Offers.
EQUIPMENT PHOTOS
Sputtering Component Exposed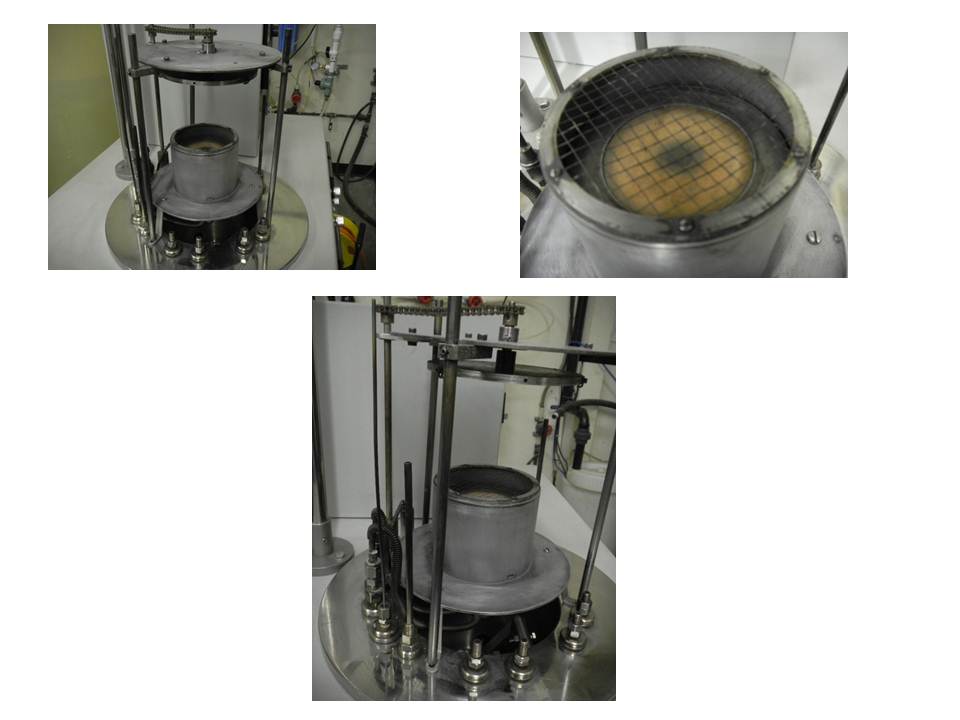 Denton Coater Front View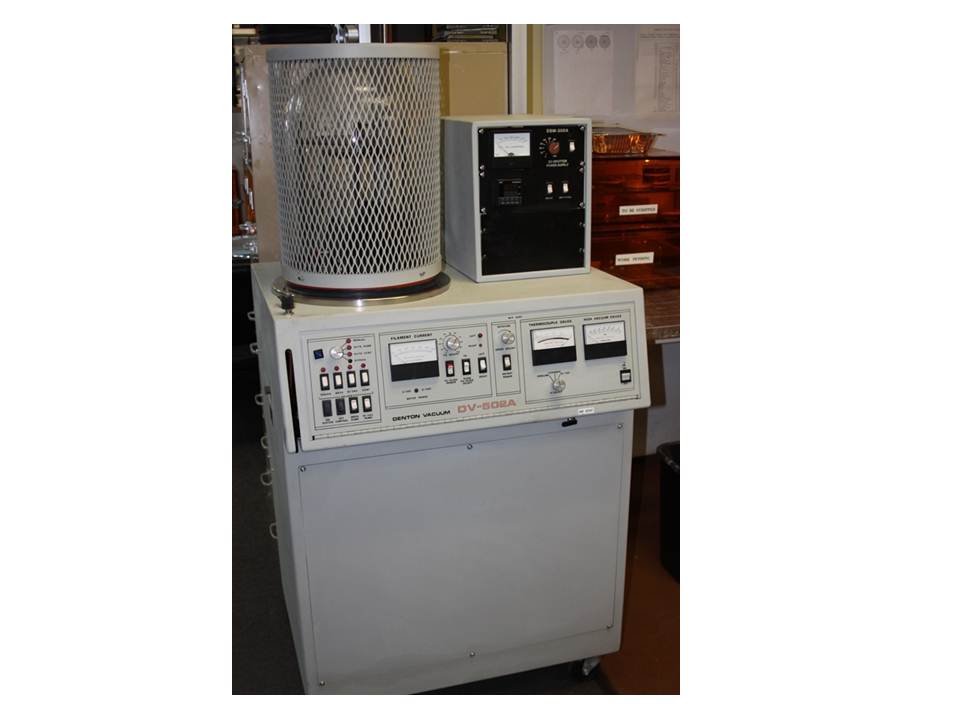 Control Panel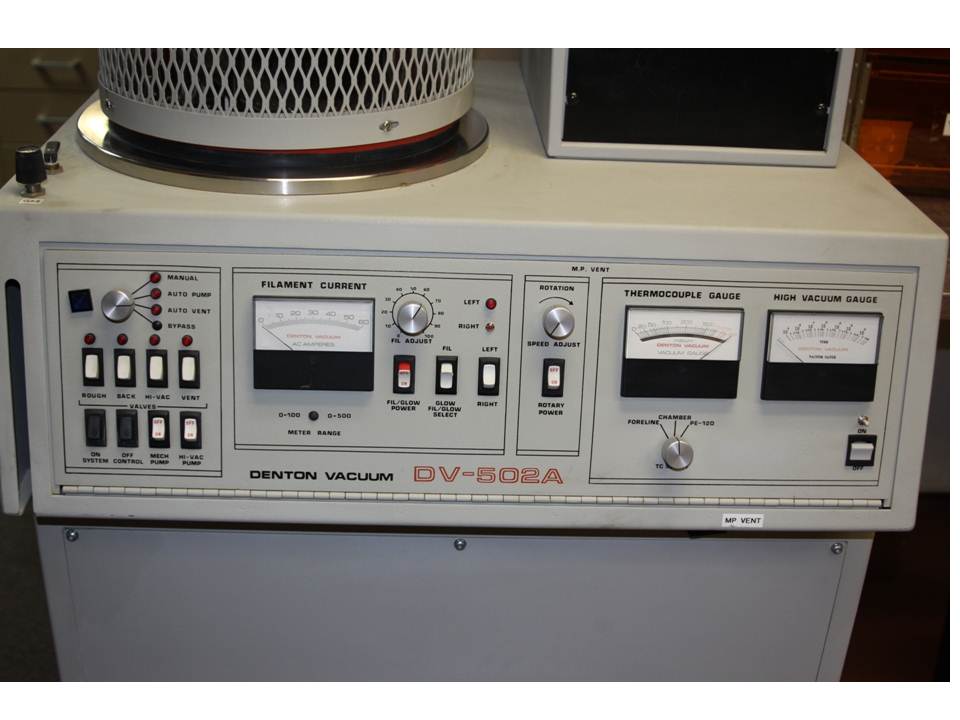 DC Sputtering Power Supply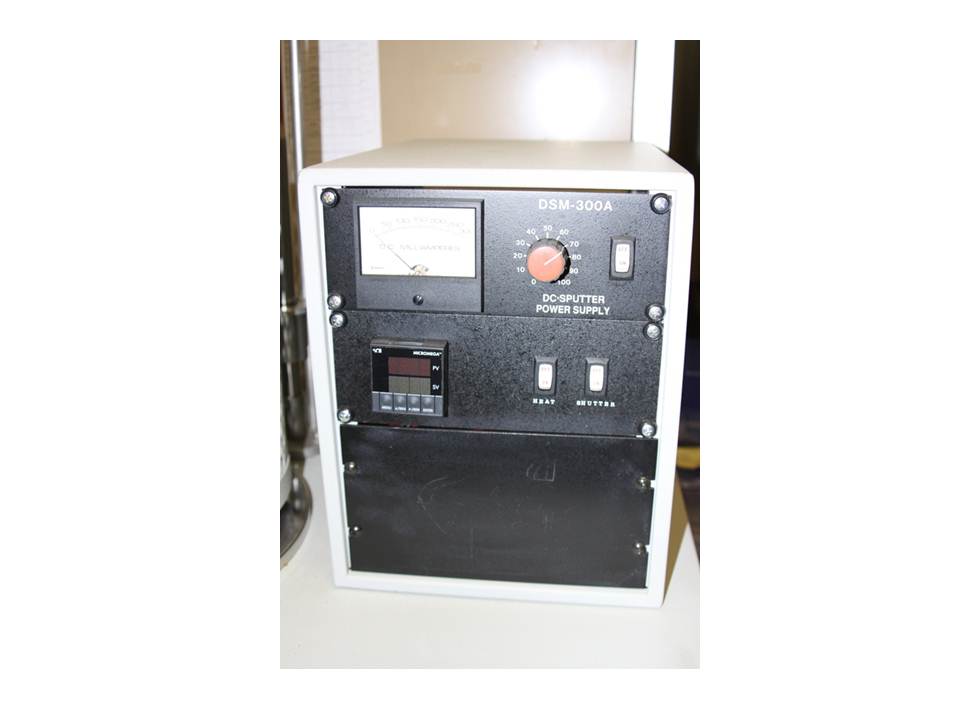 View 1 with Glass Jar cover in place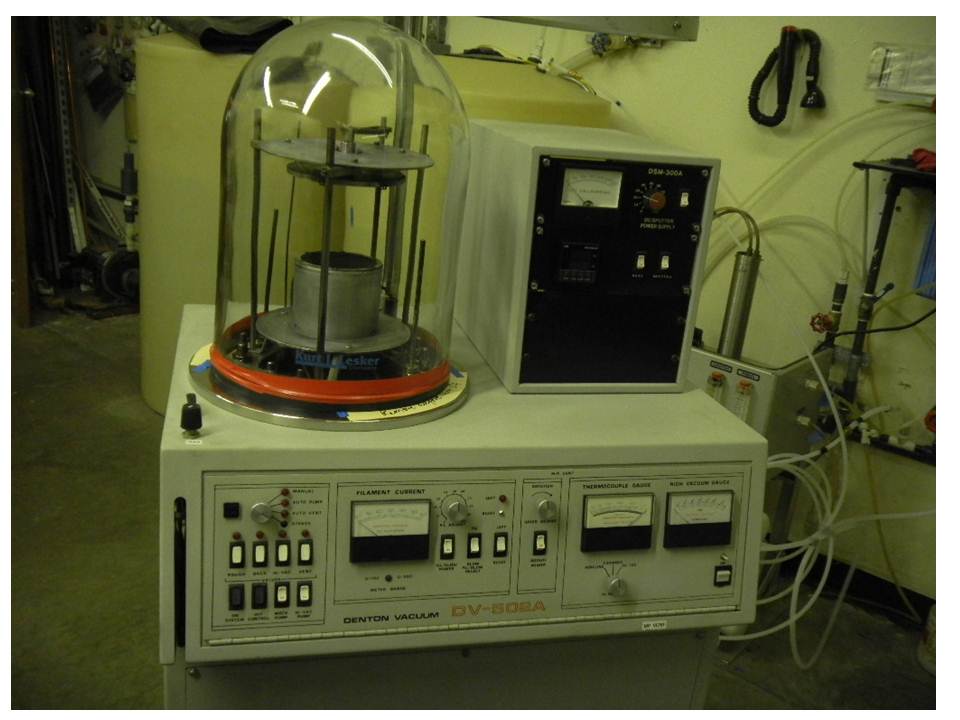 View 2 with Glass Jar cover in place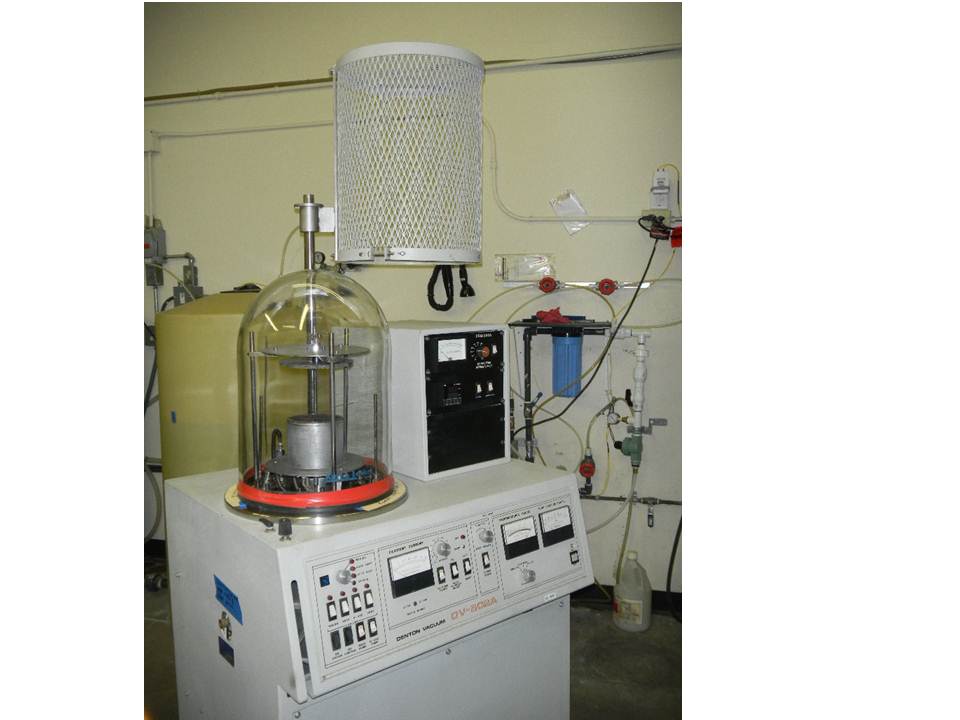 View 3 with Glass Jar cover in place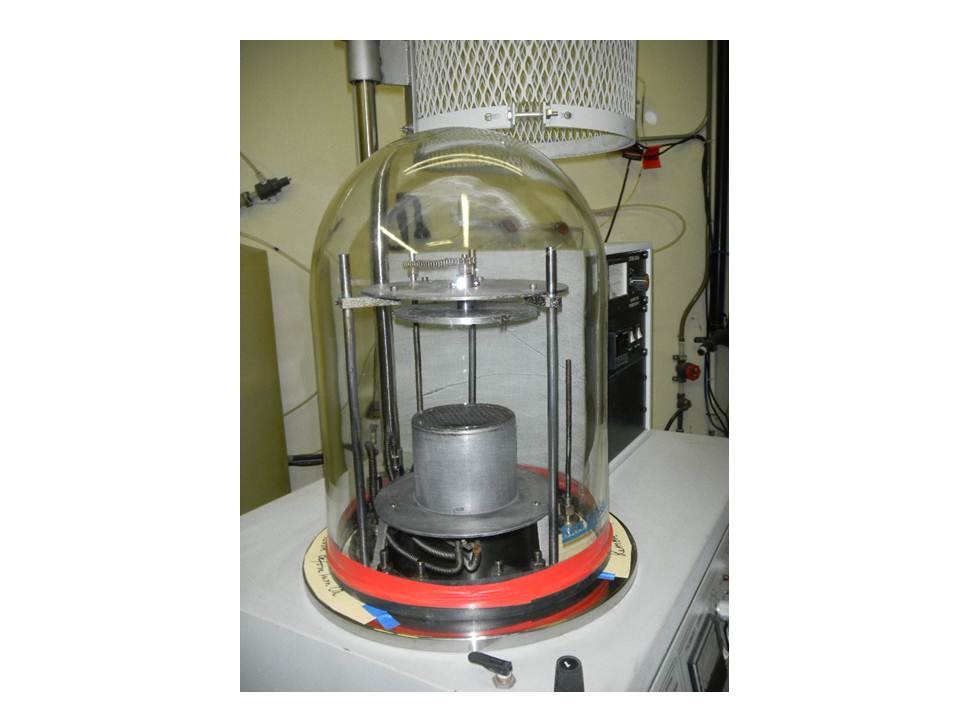 Sputtering Componnent Exposed View 1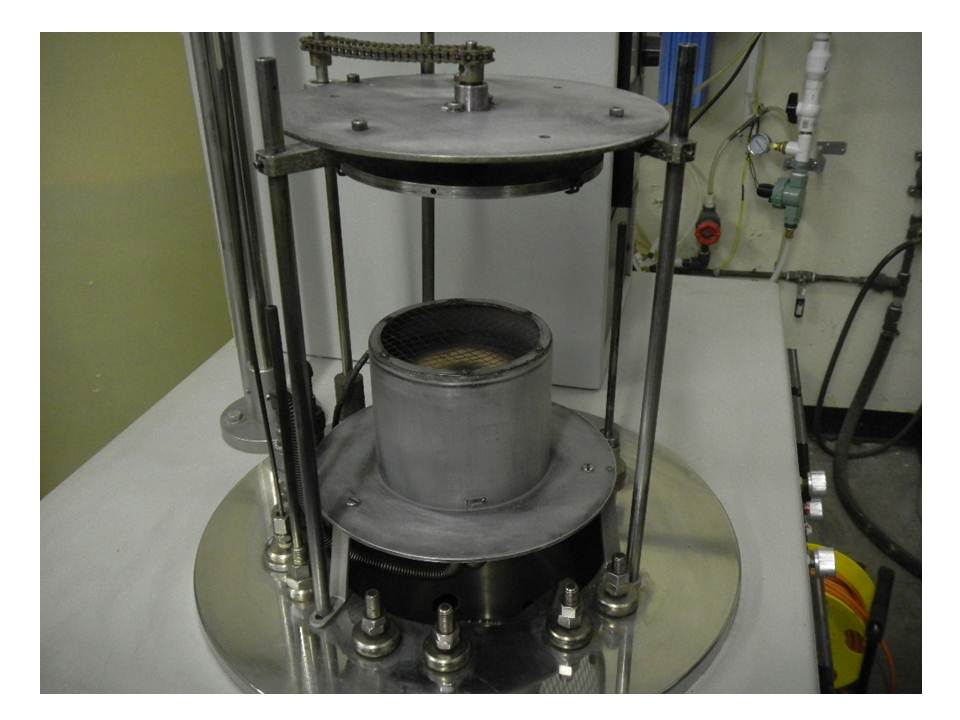 Sputtering Componnent Exposed View 2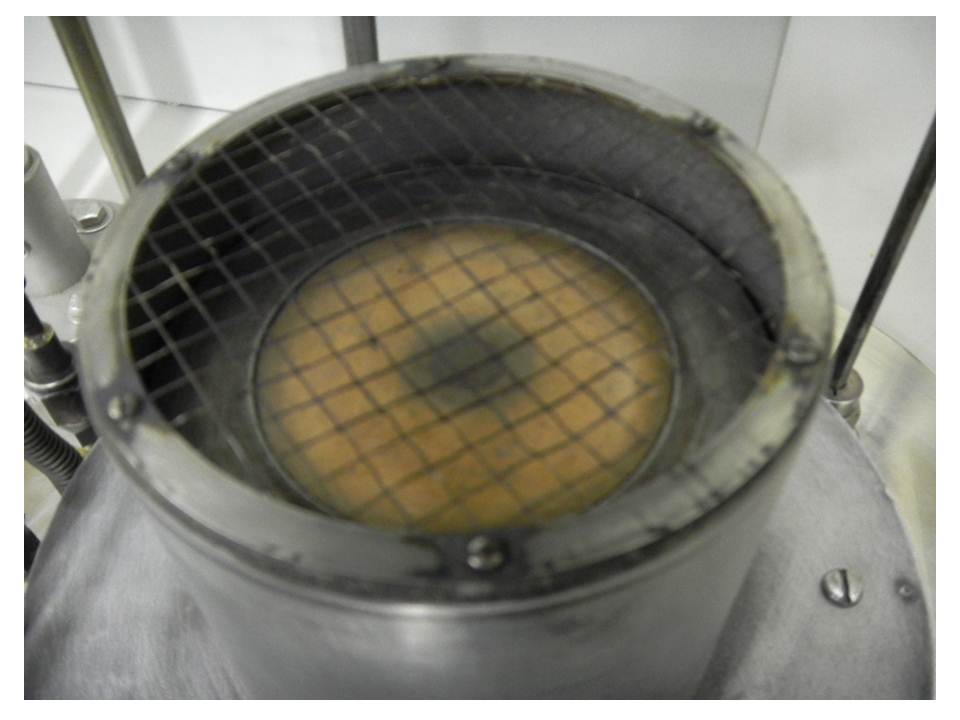 Vacuum Pump Exposed, Panels Removed View 1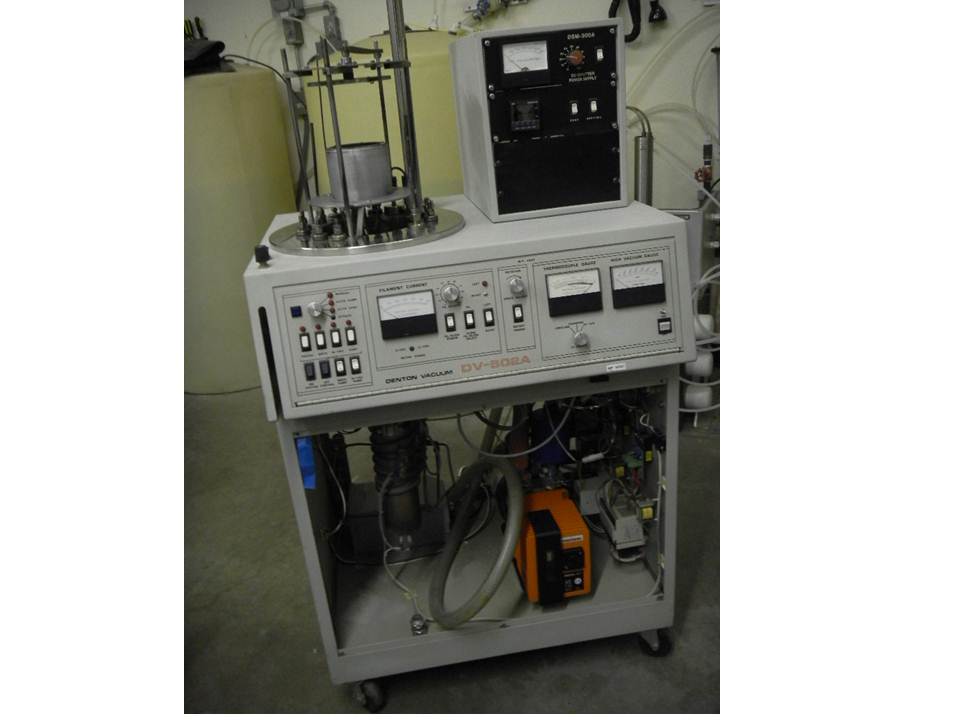 Vacuum Pump Exposed, Panels Removed View 2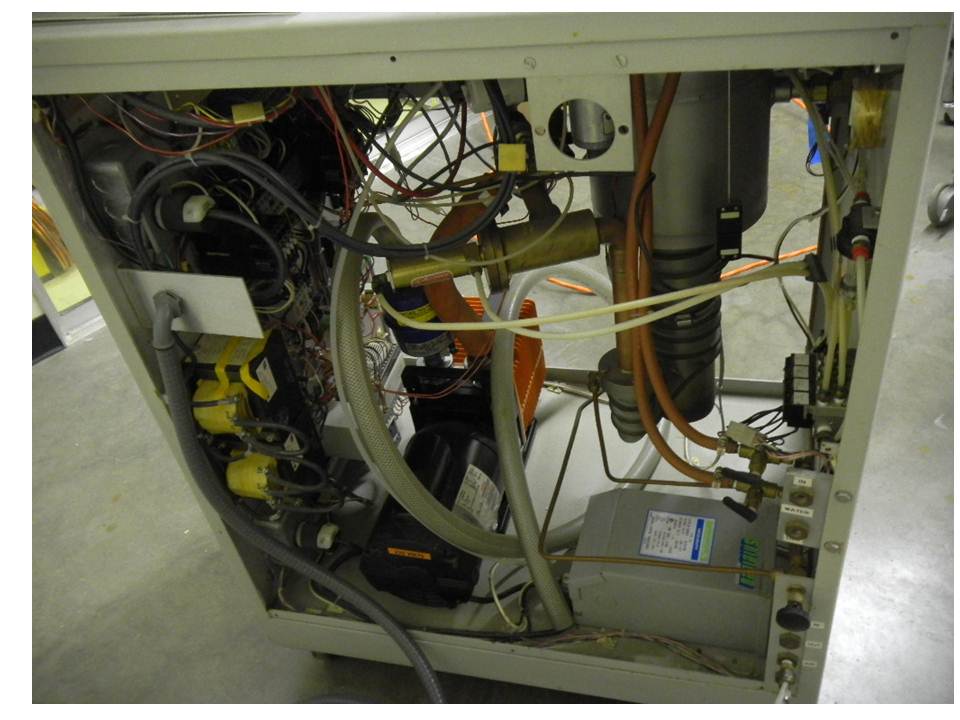 Vacuum Pump Exposed, Panels Removed View 3