| HP 5526A Laser Measurement System for Alignment/Calibration |
(Sale Unit SU75-08)


CONDITION
It is in excellent condition. It is ideal for alignment and calibration of Precision Machine Tools, and Optical Bench Reference Alignments. This is part of test equipment of a MEMS Research Lab. Some cosmetic scratches.
Laser Display (5505A)
115/230V, ±10% 48-66, 200VA Max
Laser Head (5500C) Helium-Neon Laser
Zeeman-Split 2-Frequency Output
Range: 61m (200ft) depending on conditions
Accuracy:
Metric: ±0.5 ppm ±2 counts in last digit
(Inch: ±0.5 ppm ±1 count in last digit
Resolution, Normal and Smooth Modes:
Metric: 0.0001 mm (Inch: 0.00001 inch)
Resolution, X10 Mode:
Metric: 0.00001 mm (Inch: 0.000001 inch)
Laser Head x-z Alignment Stand:
Custom machined platform stand for Laser Head (5500C). Hand-wheels for quick adjustments.
Some angular adjustment screws are also available.
Optical Mounts:
HP 10559A Reflector
HP 1216A01492 Retroreflector
HP 10565B Remote Interferometer
HP 10558 Beam Bender
Includes:
Systems Operation Manual
Systems Service Manual
Interface Cable between 5505A and 5500C,
power cable for 5505A
TRW Reference Calibration Record
Weight: 60 lb
It is available for inspection by appointments
Pricing negotiable. Make Offers.
EQUIPMENT PHOTOS
Entire System
Head Front View
Head Rear View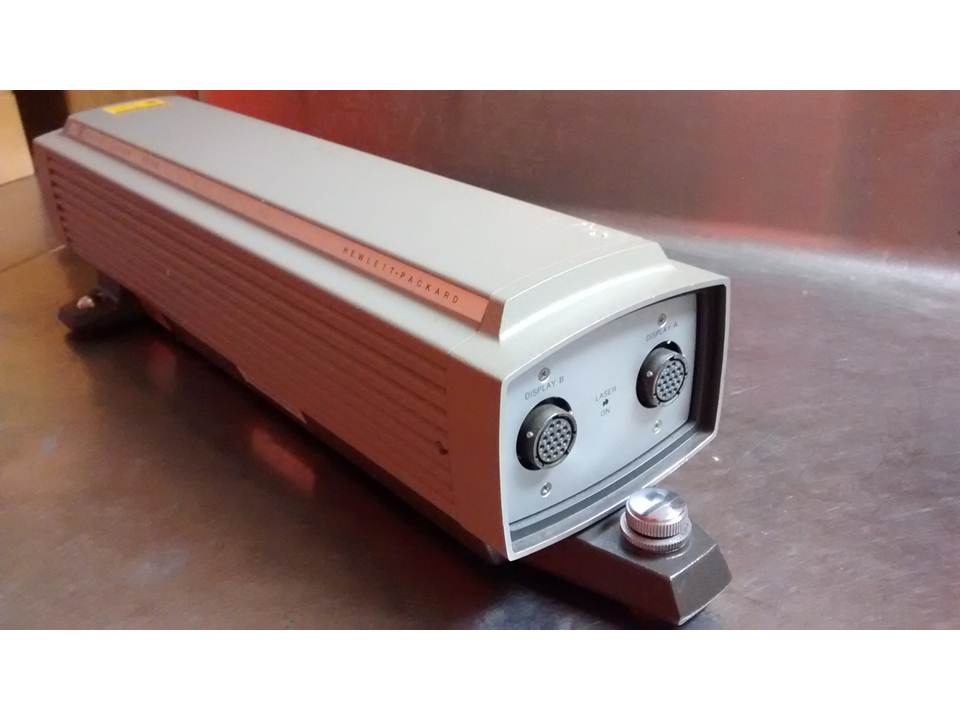 Head Side Close Up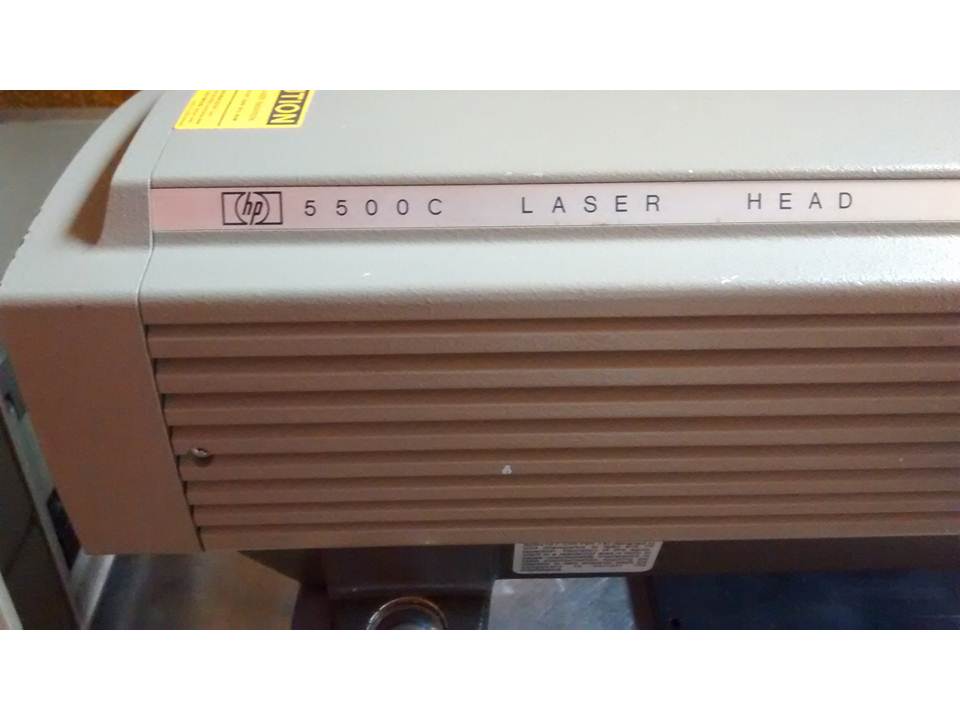 Display Front View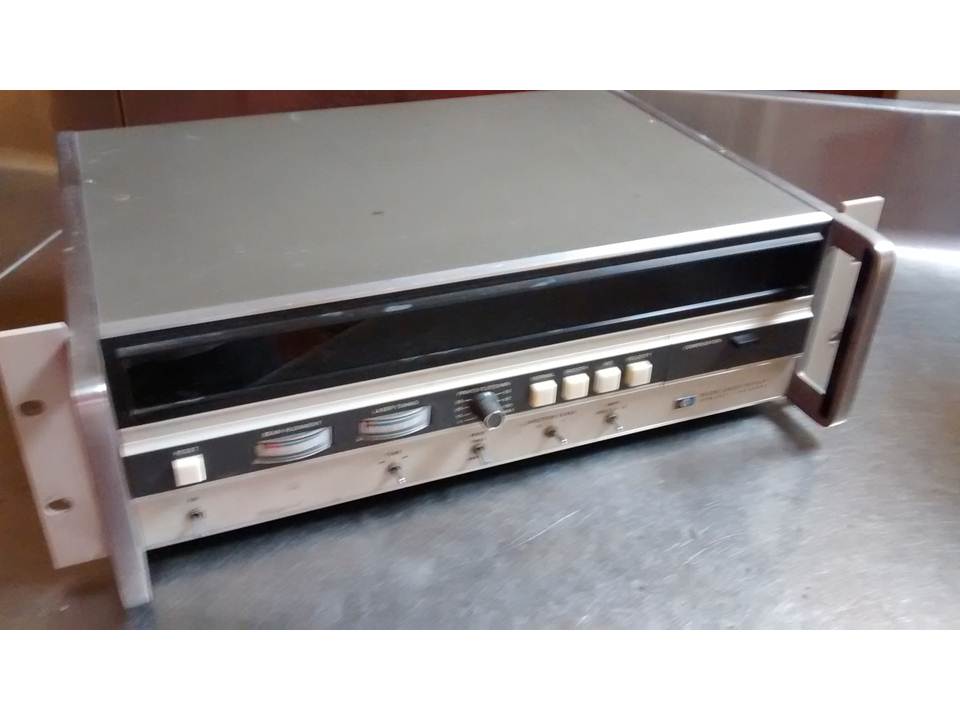 Display Rear View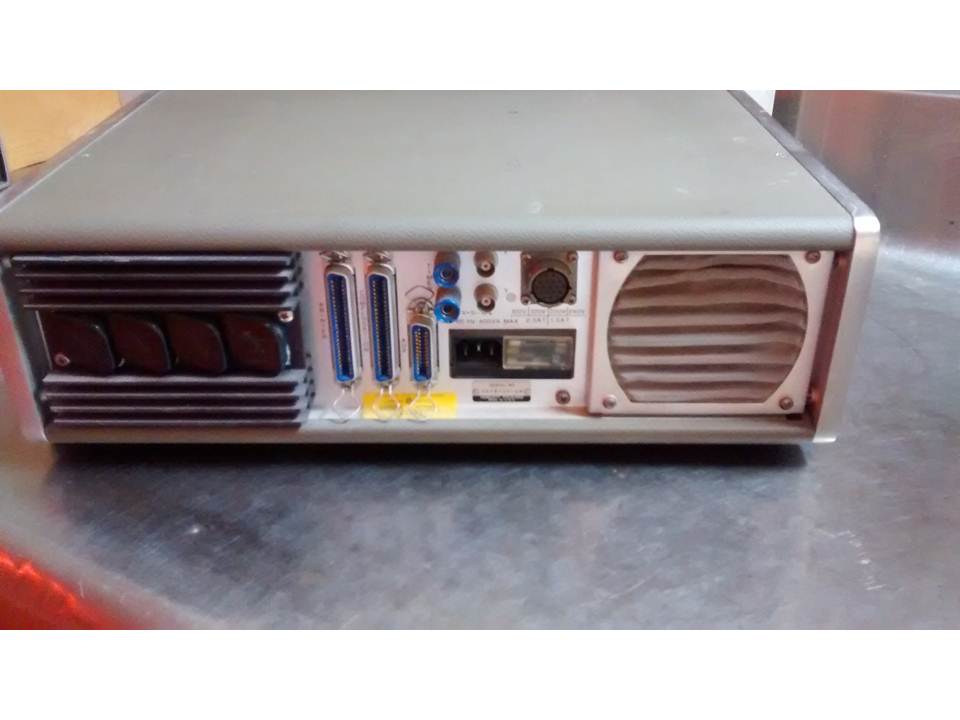 Display Close Up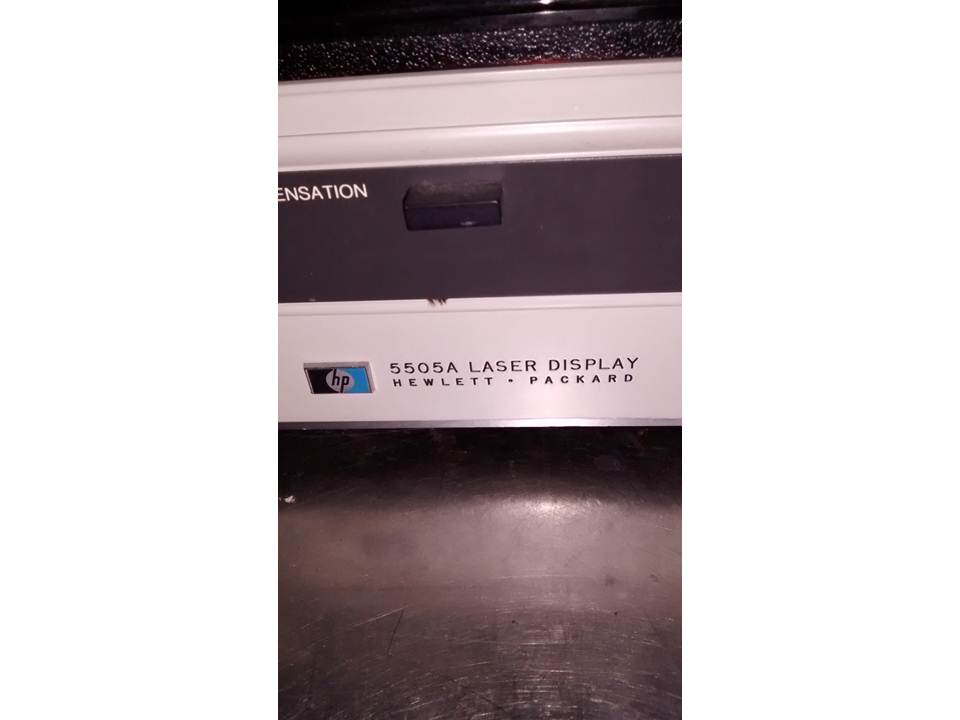 Alignment Stand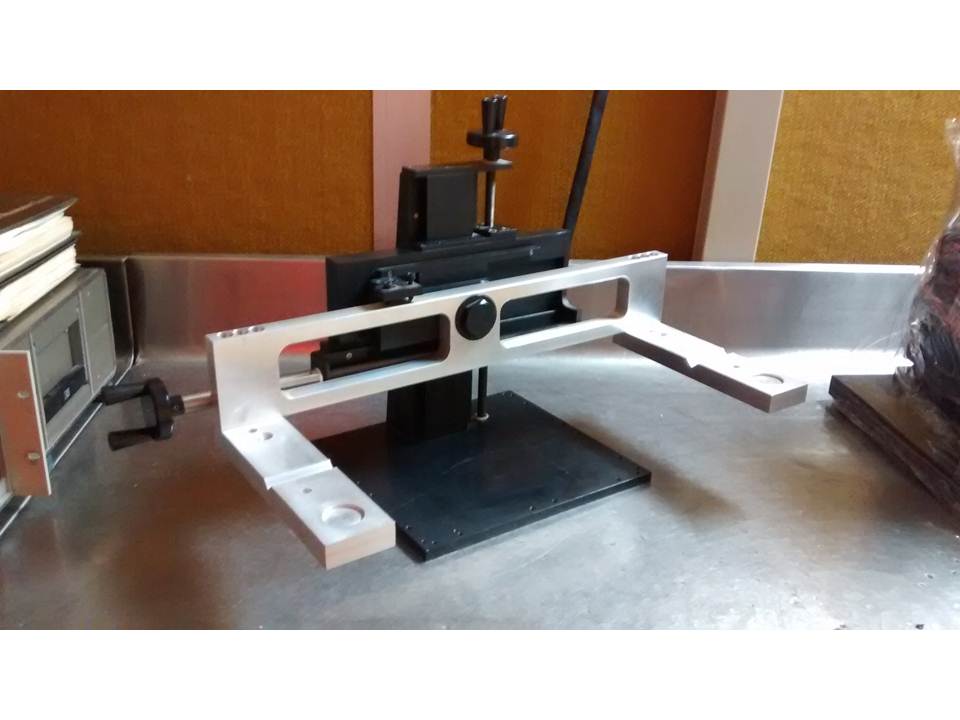 Head before Mounting on Stand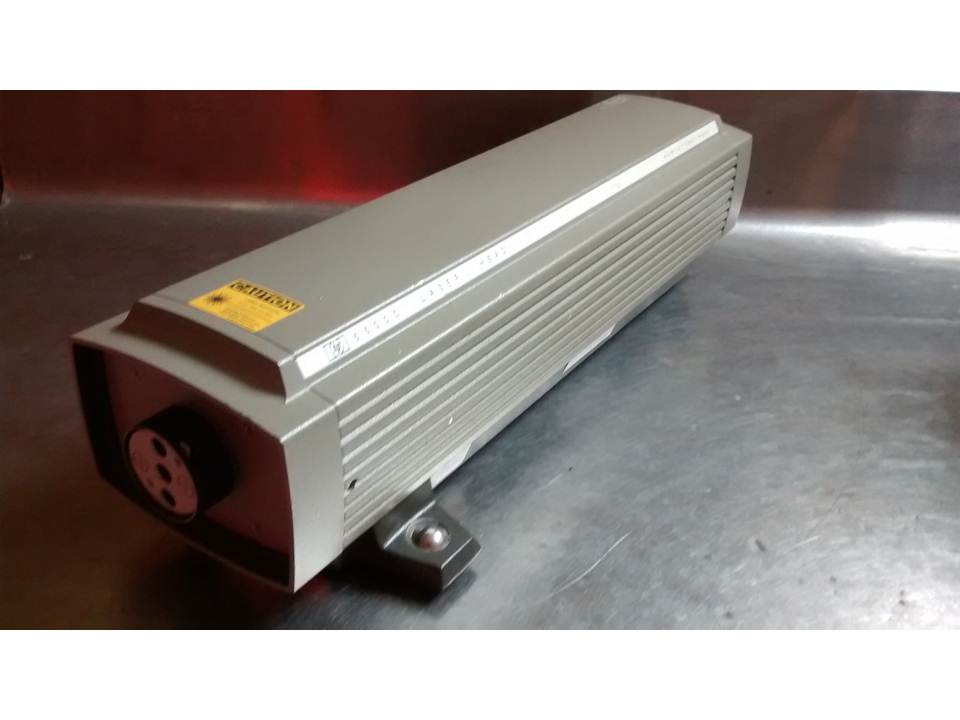 Head Resting on Stand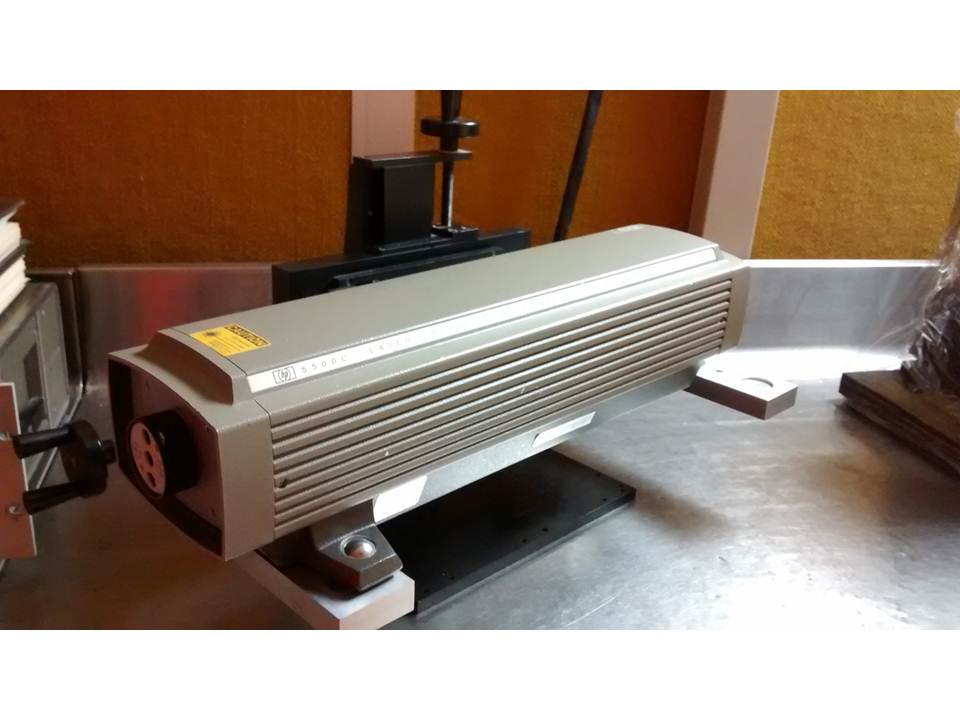 Accessories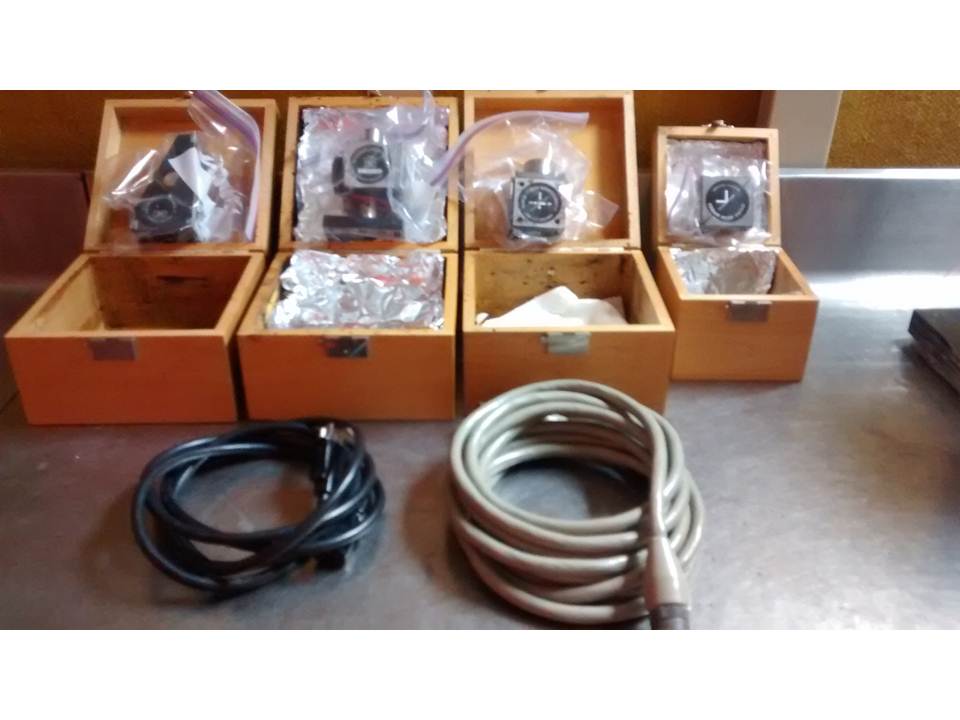 Service and Operation Manuals