| Dark Room Equipment (Exposure/Development/Printing) |
(Sale Unit SU74-04)


CONDITION
These are part of the MASK FABRICATION equipment of a MEMS Research Lab.
Description
Well maintained and formulated for printing dimensional accuracy.
All Film processing recipes will be provided.


Perfect for a startup or university lab.

Spares
Assorted Dark Room Supplies (Tanks and Measuring Glassware)
Two Enlargers (Color and Black&White)
Six Assorted Safelites
Four Assorted Exposure Control Timers
Film cartridges (20)
and Film Holders, Dryers etc.


The Dark Room Accessories are available for inspection by appointments

Pricing negotiable. Make Offers. All offers will be considered.
EQUIPMENT PHOTOS
Dark Room Safe Lights (4)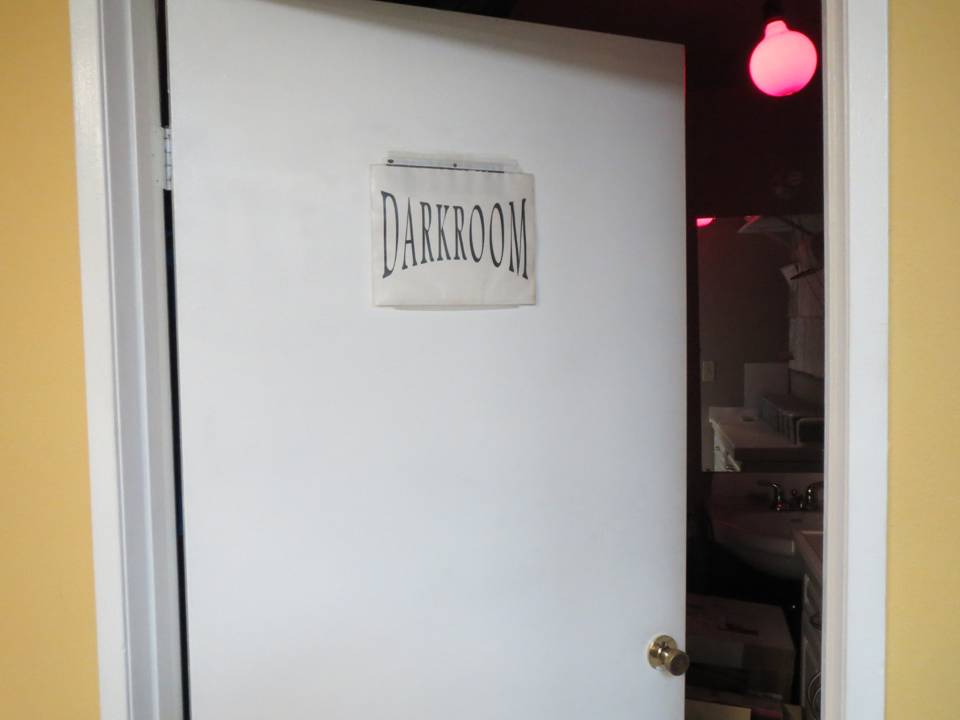 Process Tanks View 1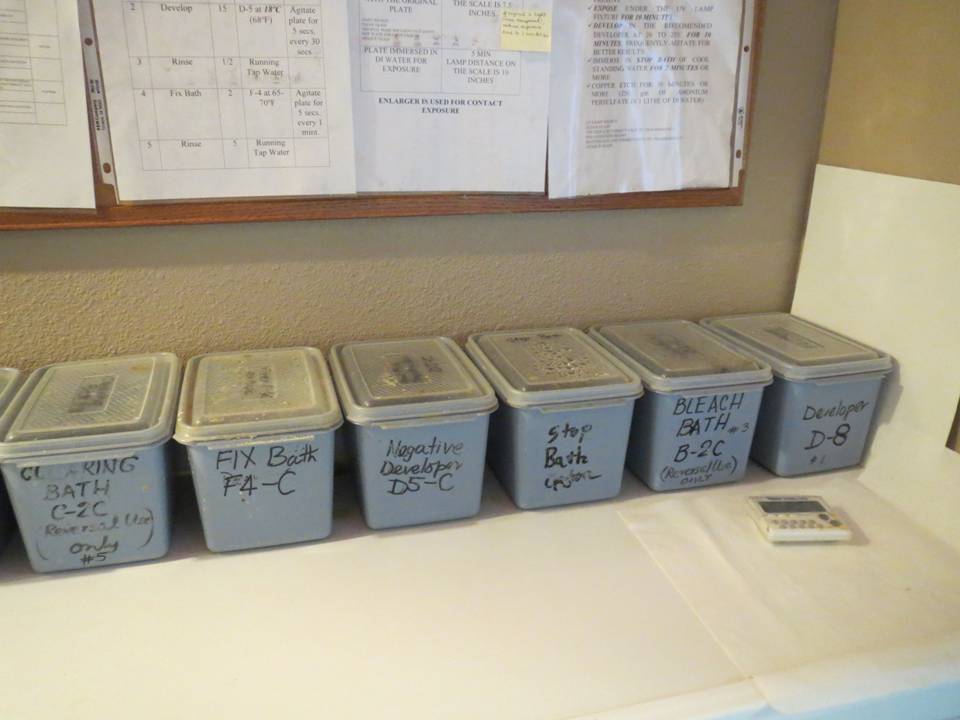 Process Tanks View 2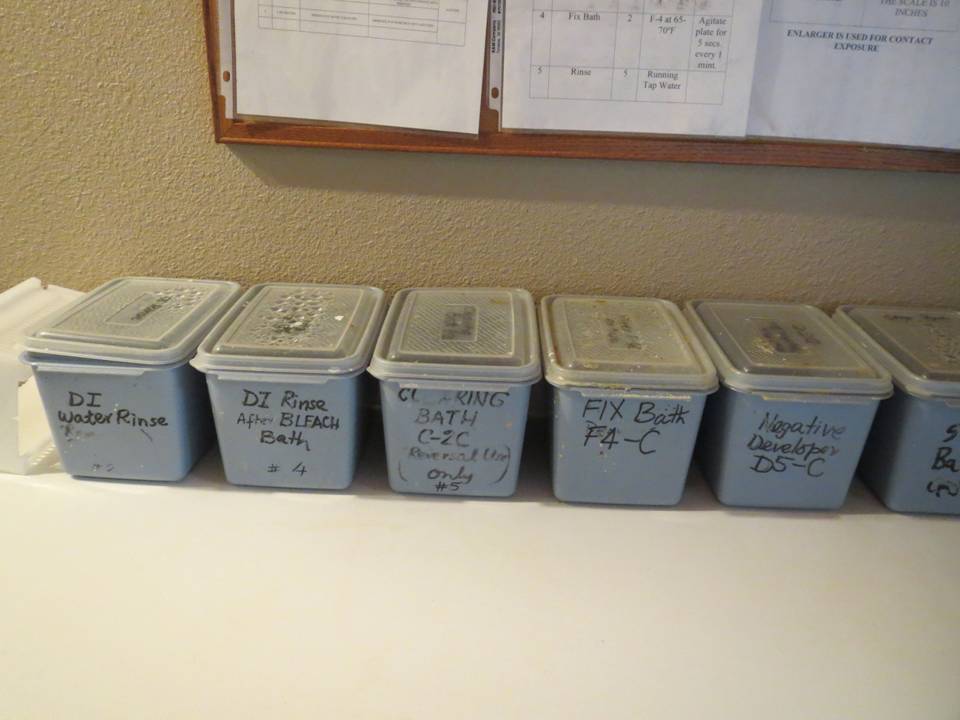 Process Tanks View in Safelight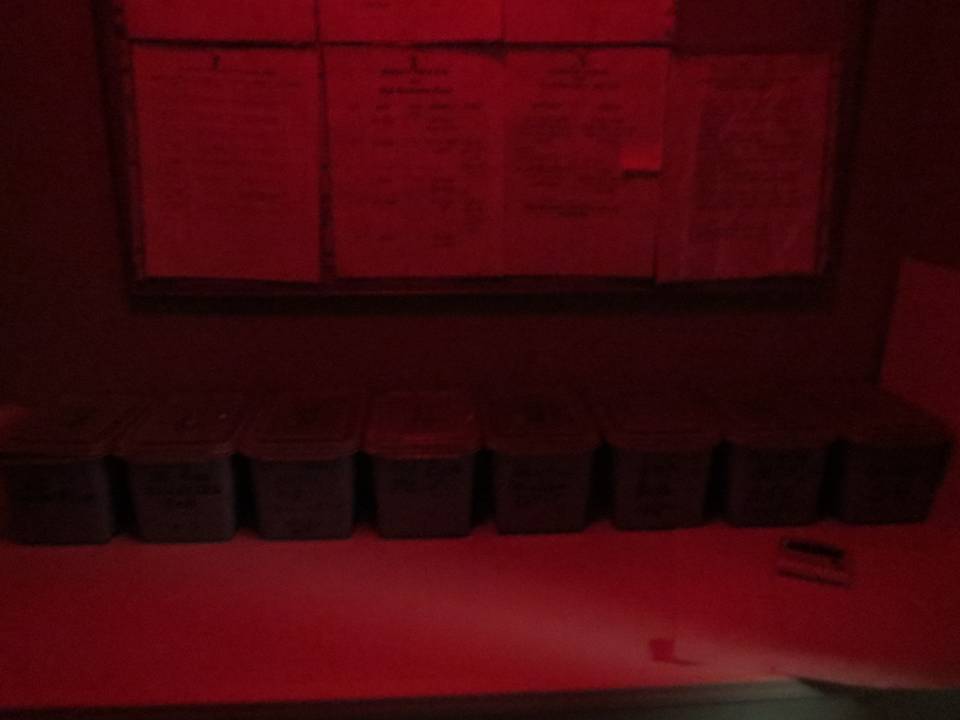 Process Recipes in safelight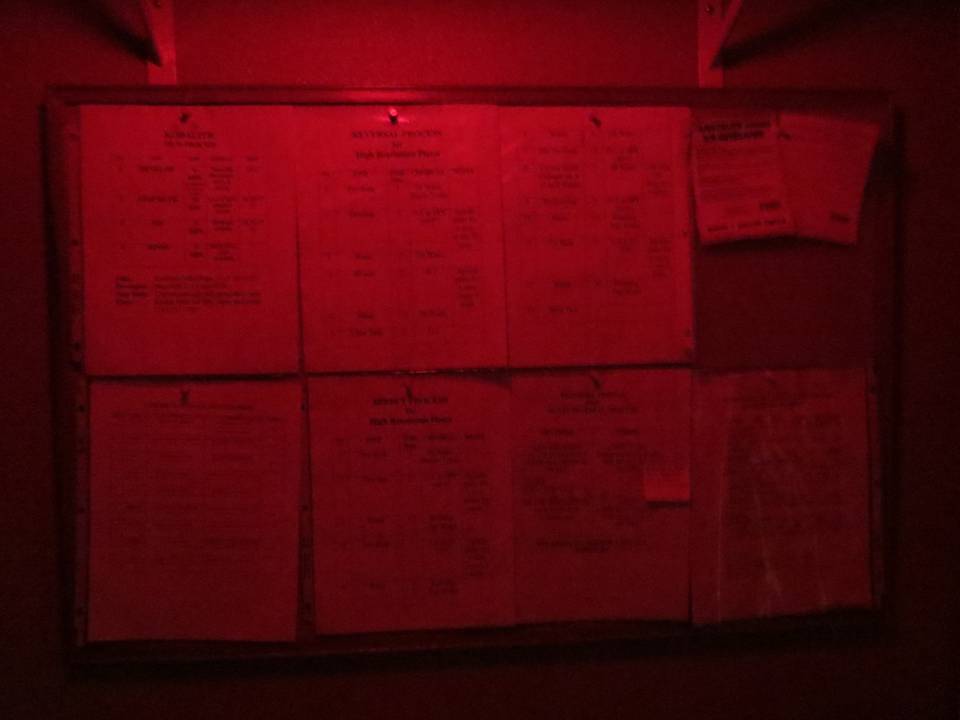 Contact Fixture from Exposure Side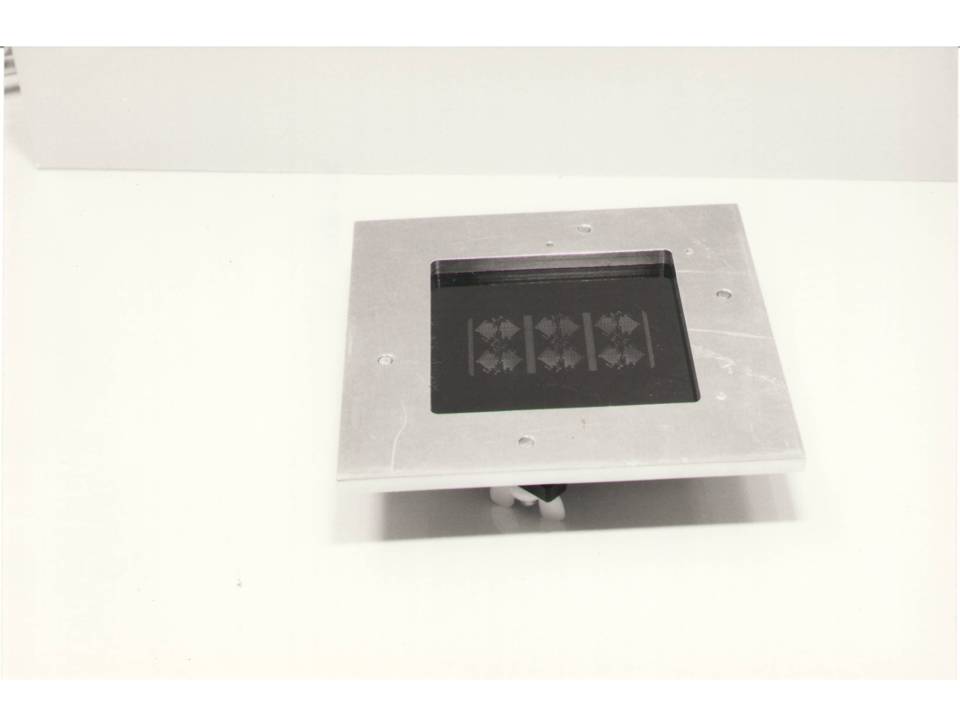 Omega Enlarger with Control Timer to expose Contact Fixture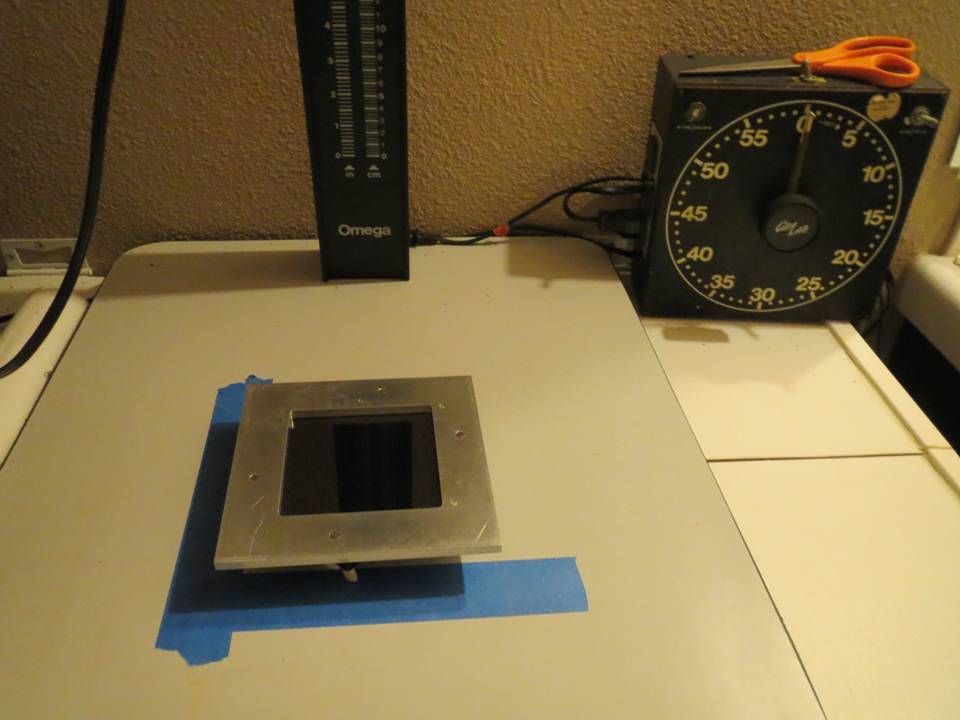 Manual for Omega Enlarger