| Land Camera for Pattern Transfer to 4"X4" Glass Plate |
(Sale Unit SU74-03)


CONDITION
These are part of the MASK FABRICATION equipment of a MEMS Research Lab.
Description
Well maintained and calibrated for dimensional accuracy for the Masks Plates fabricated.
(It will have to be reclibrated after equipment transfer)


Perfect for a startup or university lab.


The equipment is available for inspection by appointments

Pricing negotiable. Make Offers. All offers will be considered.
EQUIPMENT PHOTOS
Mask Transparency Artwork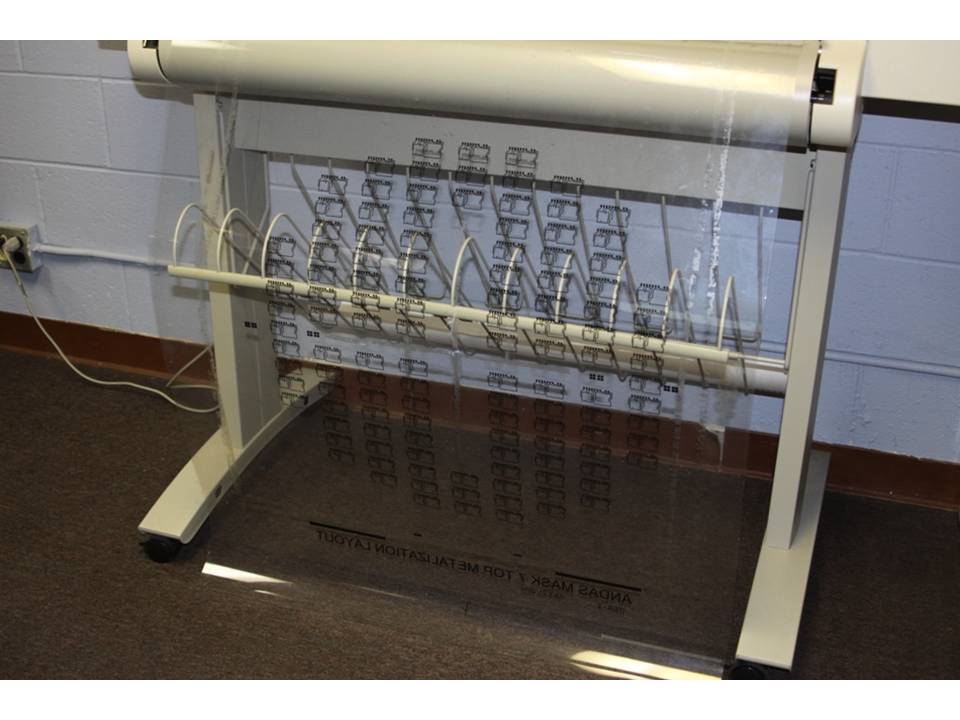 Artwork Back-Illuminated in a Dark Room (Back Lighting Board)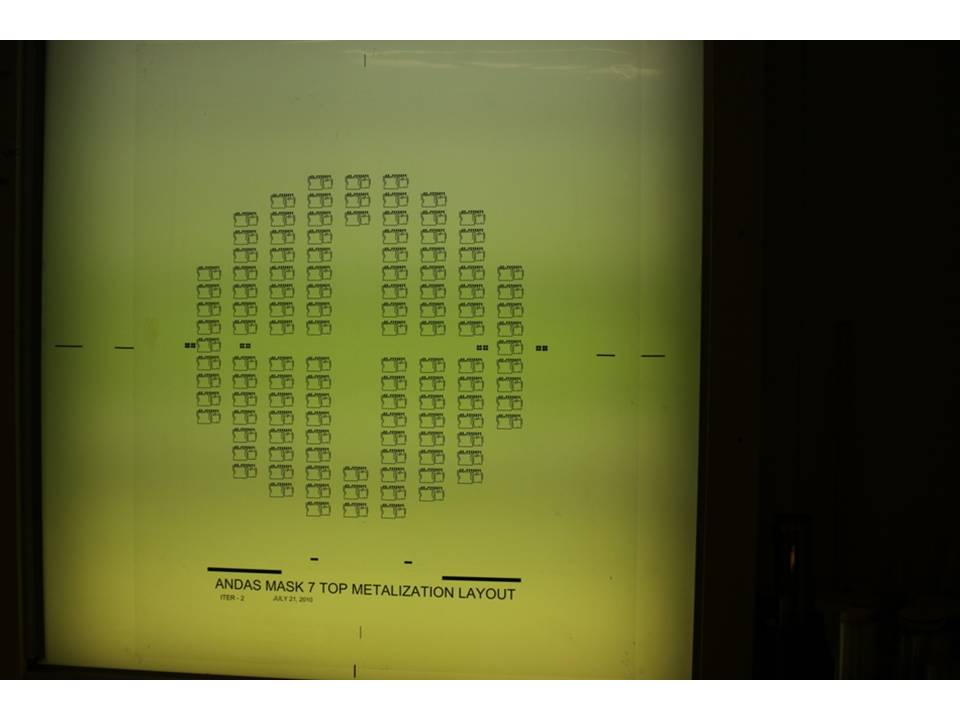 Modified 4"X5" Film Cartridge for holding 4"X4" Unexposed Mask Blank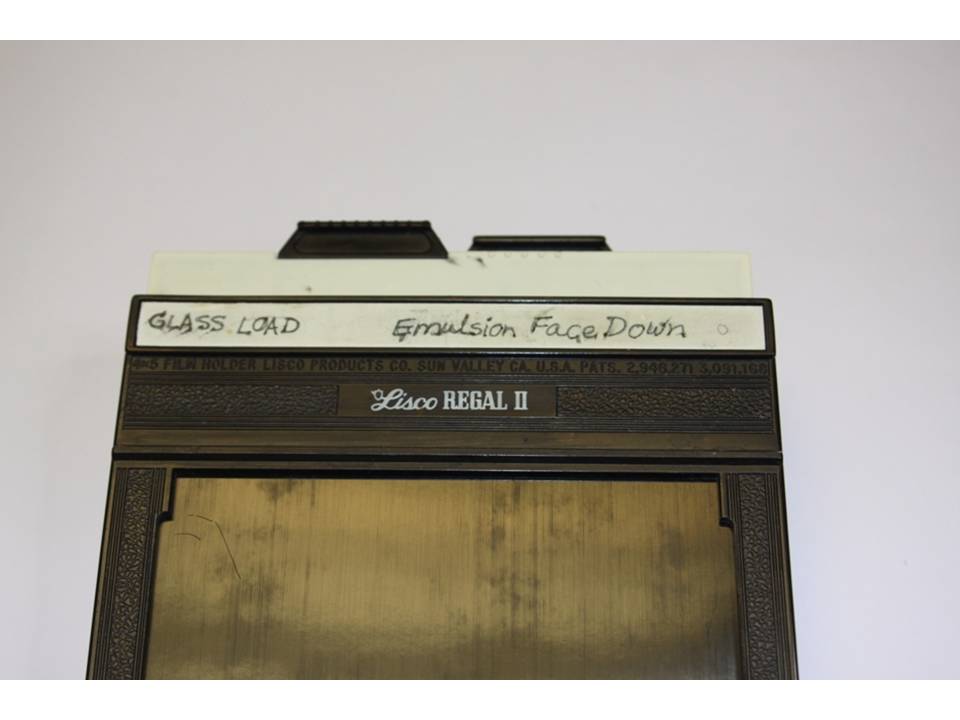 Loading of Mask Blank (Iron Oxide Blank)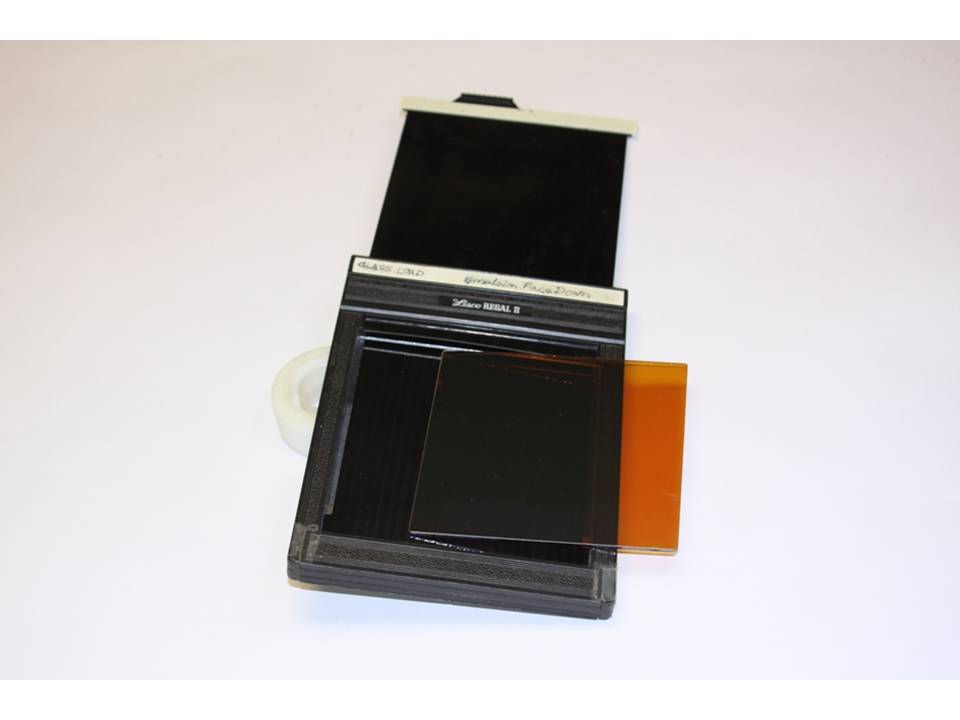 Mask Blank Loading in Land Camera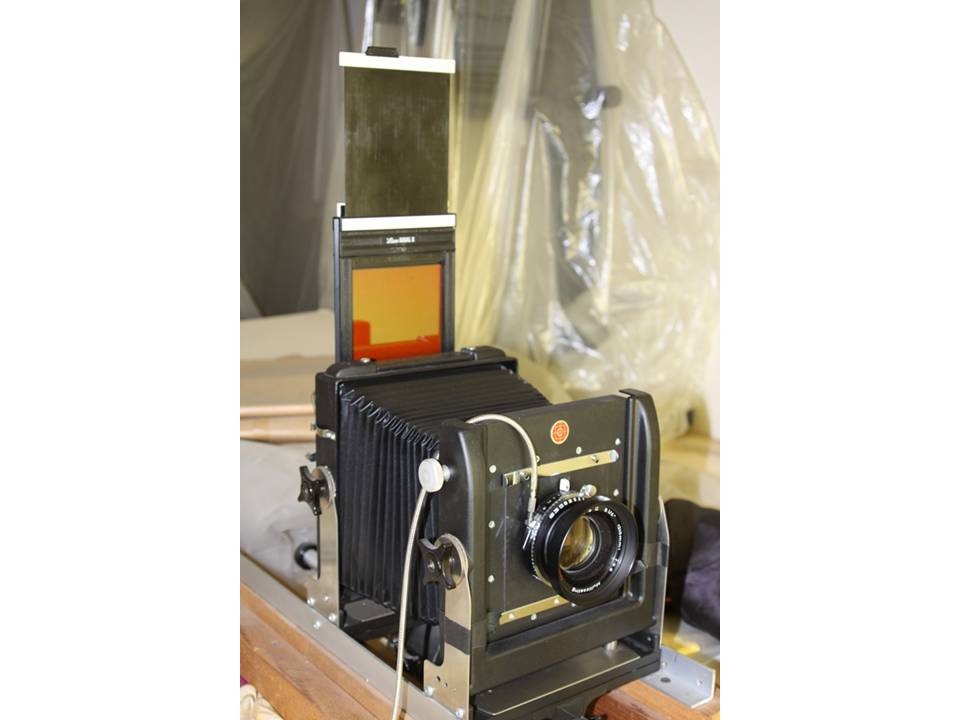 Processed Iron Oxide Mask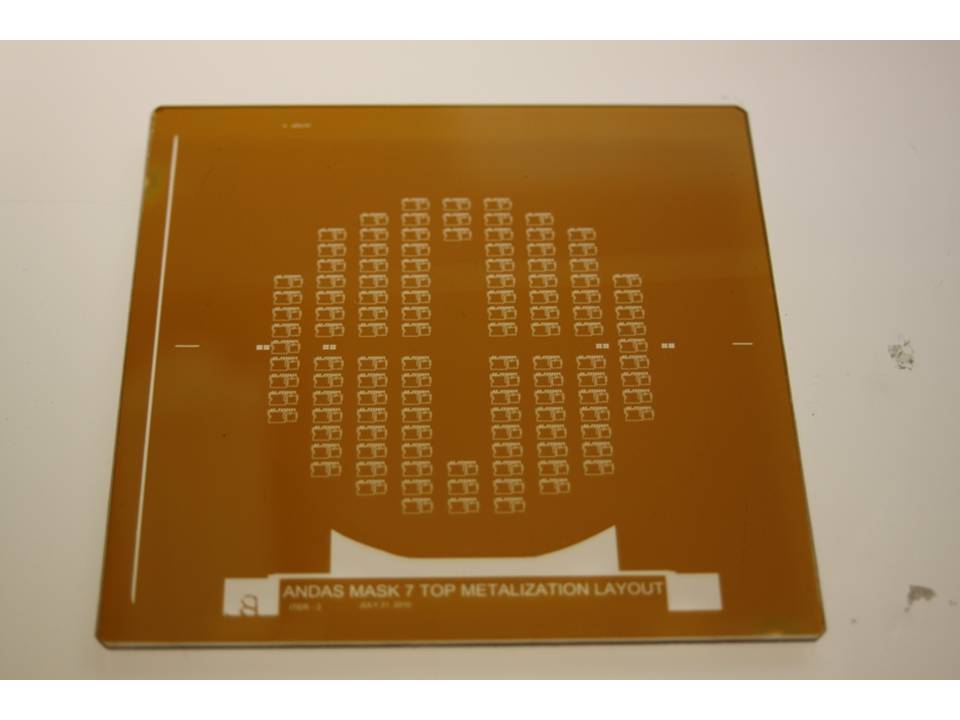 Processed Chrome Mask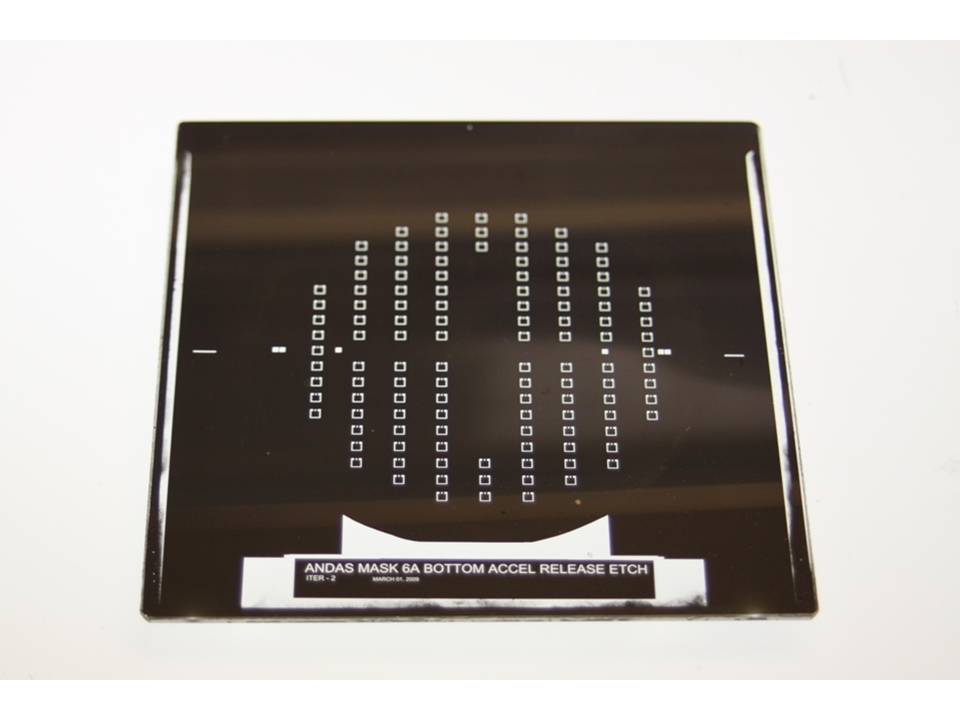 Fixture for Making Contact Mask
Masking Stack Preparation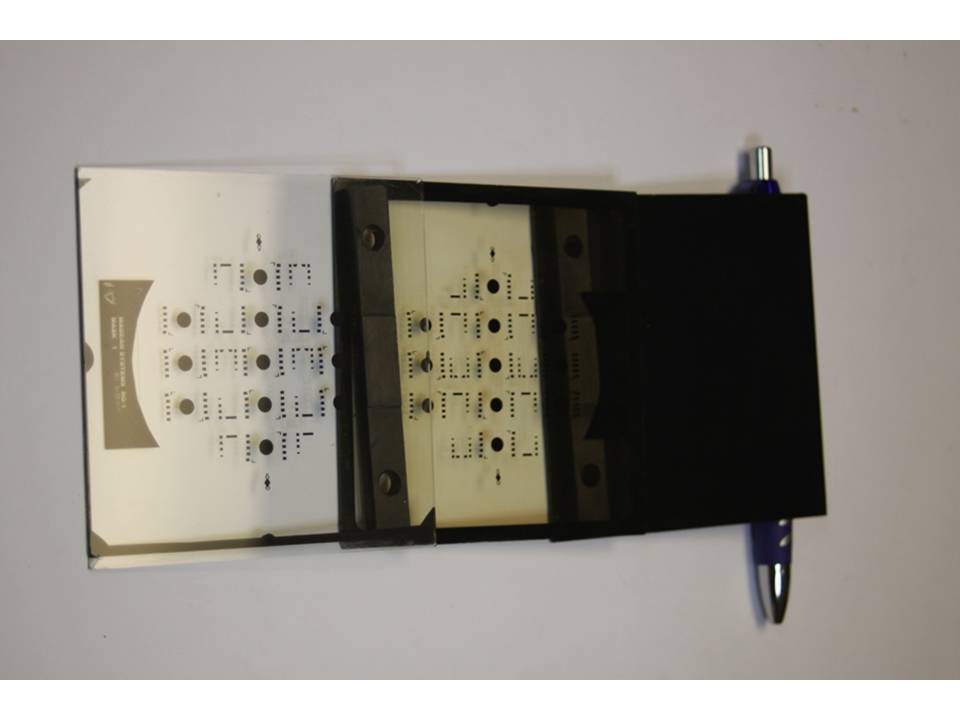 Contact Mask Plates Mirror Image of Each Other
Contact Fixture Loaded with Masking Stack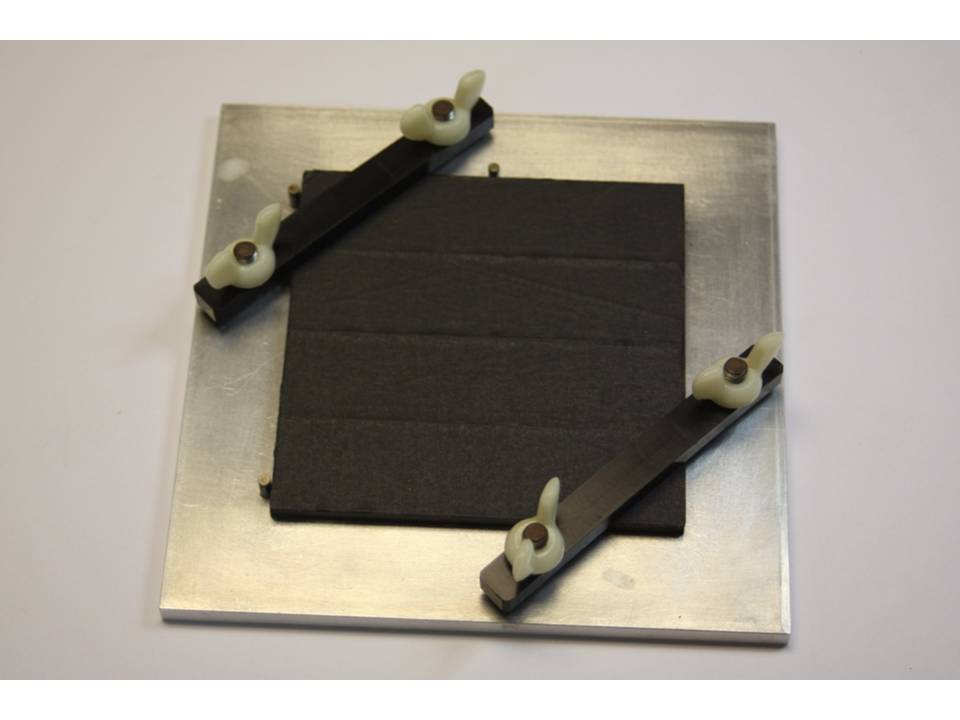 Contact Fixture Loaded with Masking Stack Viewed from Exposure Side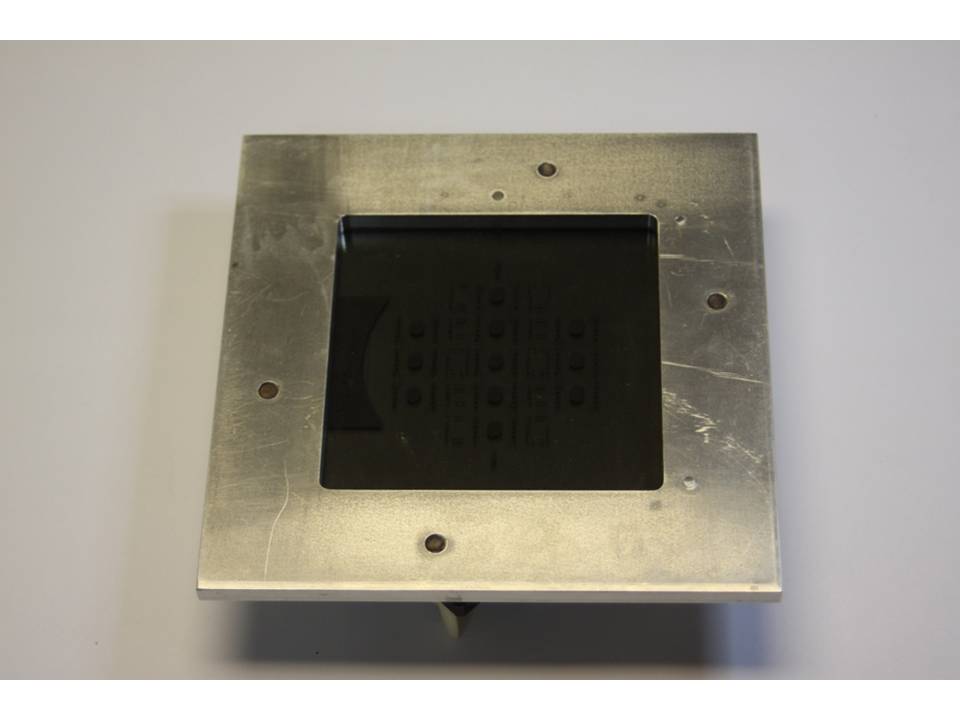 A set of Miiror Contact Masks