| Eight Stainless Steel Lab Transport Carts (6'L X 2'W X 5.5'H) |
(Sale Unit SU73-05)


CONDITION
This is part of the support equipment of a MEMS Research Lab.
Description
Sturdy transport carts for transporting wafers and other process materials and equipment


Perfect for a startup or university lab.


The carts are available for inspection by appointments

Currently, a few carts are in use, they can be picked up after the sale of stored items on these carts

Pricing negotiable. Make Offers. All offers will be considered.
EQUIPMENT PHOTOS
Side View 1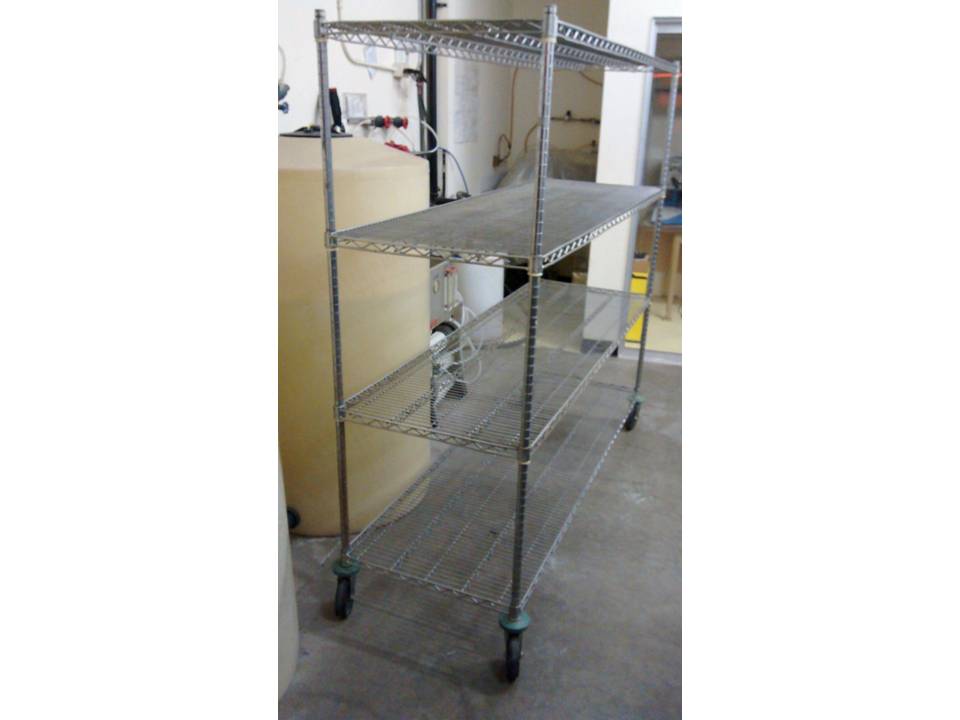 Side View 2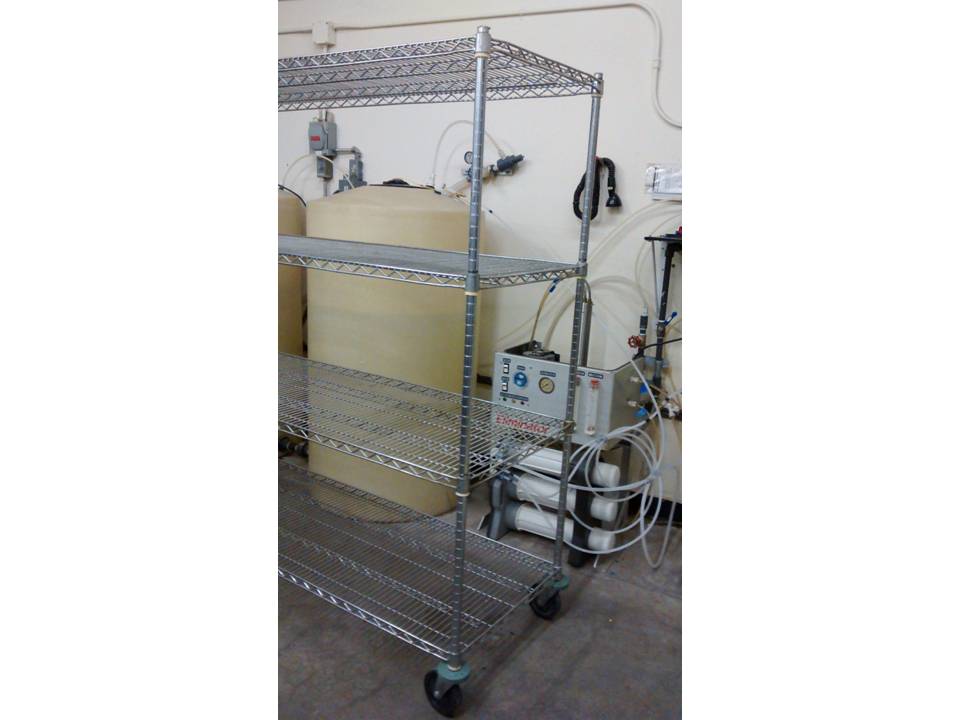 Side View 3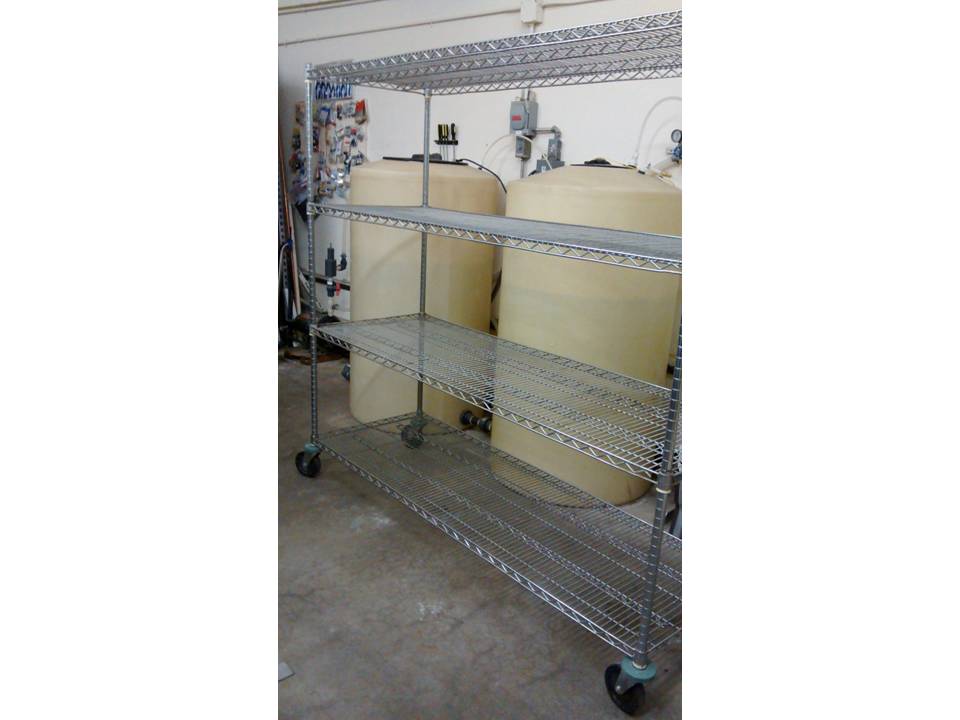 Cart 1 Loaded with Equipment
Cart 2 Loaded with Equipment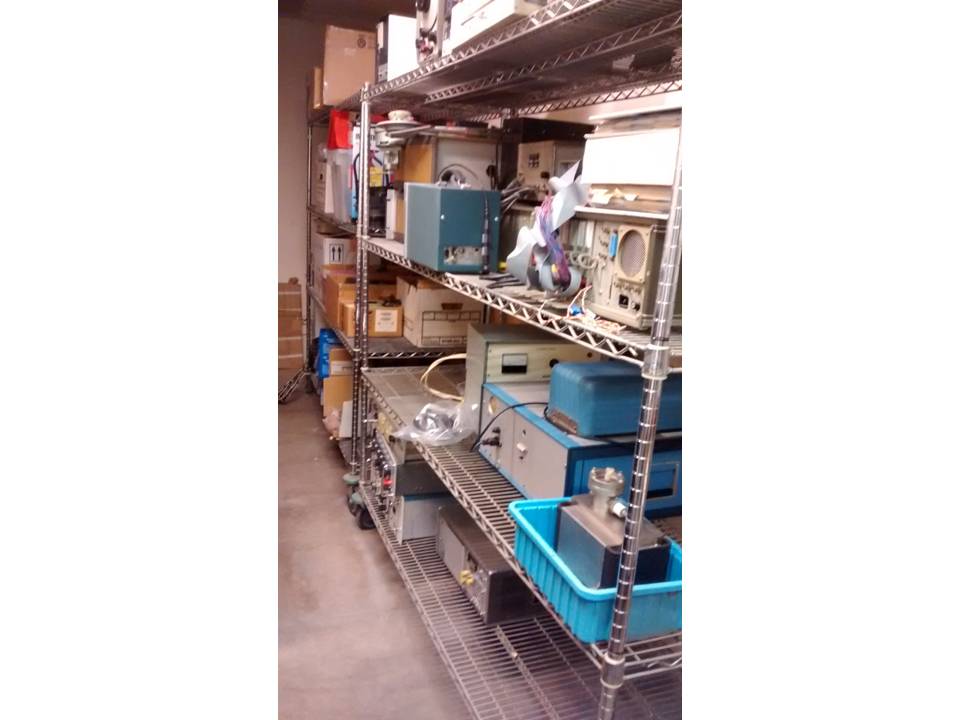 Cart 3 Loaded with Equipment