| Waste Water Handling with Automatic PH Neutralization (6-9), |
| Disposal, Continuous Monitoring and Chart Recording) |
(Sale Unit SU73-03)


CONDITION
This is part of uitility equipment of a MEMS Research Lab. Well maintained Fully Operating Automatic Waste Water Treatment & Disposal System.
Features
Power Requirement: 115 VAC, 50/60Hz, 30W
Tanks: (1) Mixing, (3) Solid Suspension, (1) Sampling
(3) PH Level Monitoring Probes
(2) Stirrers in Mixing Tank
Automatic Acid Pump for PH > 9
Automatic Base Pump for PH < 6
PH Level Indicator Connected to Sampling Box
PH Level Chart Recorder Connected to Sampling Box
Description
Perfect for a startup or university lab.


Pricing negotiable. Make Offers. All offers will be considered.
EQUIPMENT PHOTOS
Waste Water View 1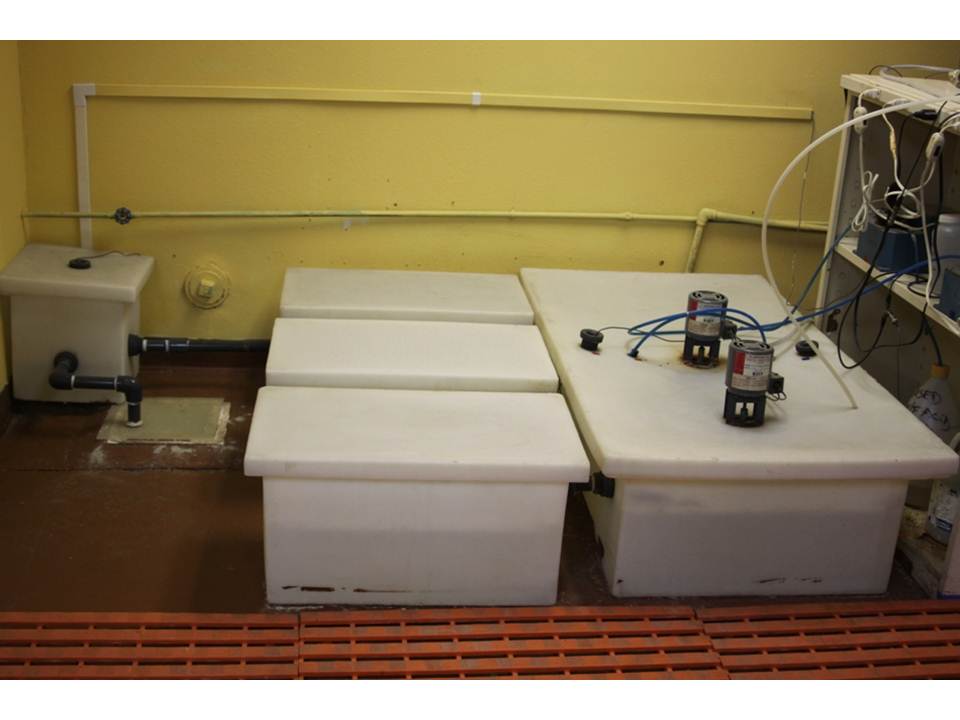 Waste Water View 2