| DI Water Production & Circulation through Point-of-use |
| (0.2 micron filter, pump, 160 gallon tanks) |
(Sale Unit SU73-02)


CONDITION
This is part of uitility equipment of a MEMS Research Lab. Well maintained Fully Operating Di Water Distribution System.
Features
Power Requirement: 115 VAC, 50/60Hz
Two Interconnected 160 Gallon Water Storage Tanks
Two parallel Reverse Osmosis Systems Automatically Controlled
by water level in storage tanks
2 HP Water Pump
Water Pressure Regulator
Three water filters
Estimated Weight: 600 lb.

Description
Perfect for a startup or university lab.


Pricing negotiable. Make Offers. All offers will be considered.

(Estimated Replacement Cost: $4,000)
EQUIPMENT PHOTOS
DI Water Production & Circulation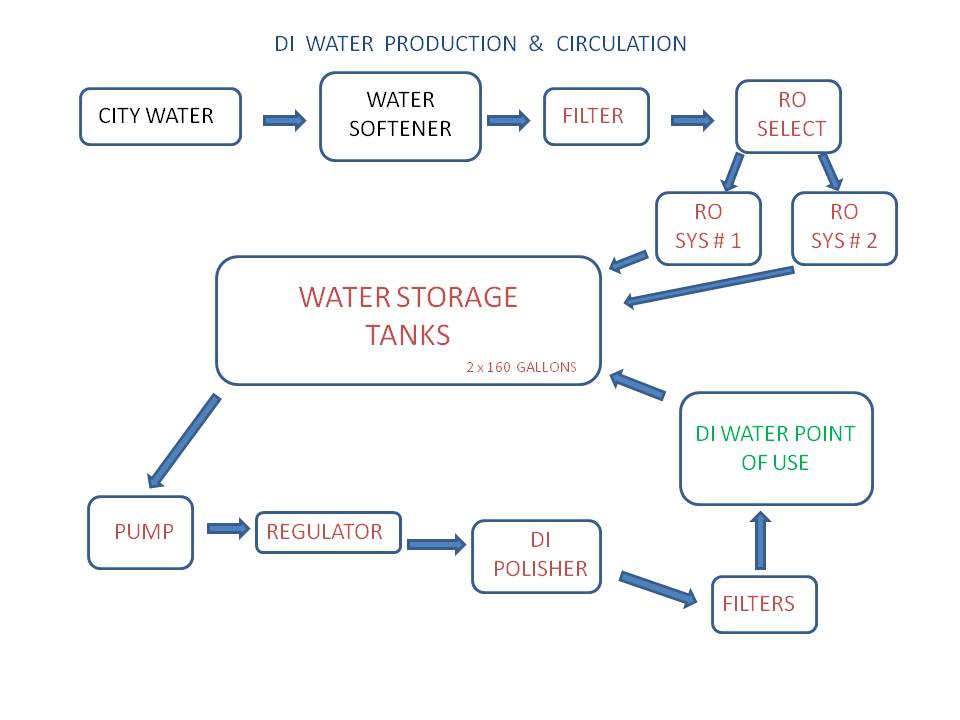 RO System # 1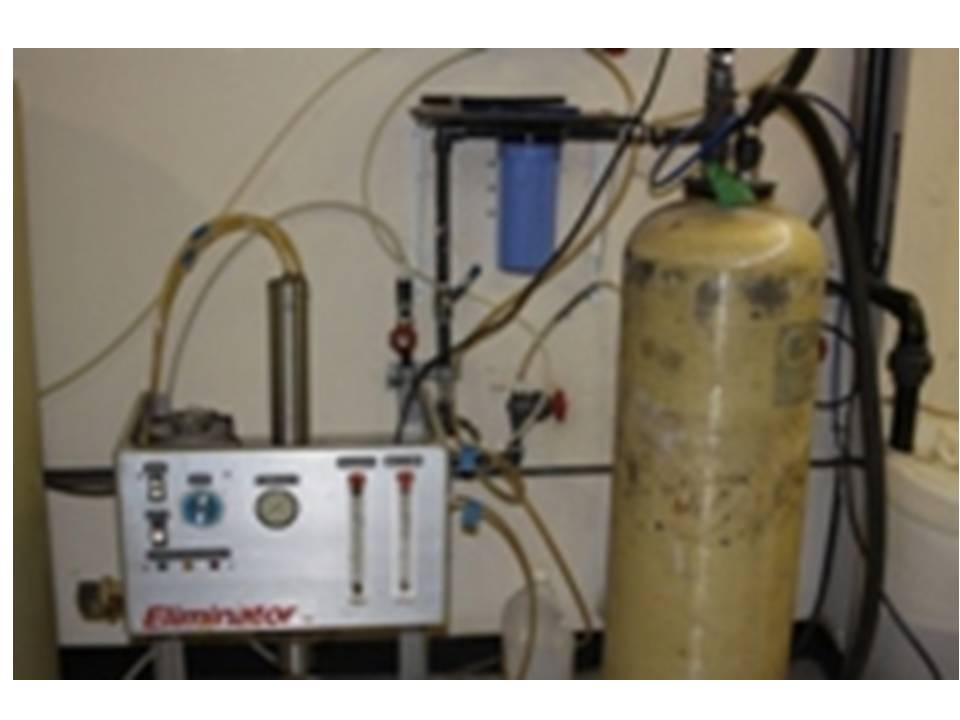 DI Water Storage Tanks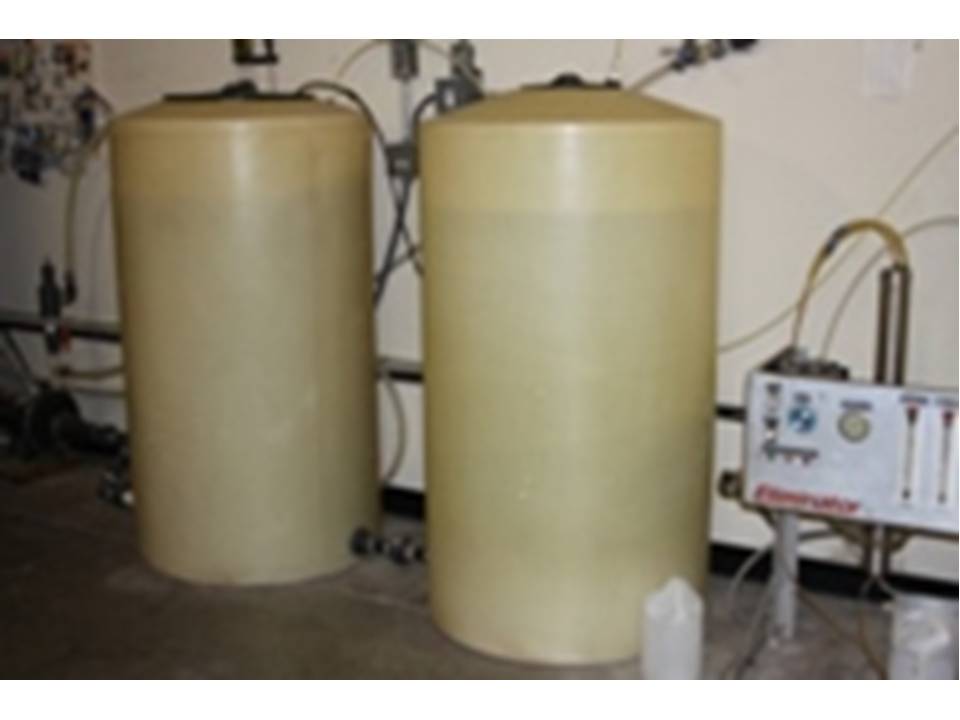 Water Pump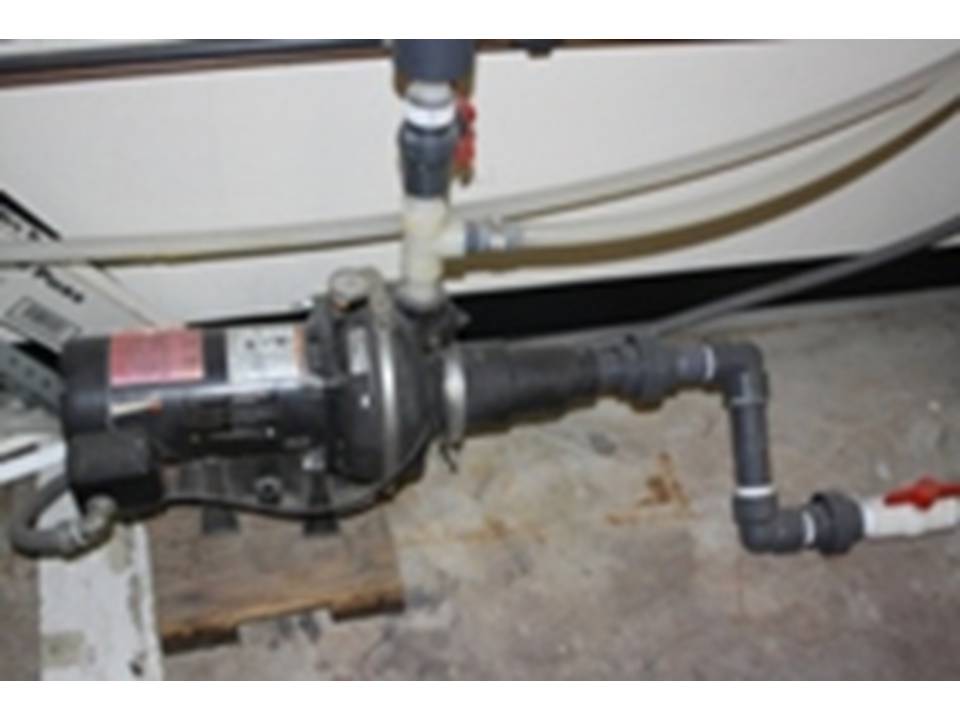 DI Polisher (Rented)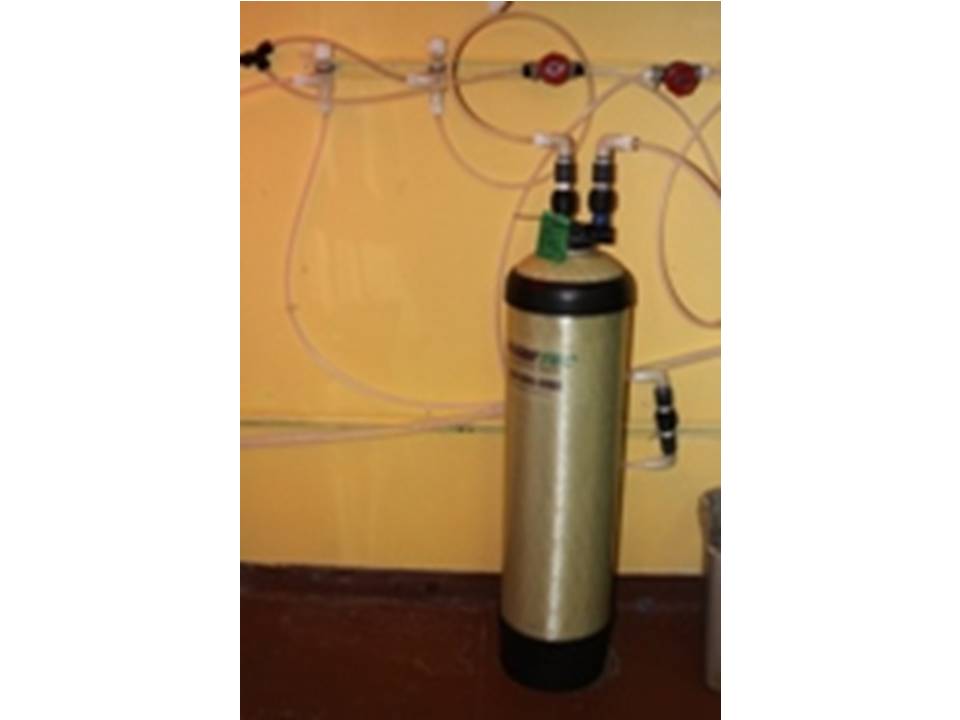 Filters Just before Pont-of-Use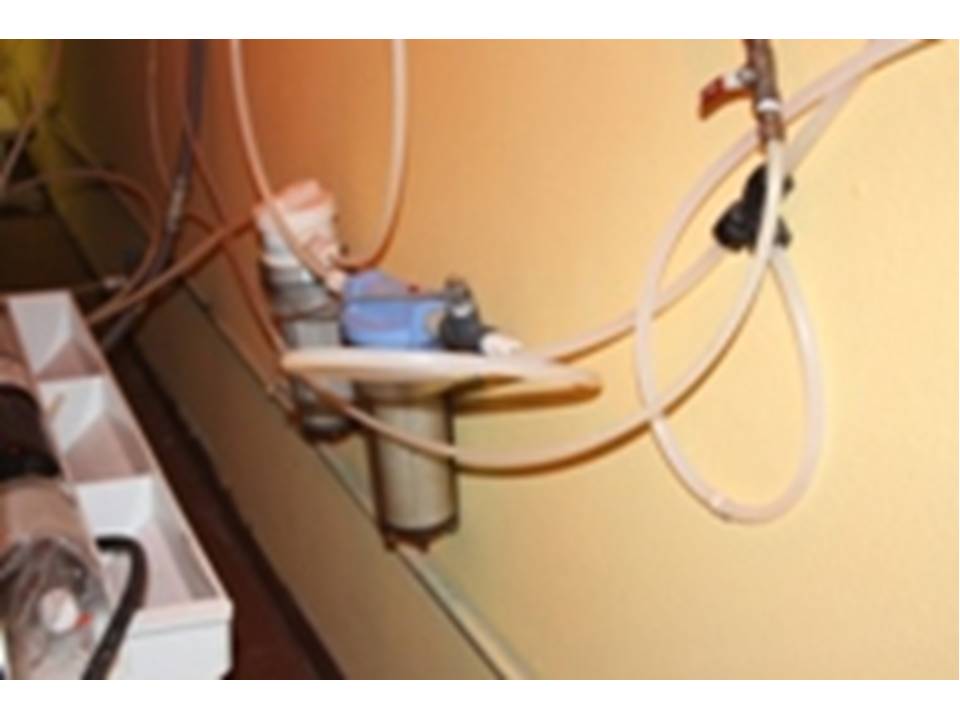 Point-of-Use View 1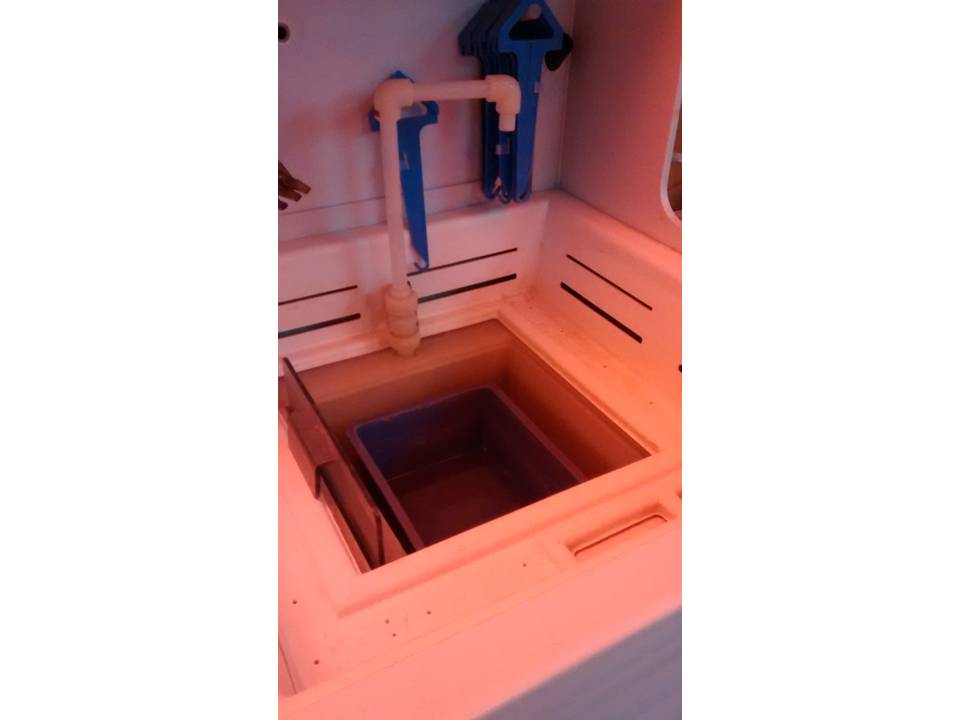 Point-of-Use View 2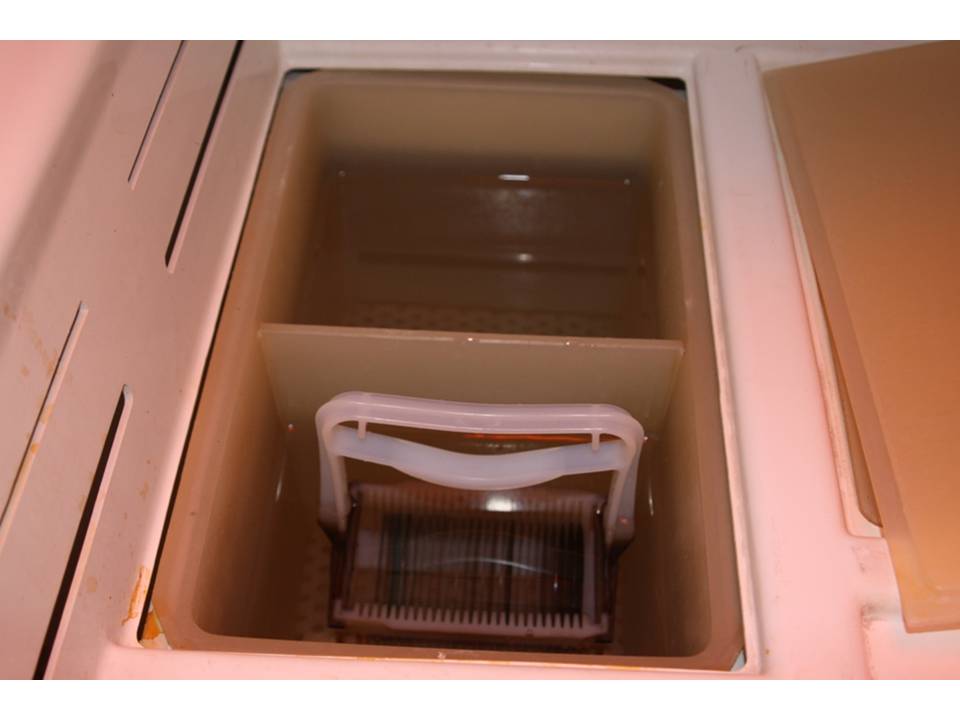 Point-of-Use View 3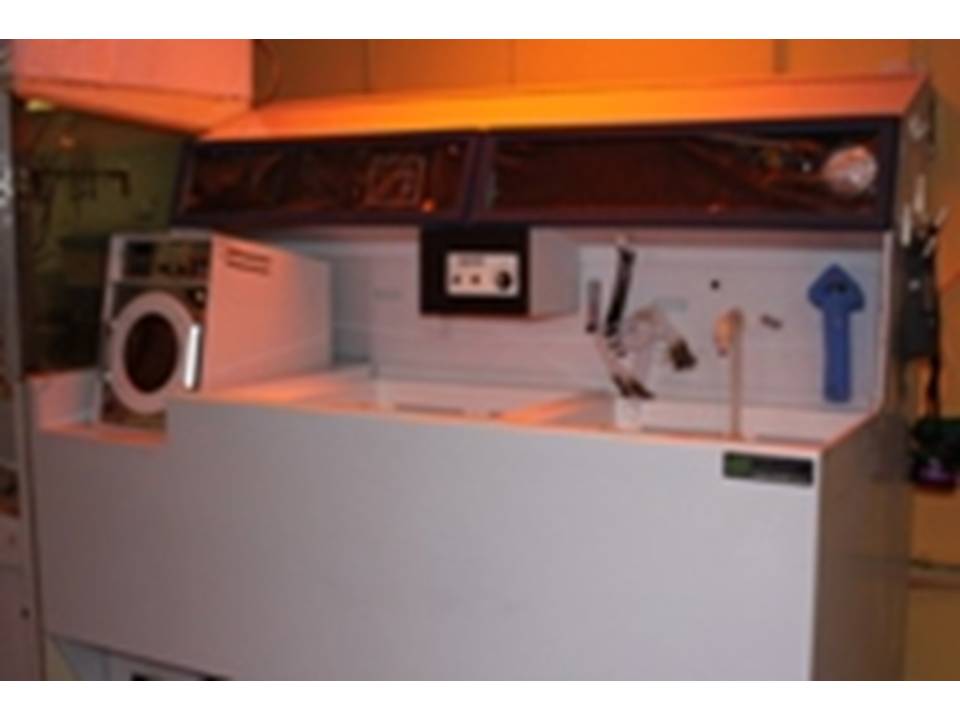 Point-of-Use View 4
Point-of-Use View 5
Point-of-Use View 6