| Thermolyne Oven Model 47900 |
(Sale Unit SU72-11)


CONDITION
This is part of process equipment of a MEMS Research Lab. Fully operational in excellent condition; ready to operate.
Features
Power Requirement: 115 VAC, 50/60Hz, 1800 W
Brand: Thermolyne Muffle Furnace
Max Operating Temp: 1200 Deg C
Country/Region of Manufacture: United States
Model 47900
Description
Highly thermal-efficient ceramic insulation surrounds the chamber, achieving maximum energy efficiency. The open coil heating elements on both sides of chamber enable rapid heating with minimal temperature gradient. The Thermolyne Muffle Furnace is designed and used for ashing, ignition tests, gravimetric analyses, and volatile matter determinations. For construction applications, furnaces can be are used to tests soils, aggregates, and cement. This unit is made of rugged components and top-quality materials The rear of the chamber incorporates a 0.38" (0.95 cm) diameter port for monitoring chamber temperatures with independent measuring devices
Built-in vent port removes undesirable contaminants and moisture; extends the life span of the element and unit.
Looks brand new;
Instruction Manual included;

Perfect for a startup or university with technical skills to take some technical responsibility and save money over buying new.

SIZE AND WEIGHT
Dimensions: (W x H x D) 13.25" x 19" x 19.5"
Chamber dimensions: (W x H x D) 7" x 5" x 10"
Weight: 56 lb
It is available for inspection by appointments
Pricing negotiable. Make Offers.
EQUIPMENT PHOTOS
Front View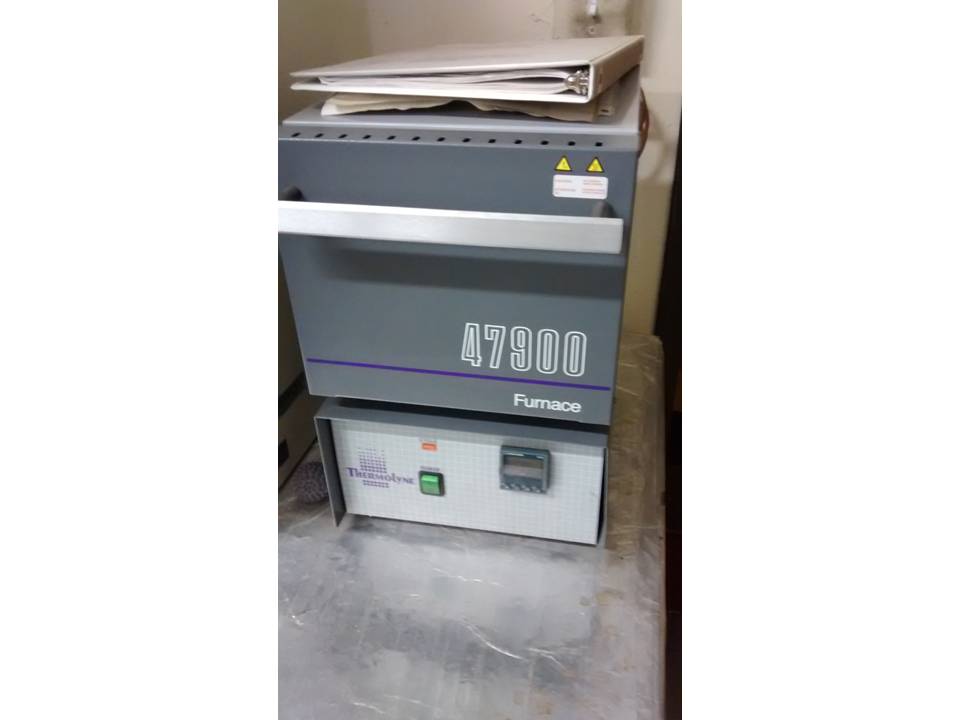 Logo View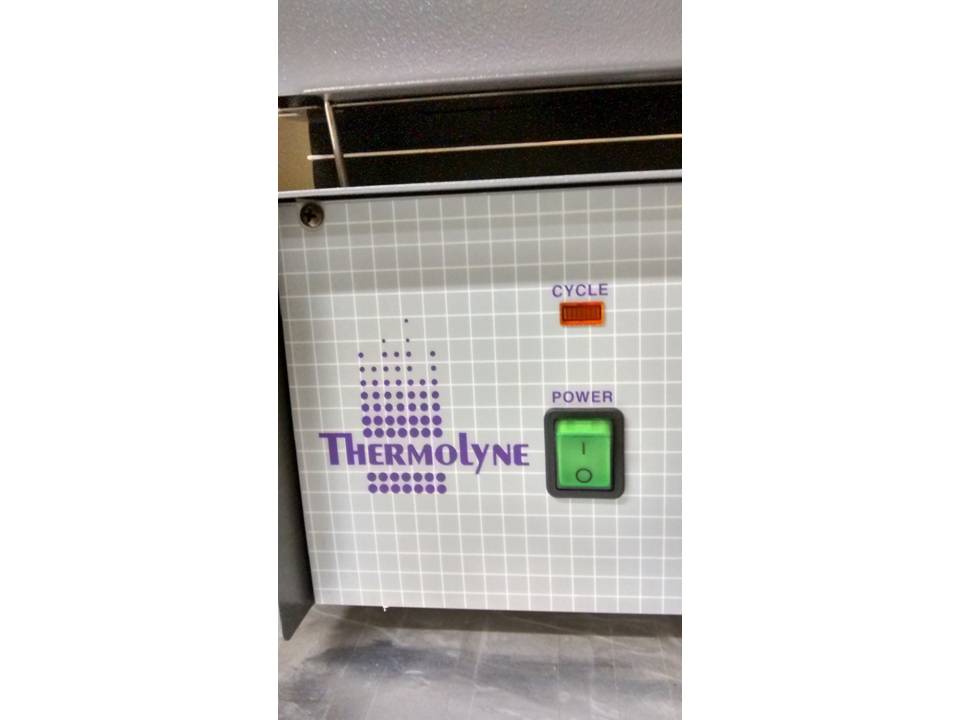 Chamber Inside View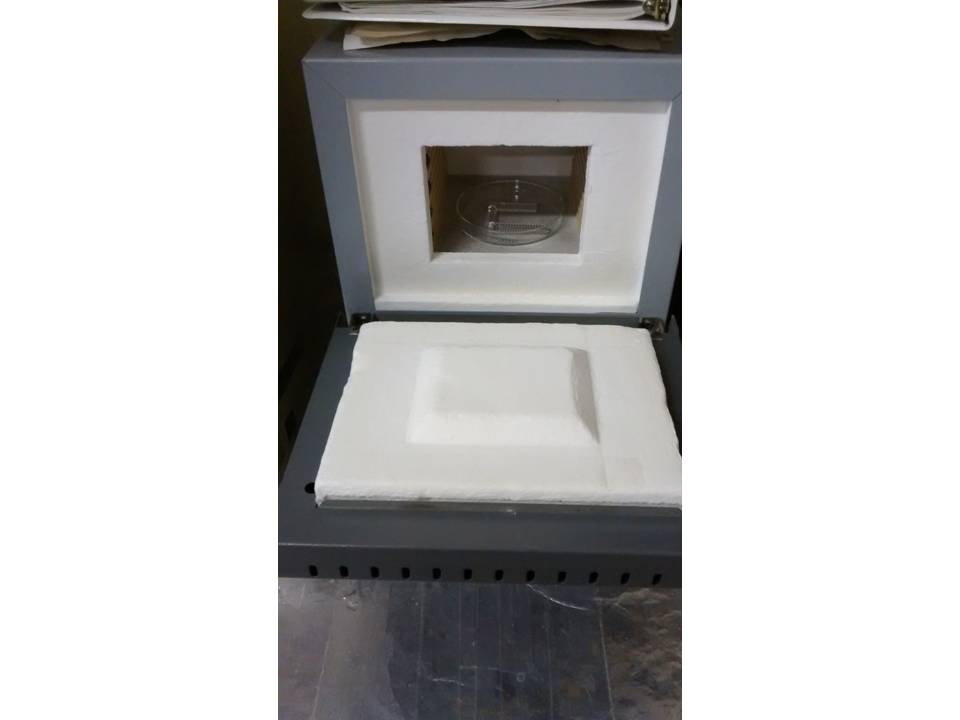 Wafers Inside View 1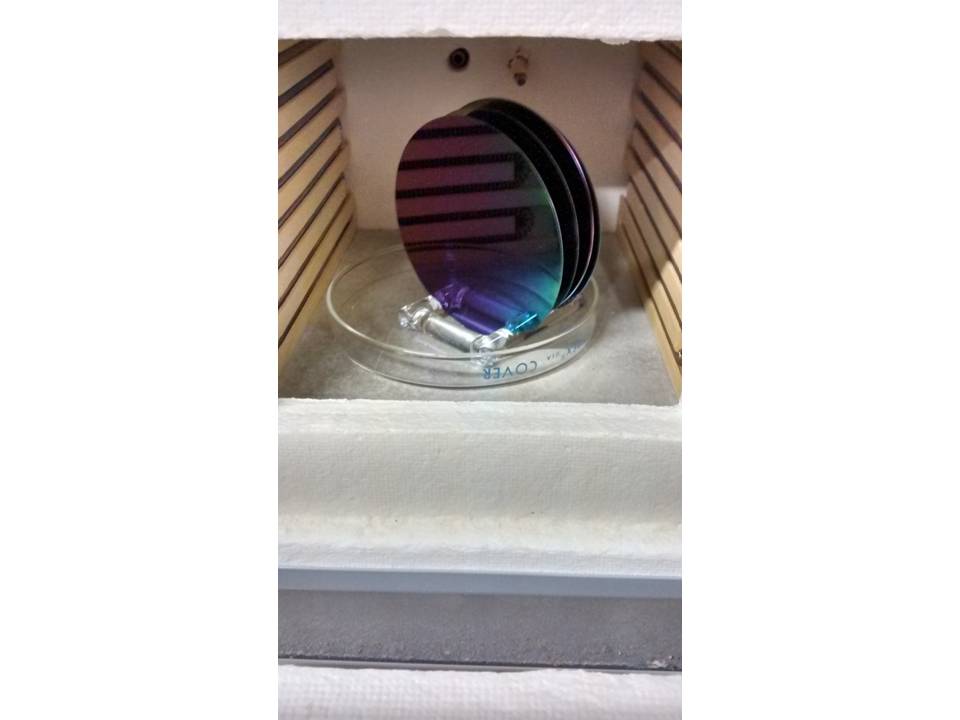 Wafers Inside View 2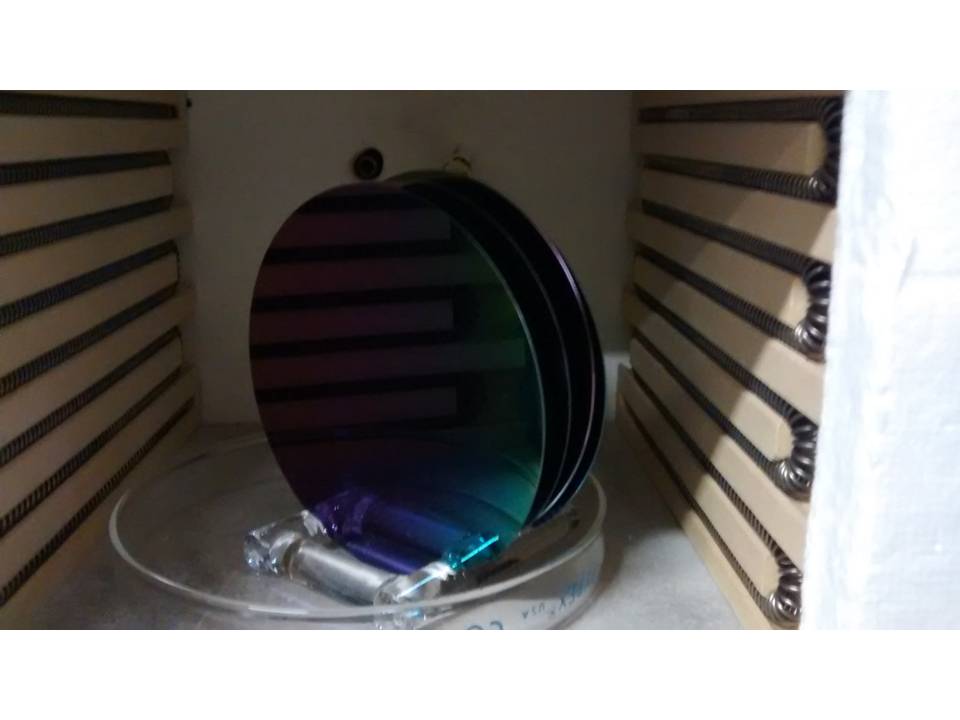 Wafers Inside View 3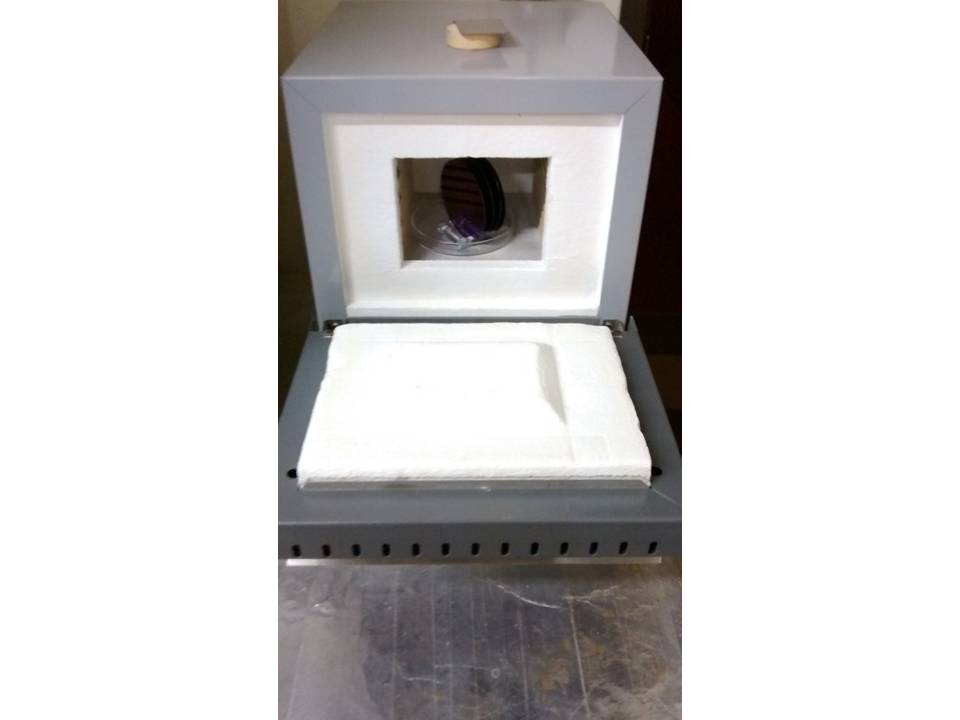 Front View Before Power ON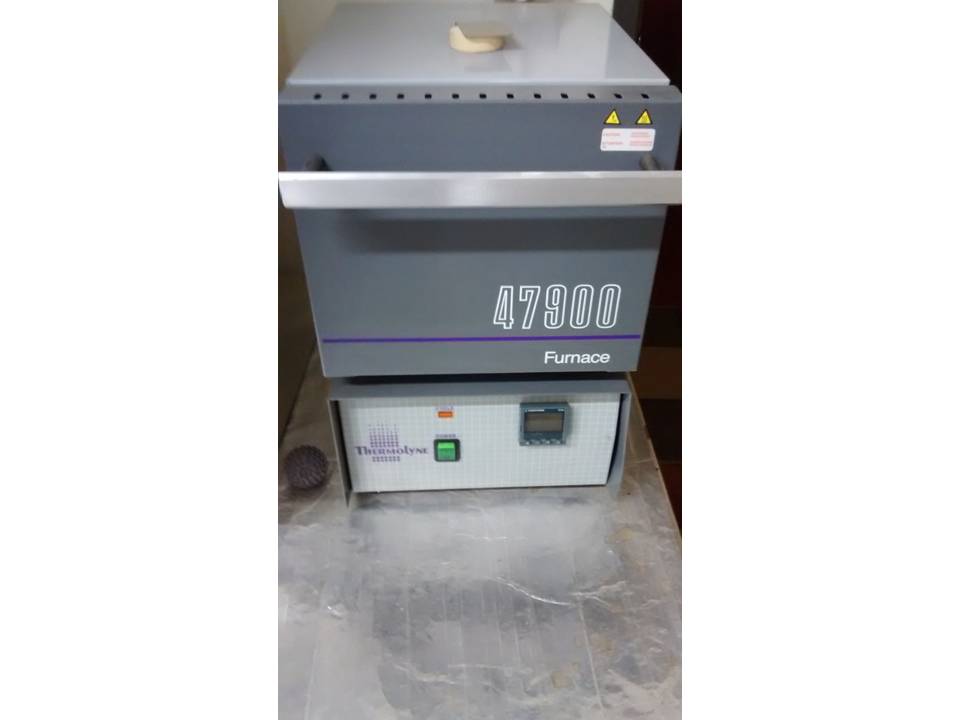 Controls Before Power ON
Controls After Power ON
Temperature Rising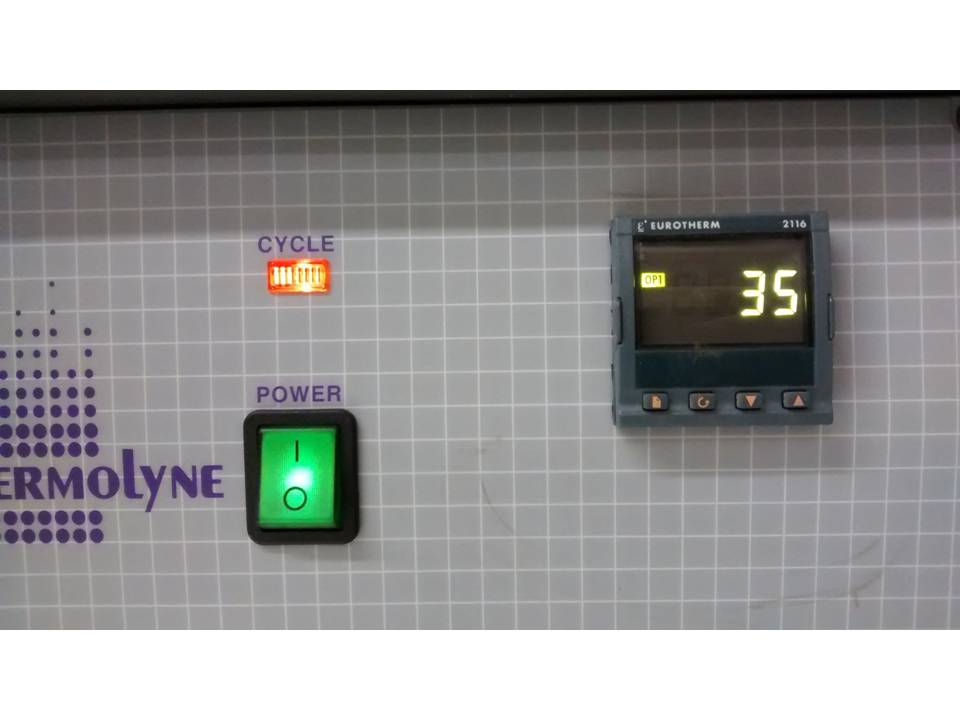 Instruction Manual