| Hughes Ball & Wedge Gold Wire Bonders |
| (Ultrasonic Thermocompression Process with Heated Work Holder) |
(Sale Unit SU72-05)


CONDITION
These wire bonders are the desktop processing equipment for gold wire ball and wedge bonding. These are part of development equipment of a MEMS Research Lab for quick testing of devices under development. (These are employed for IC Chip packaging) Both are in excellent condition, while one bonder is in use, the other goes to maintenance and storage.
Perfect for a startup or university with technical skills to take some technical responsibility and save money over buying new.

Spares:
7 Spools of Gold Bonding Wires of wire (different dia.)
Bonder cappilliary Feeds;
Tungsten Rod Wire for cleaning cappilliary jams ;
Heat resistant and repair parts.
They are available for inspection by appointments.
Pricing negotiable. Make Offers.
EQUIPMENT PHOTOS
Wire Bonder # 1
Bonder with Binocular Microscope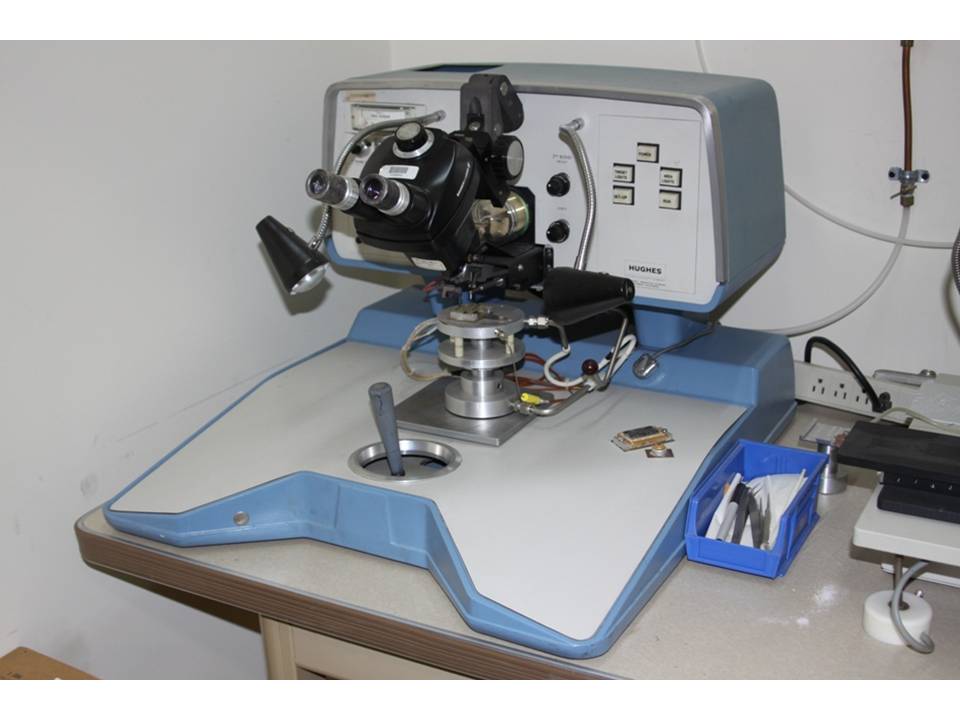 Heated Bonding Stage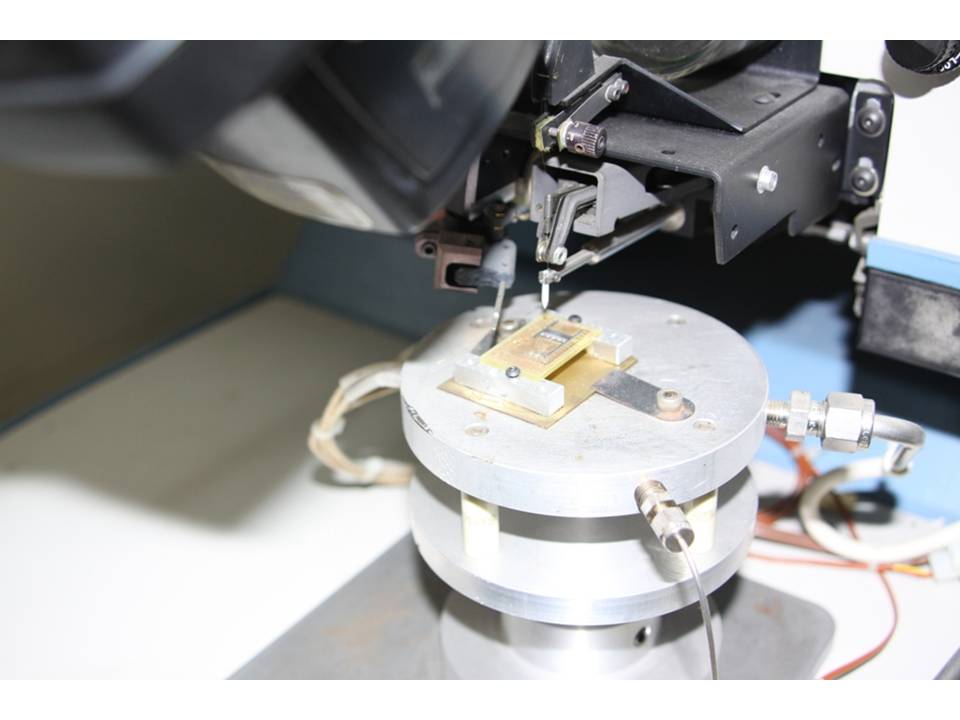 Rear Right Exposed View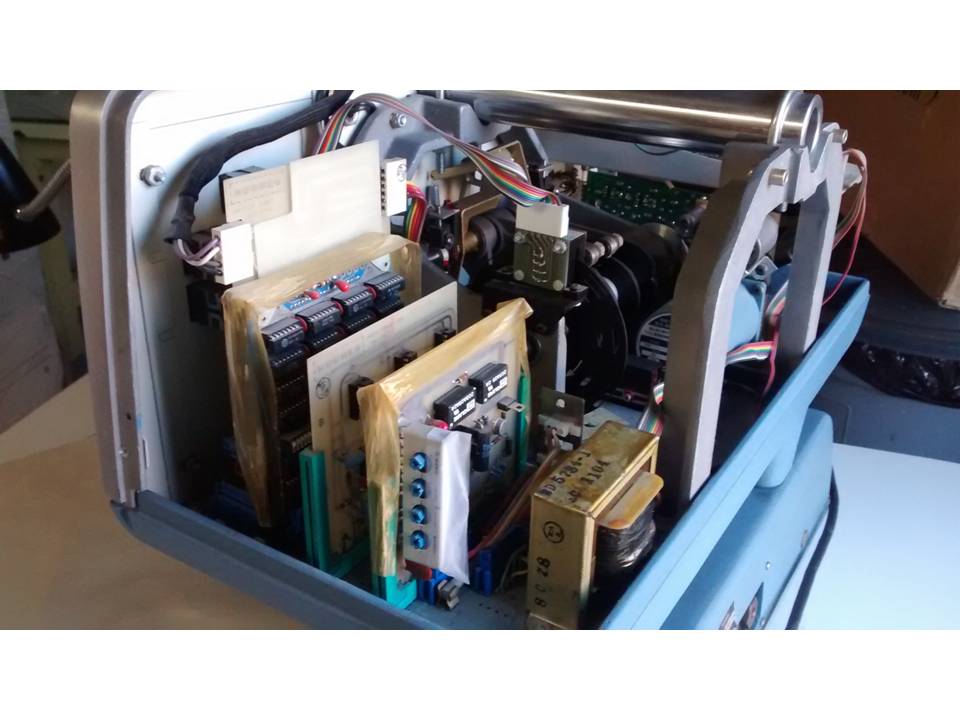 Rear View Exposed
Rear Left Exposed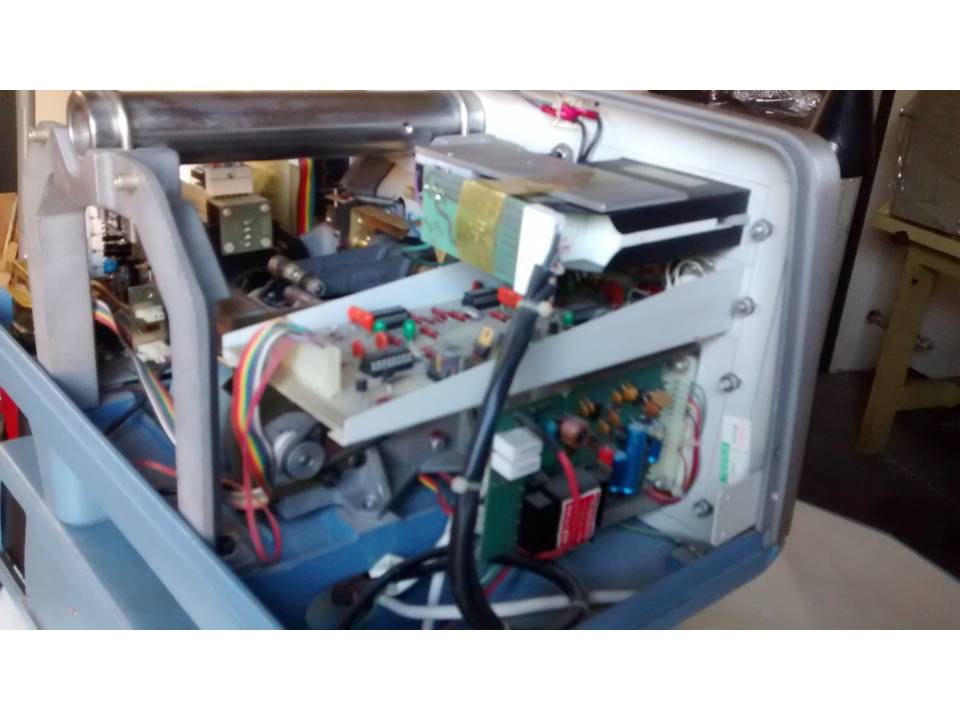 Rear View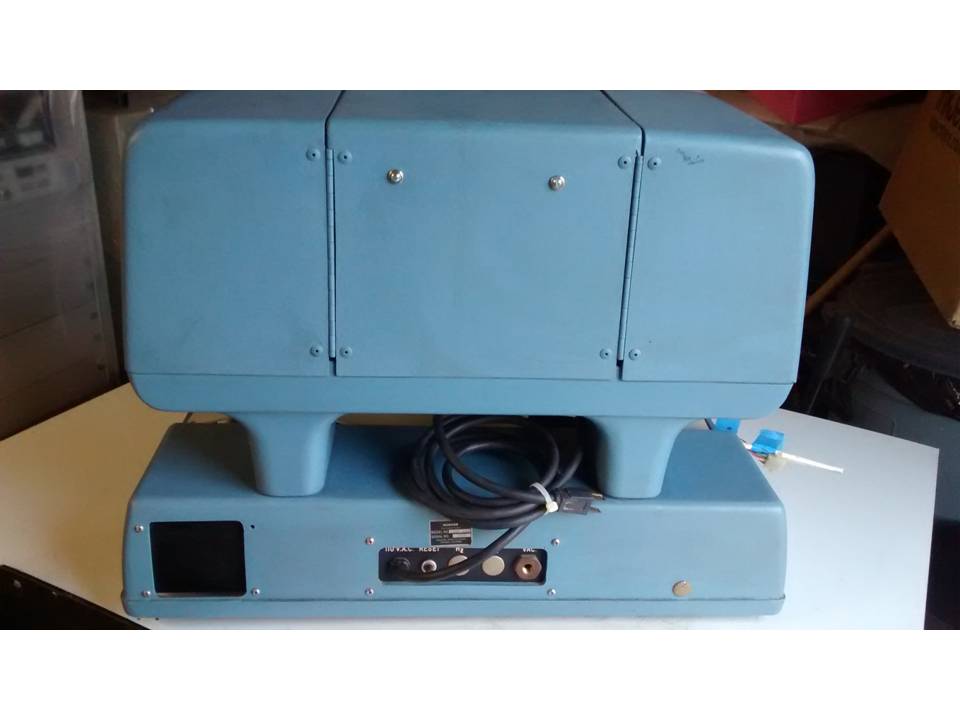 Front Right Control Switches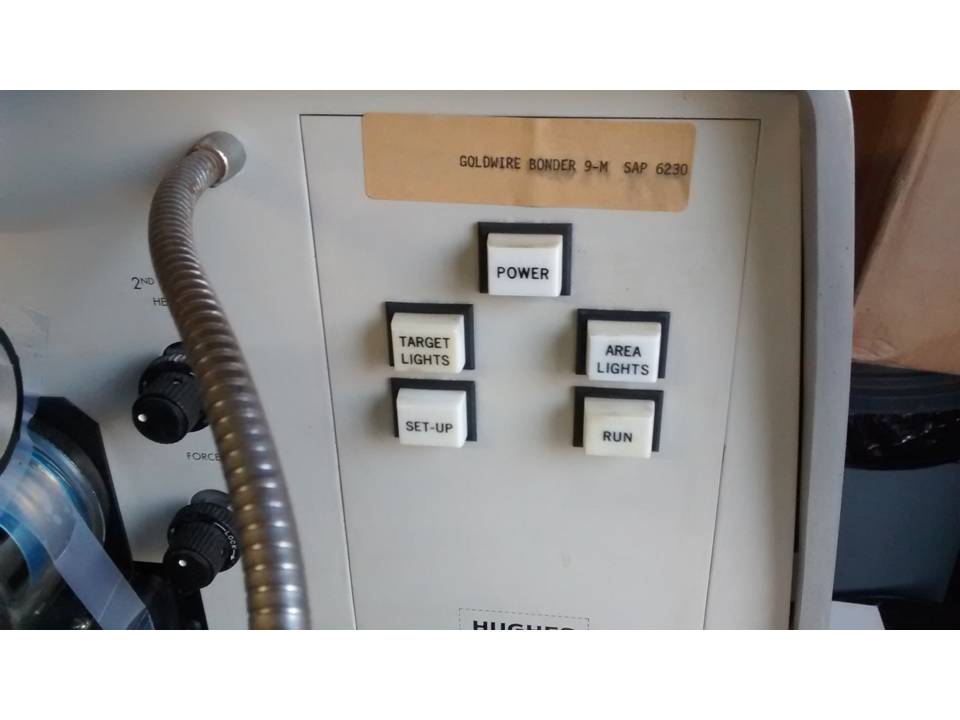 Front Left Controls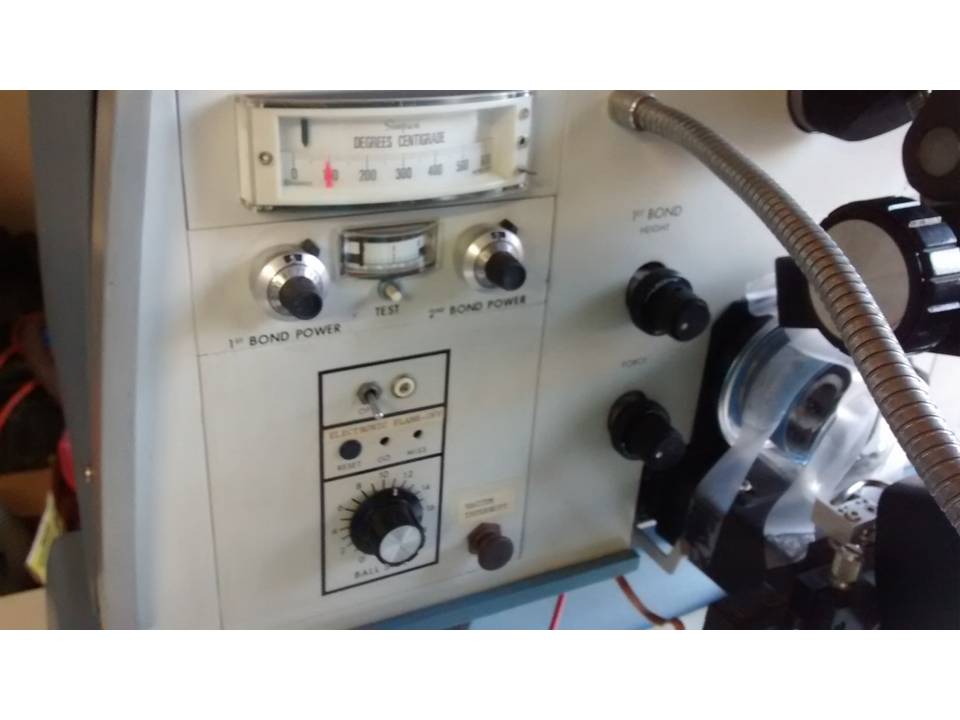 Logo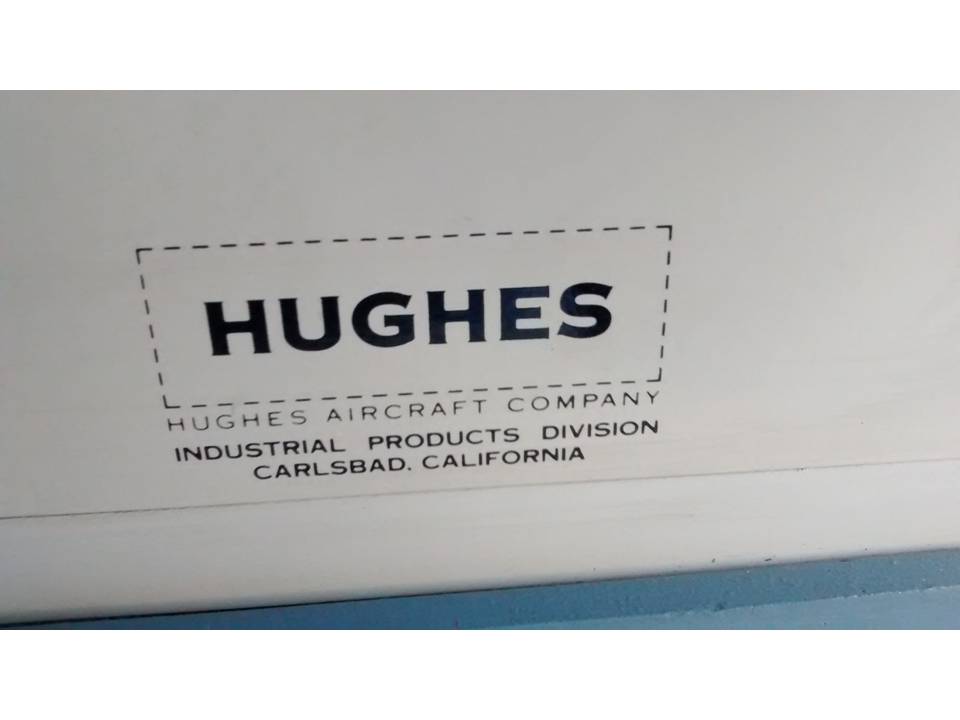 Wire Bonder # 2
Front Binocular Microscope View 1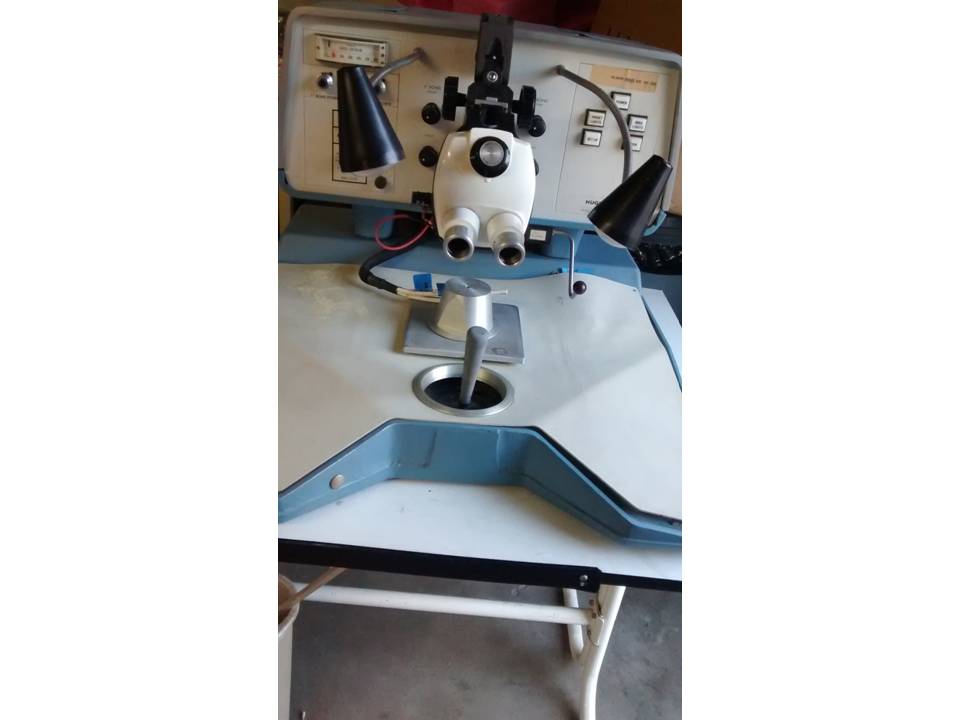 Front Binocular Microscope View 2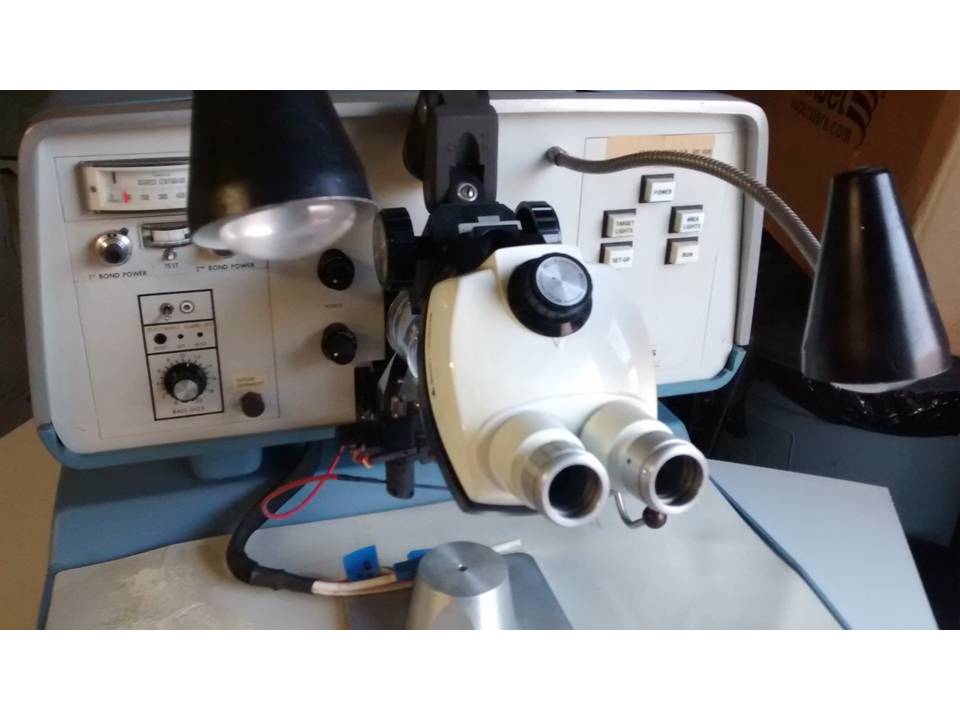 Wire melter for making ball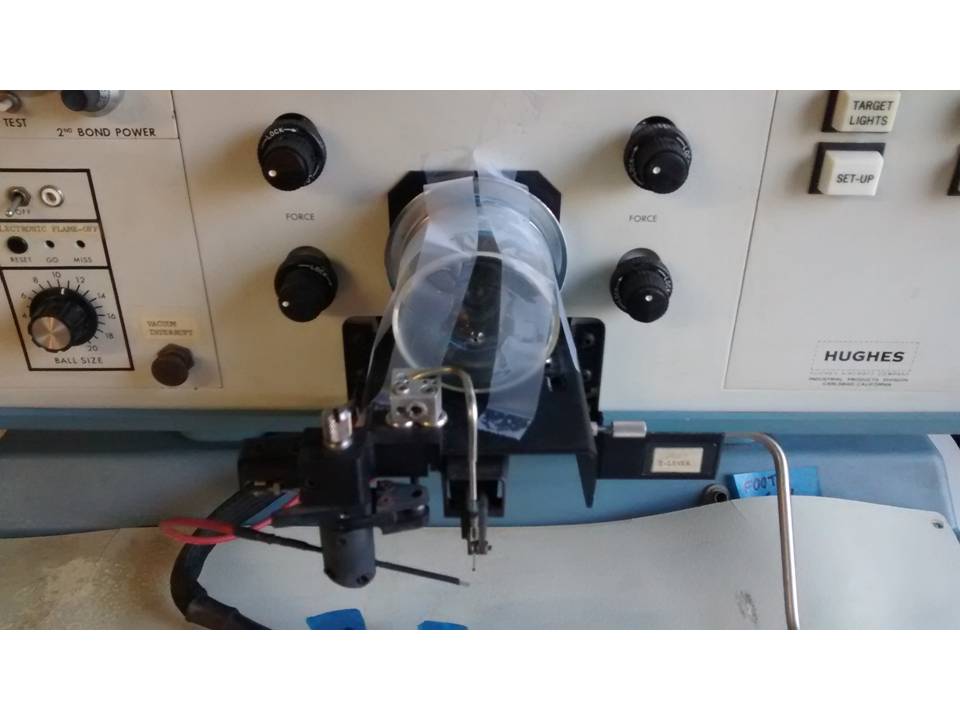 Front Left Controls
Front Right Controls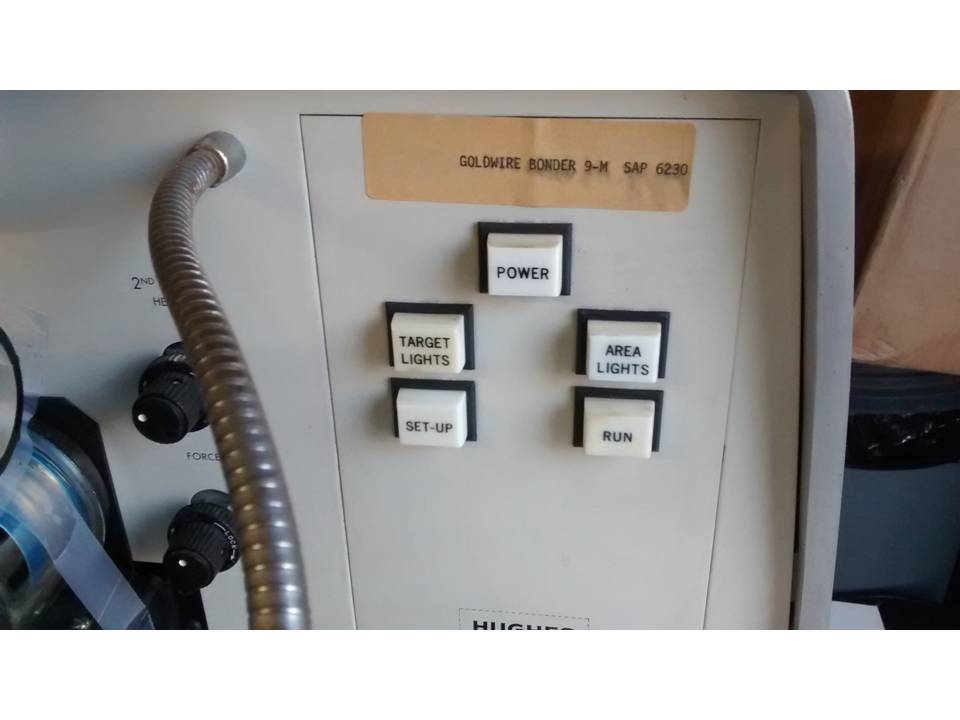 Logo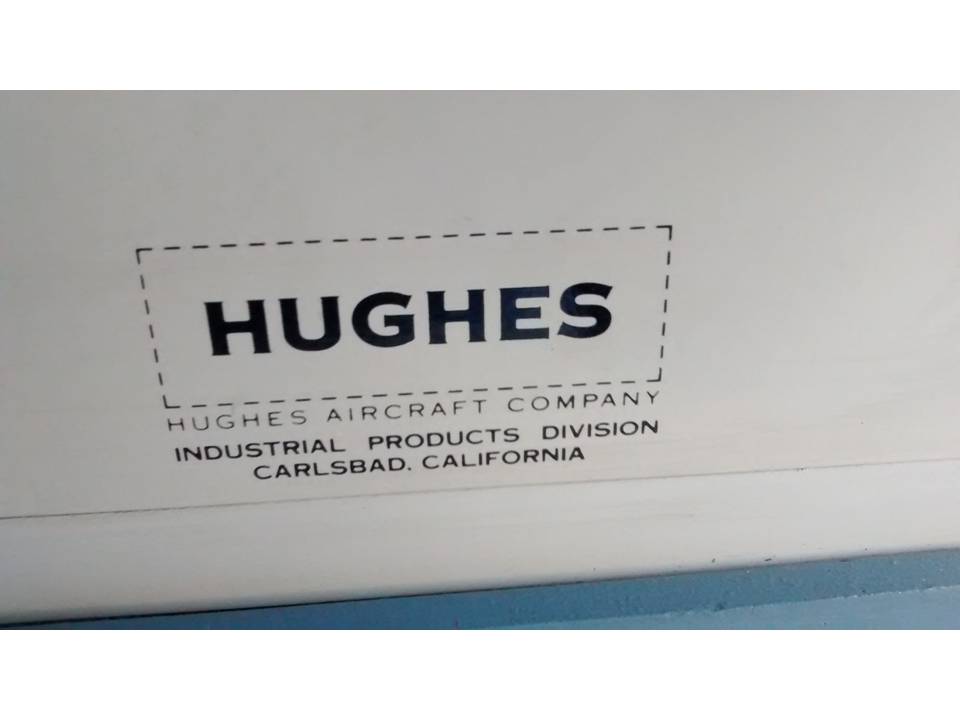 Bonding Mechanism without Stage
Wire Spool with Feeder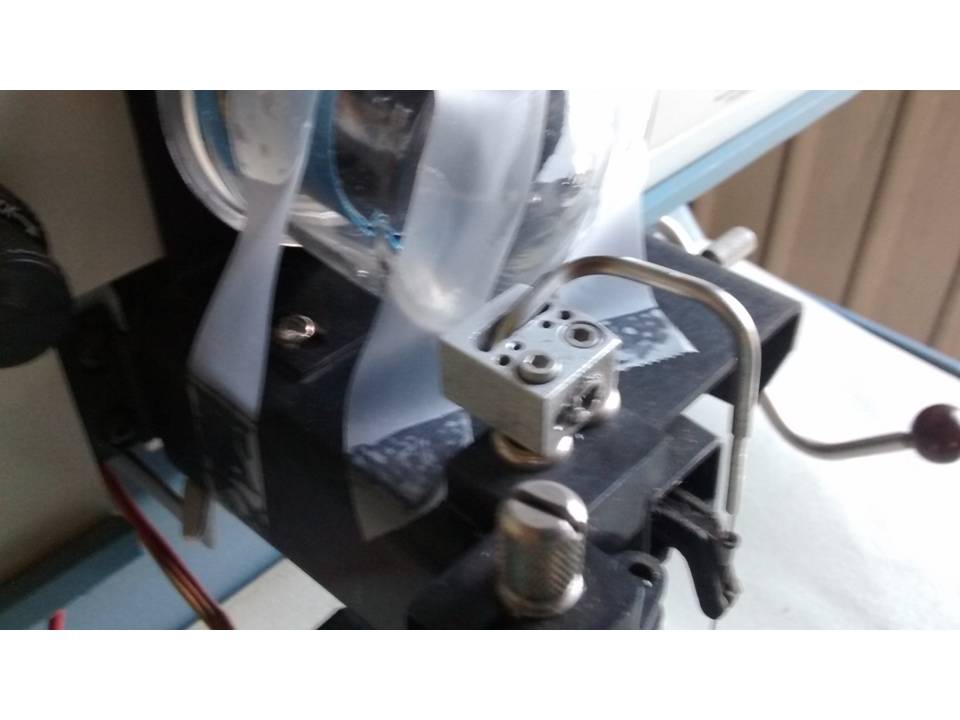 Rear View 1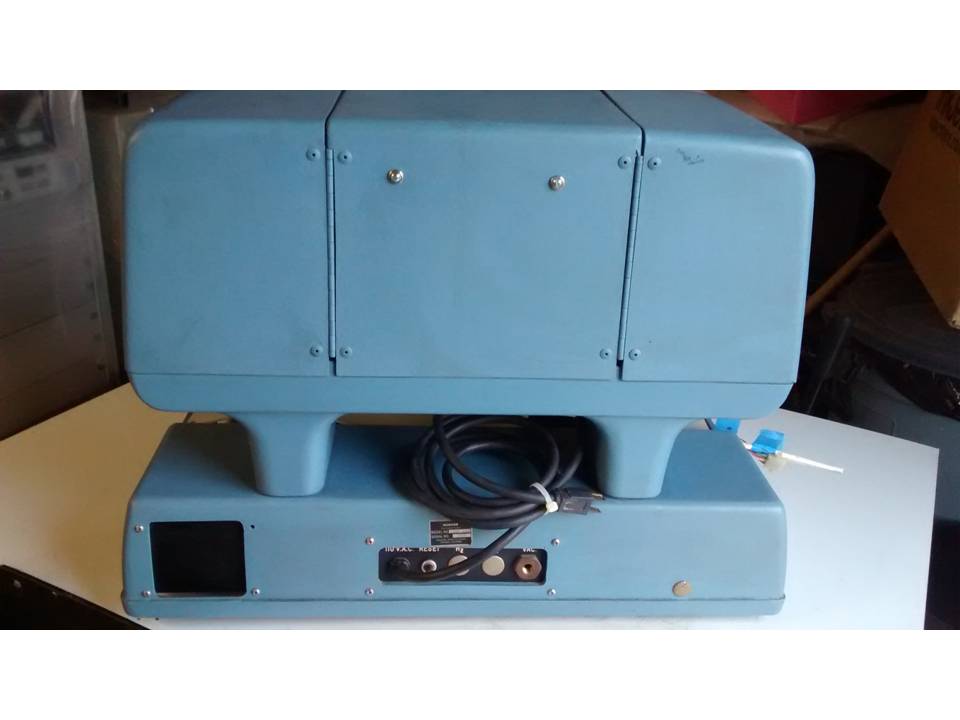 Rear View 2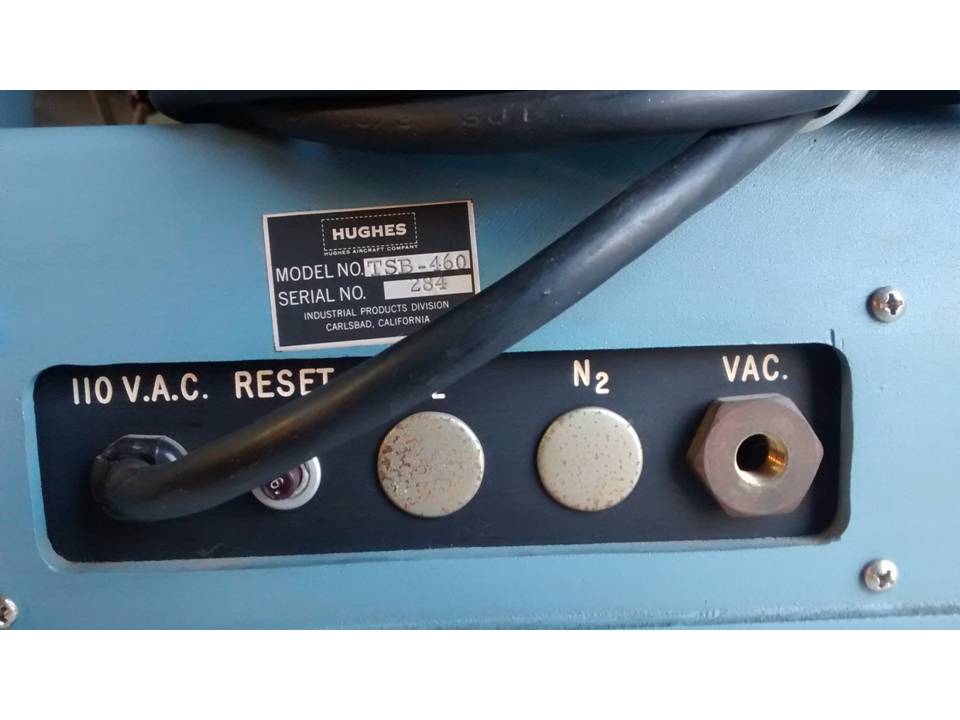 Rear Exposed View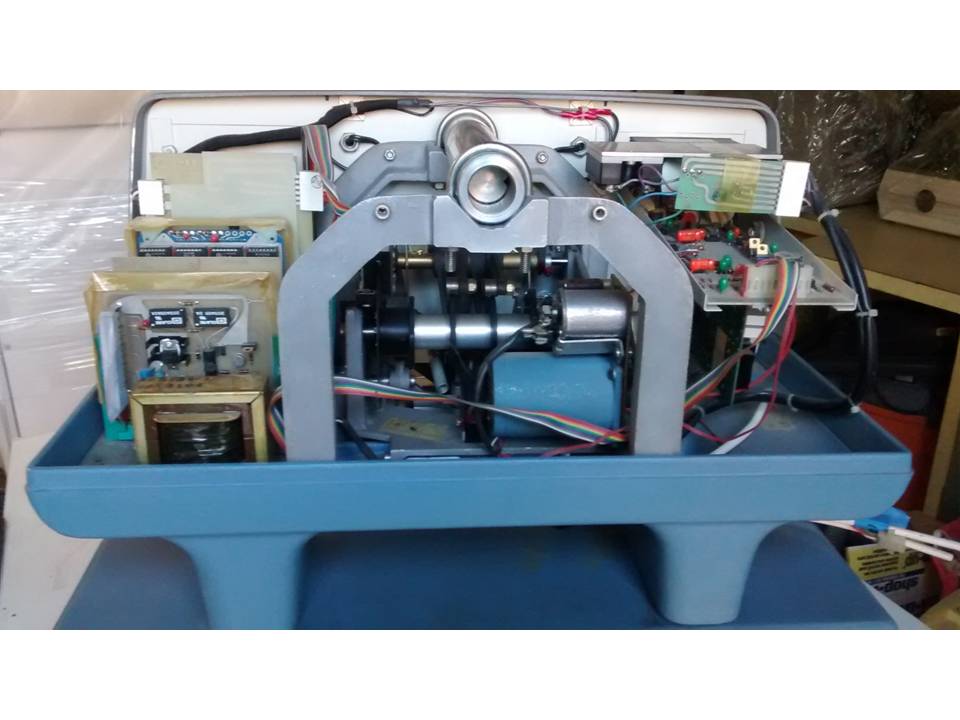 Rear Left Exposed