| Hydrogen Purifier Matheson 8363 in Excellent Working Condition |
(Sale Unit SU72-03)


CONDITION
Well maintained; Fully Operating; Removed from MEMS Research Lab Environment; used for Si Semiconductor processing and instrumentation. Excellent for point of use applications requiring H2 purity levels 99.9999999%. All functions checked and working: Leak tested and Cell function tested.
Description
This MBI hydrogen purification unit has an output of 25 cubic feet per hour. Operating directly from 110 to 120 V, 50 or 60 Hz electrical supplies, the power consumption is 300 watts.

Perfect for a startup or university with technical skills to take some technical responsibility and save money over buying new.

Features
Process range temperature controller
Manually controlled outlet valve
Over temperature indication lamp
Bleed gas flow meter
It is available for inspection by appointments
Pricing negotiable. Make Offers.
EQUIPMENT PHOTOS
Front View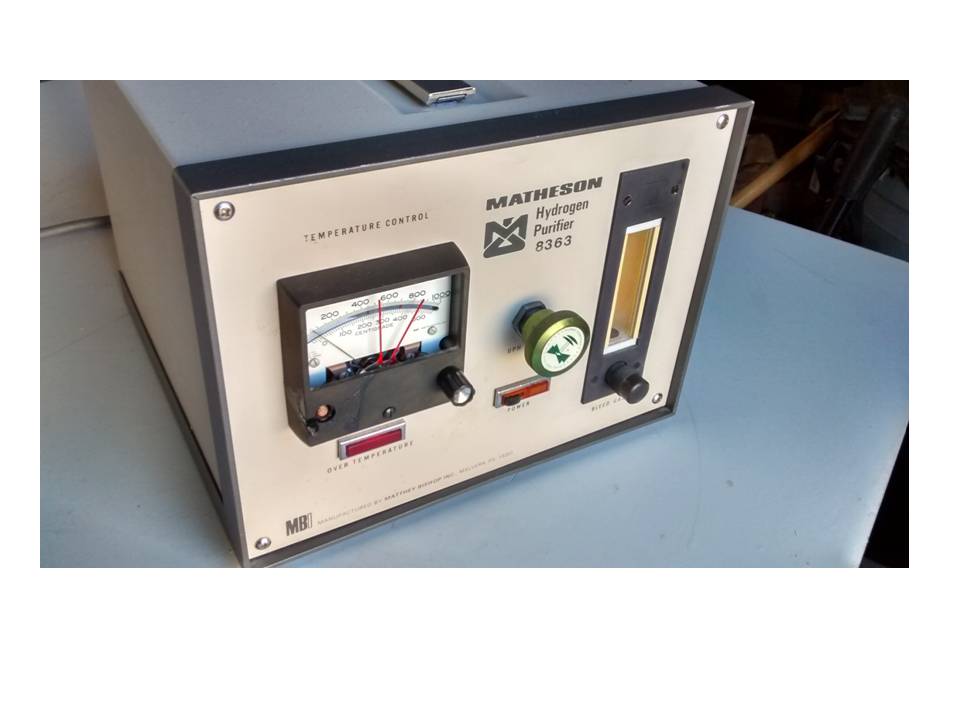 Front View Close-Up with Power ON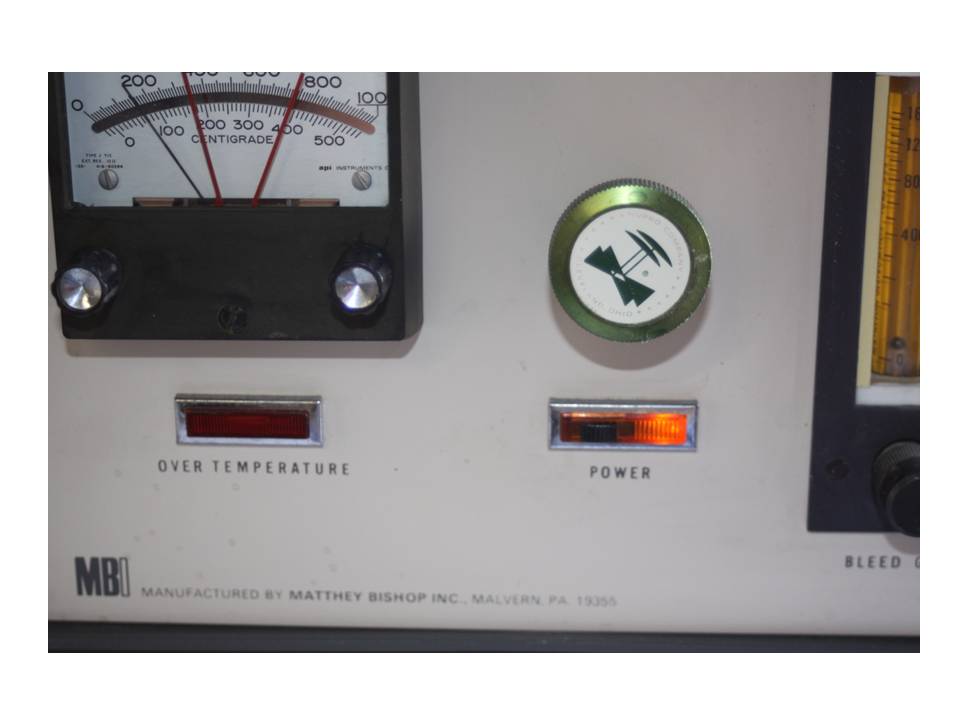 Temp Control Display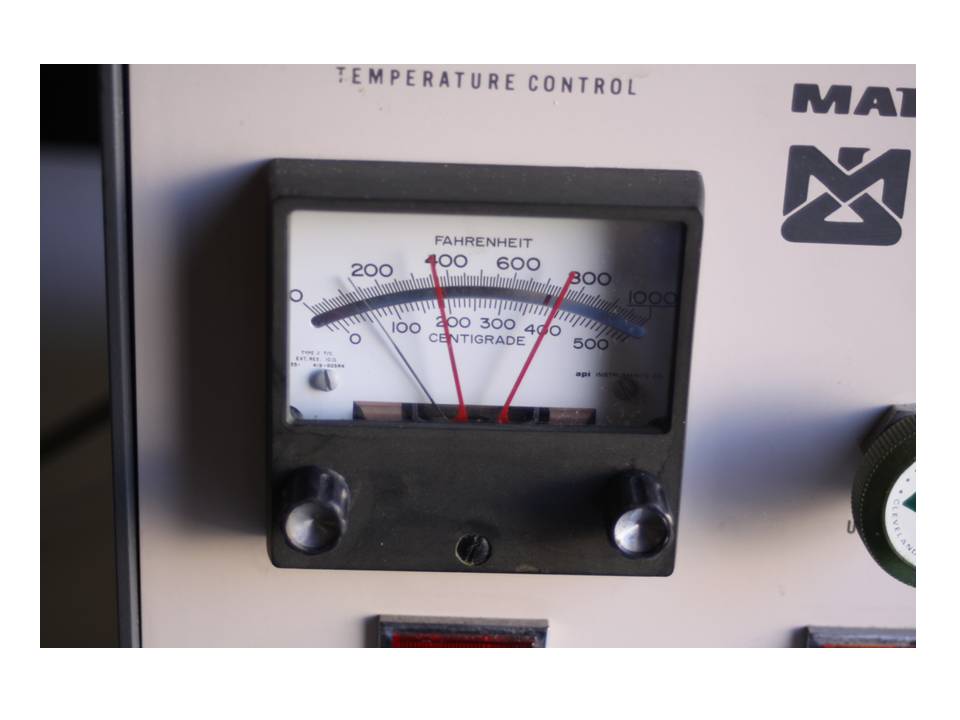 Valve Control and Flow-meter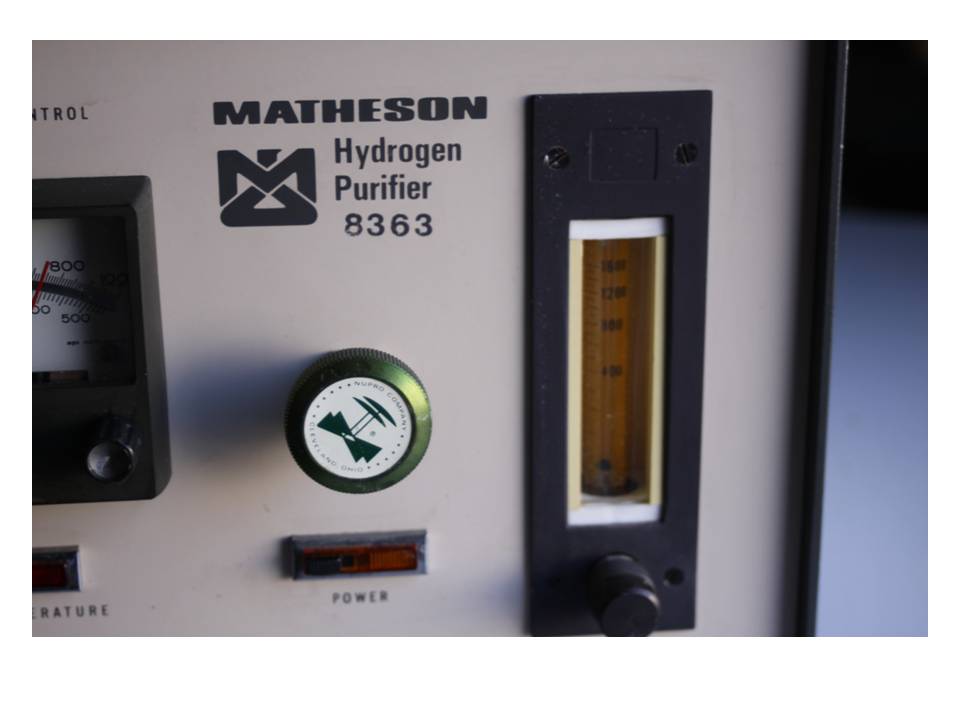 Rear View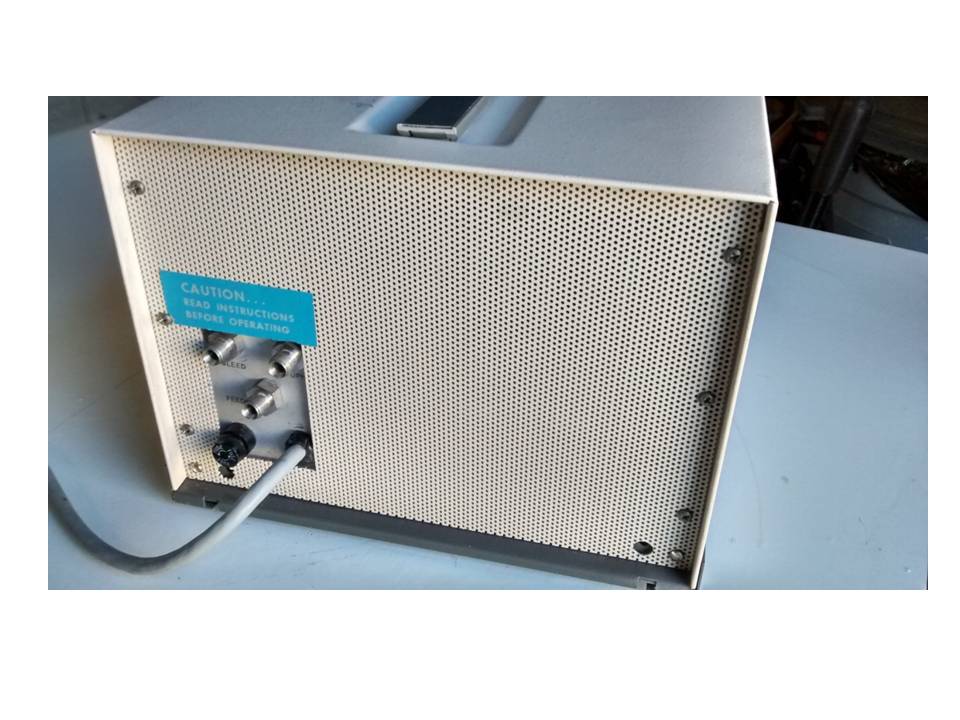 Rear Fittings Close-Up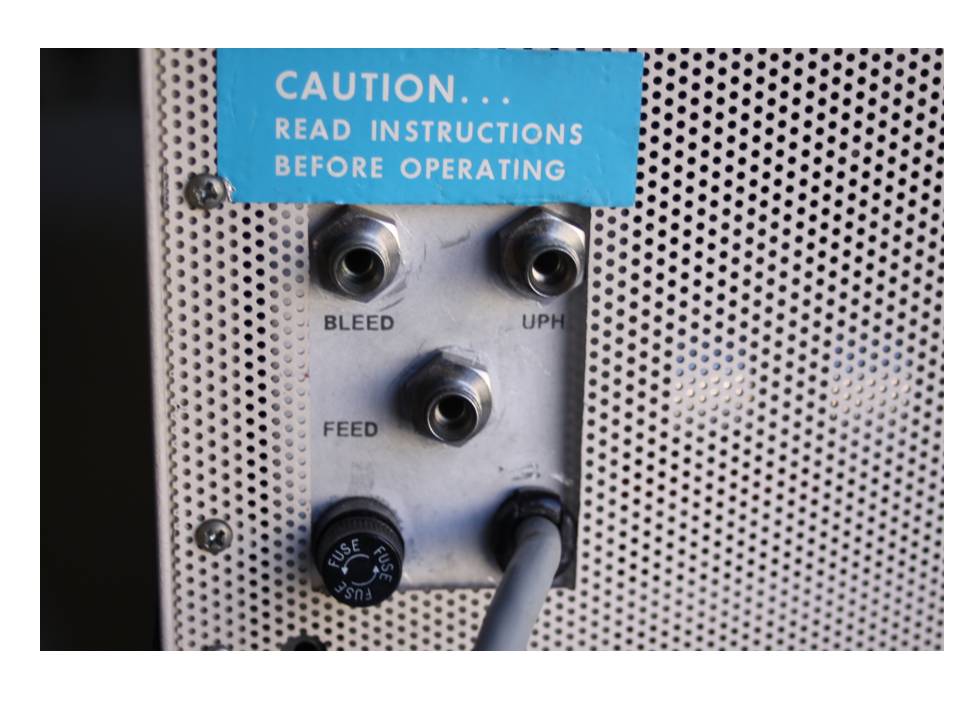 Outer Cover Removed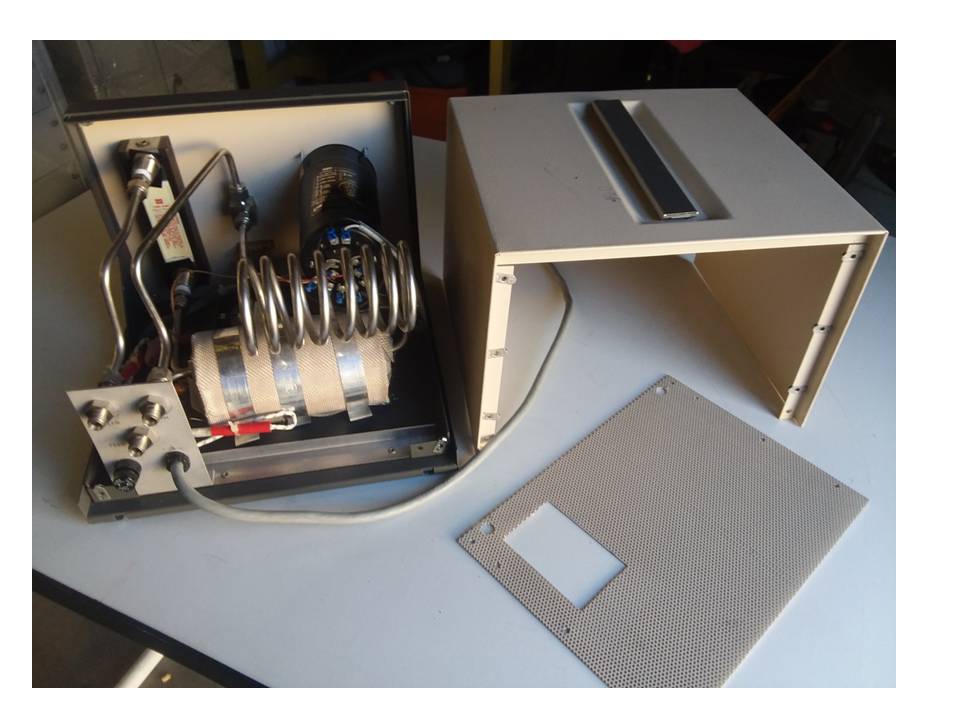 Inside View 1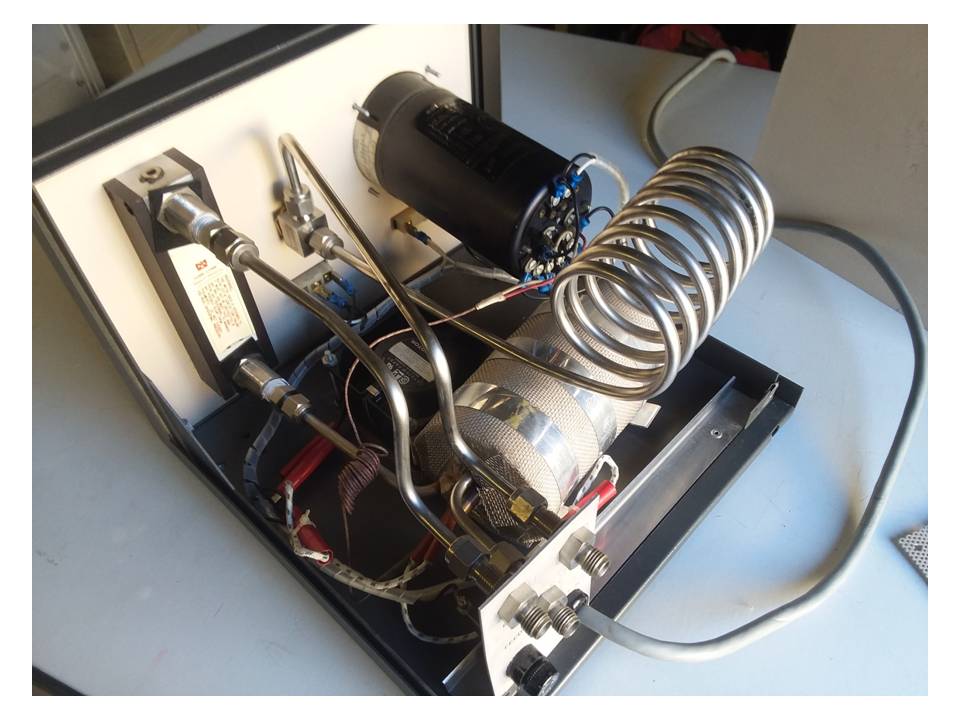 Inside View 2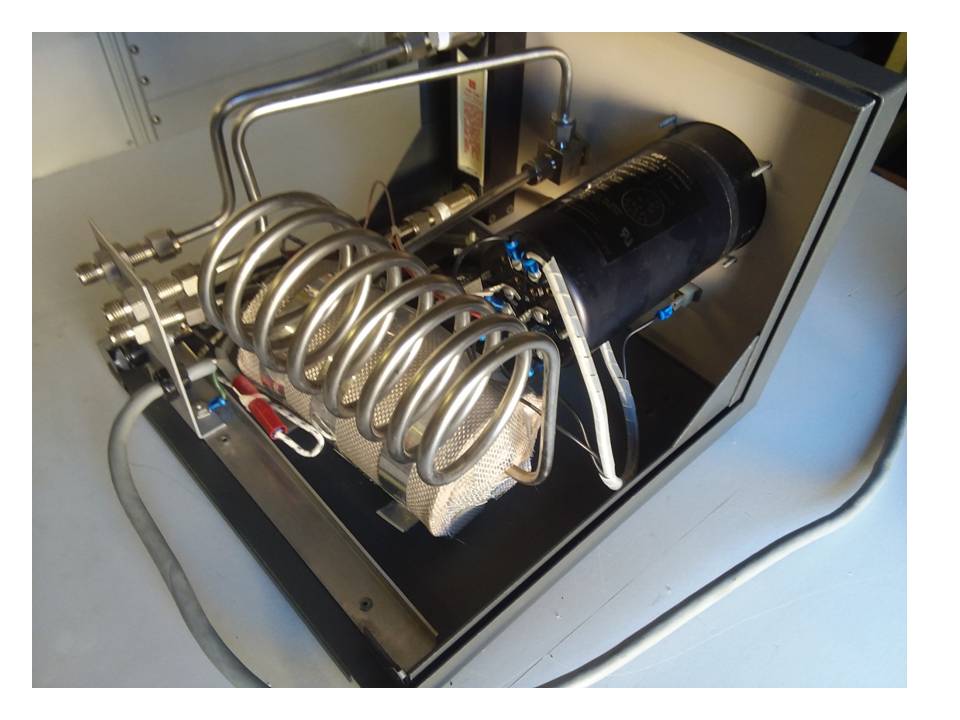 Inside View 3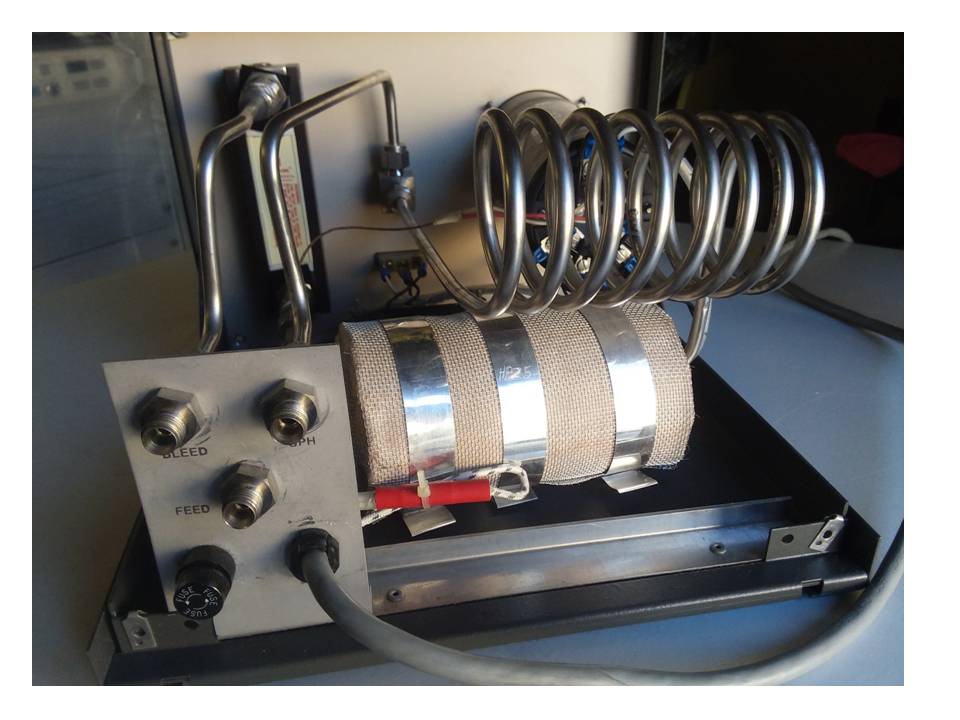 Rear Fittings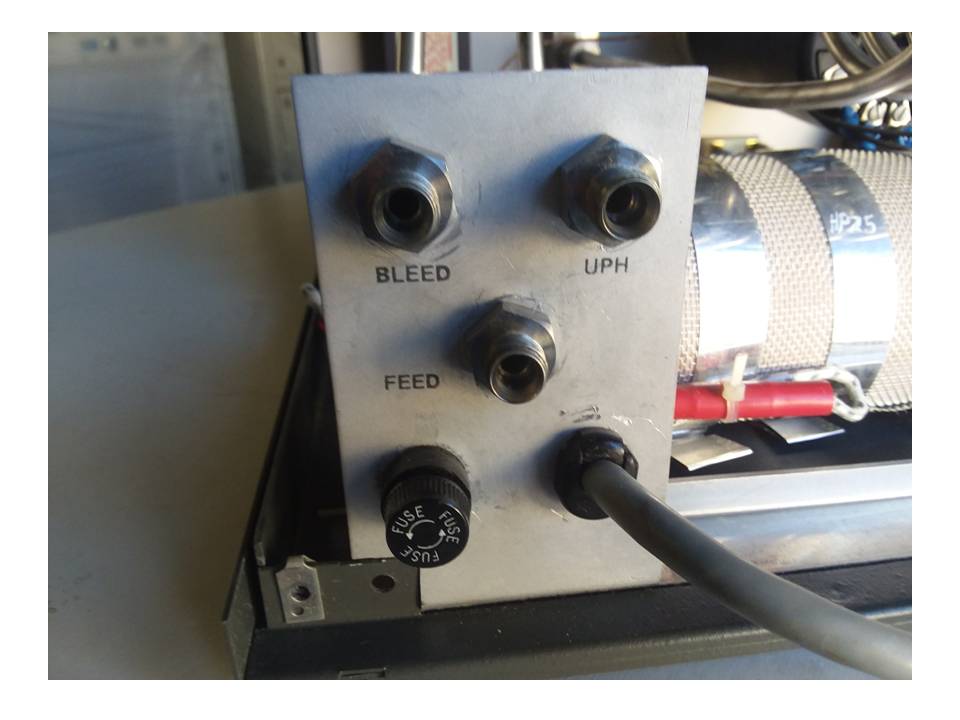 Shielded Meter Temp Control