| (2) Vacuum Ovens With Temp Control |
(Sale Unit SU71-18)


CONDITION
Well maintained Fully Operating NATIONAL Vacuum Ovens with Temp Controllers.
Features
Gage for Vacuum Level Monitoring
Valve for Dry Nitrogen Feed
Valve for Vacuum Port
Heating Controller for Maintaining Temp Set Point
Inside Dimensions: 10 in Wide X 14 in Deep X 10 in High
Power: 115 VAC, 50/60 Hz
Description
These are ideal for R&D and small lot production.

Perfect for a startup or university with technical skills to take some technical responsibility and save money over buying new.

The Vacuum Ovens are fully operational.
They are available for inspection by appointments
Pricing negotiable. Make Offers.
EQUIPMENT PHOTOS
Vacuum Ovens and Controllers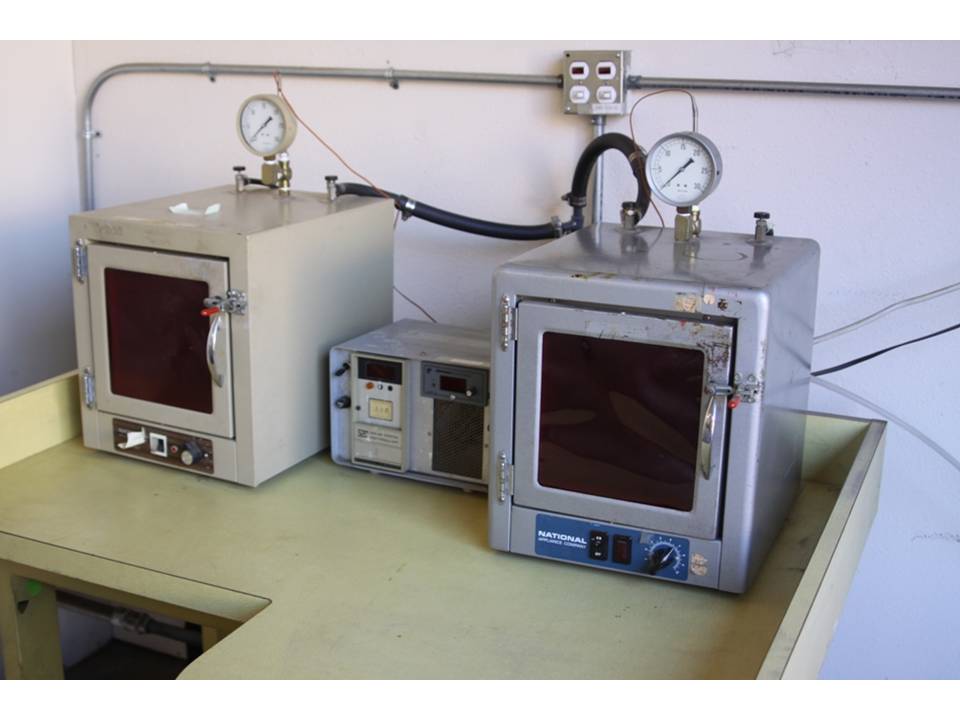 Oven # 1 Front Model 5831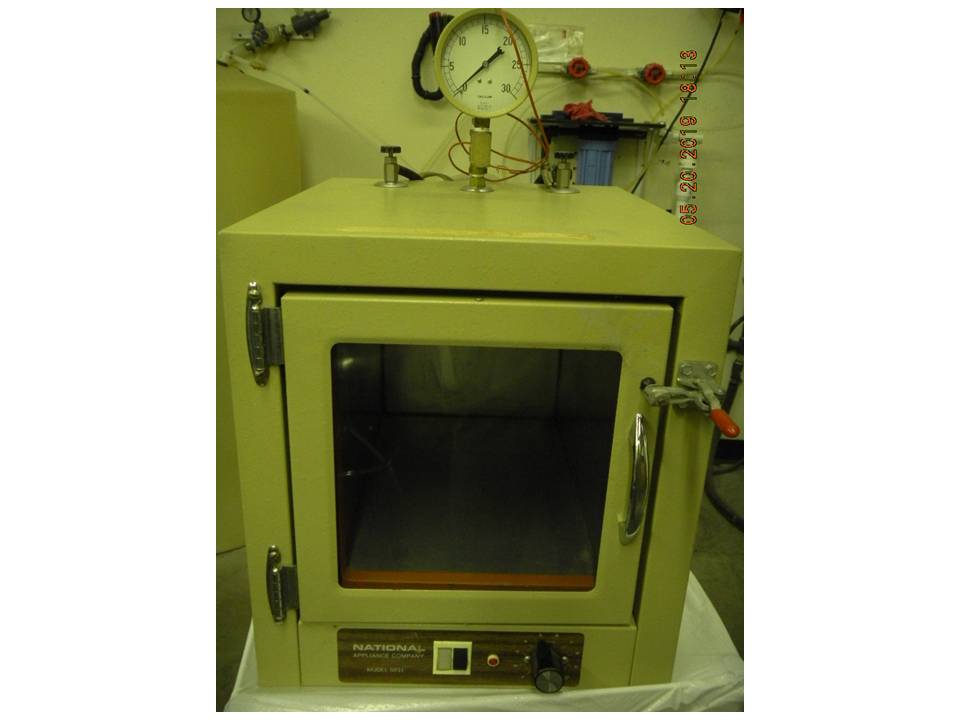 Oven # 1 Open Door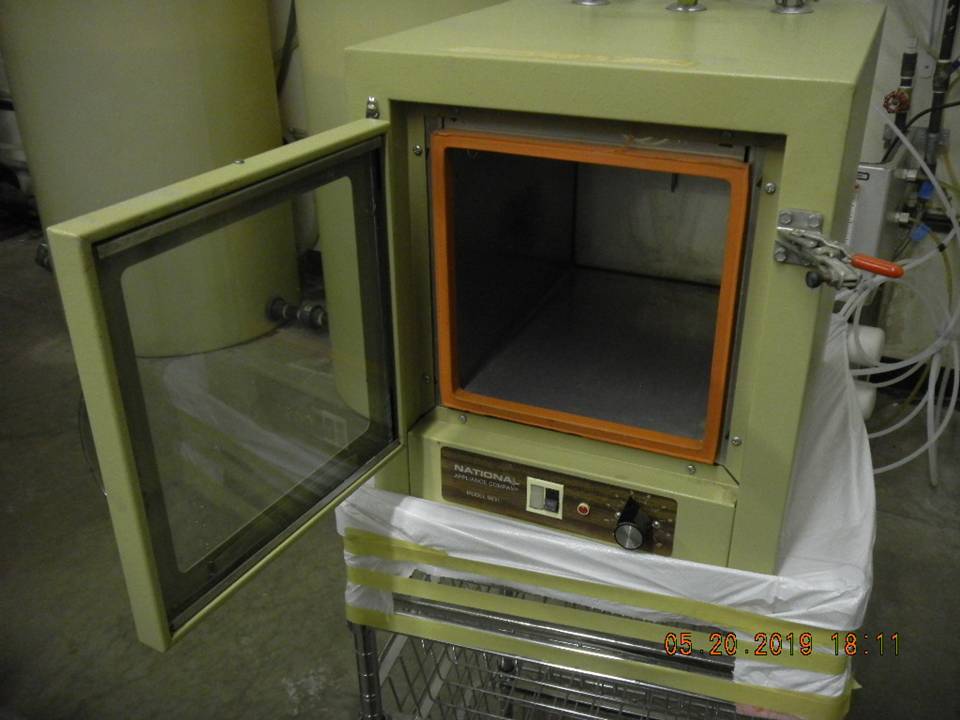 Oven # 1 Switches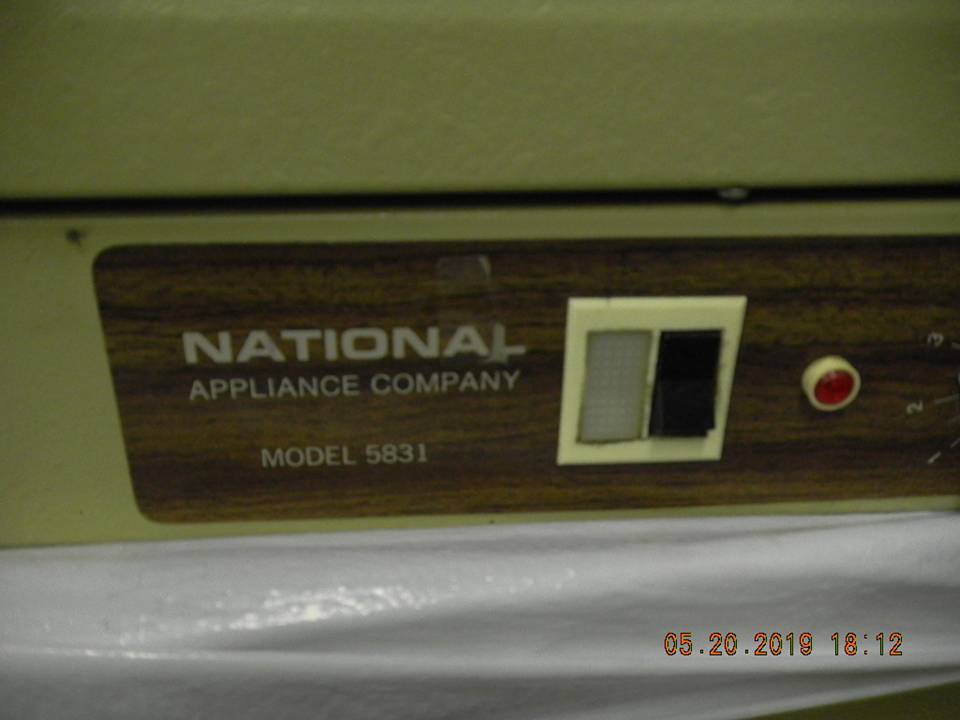 Oven # 1 Vacuum Gage and Thermocouple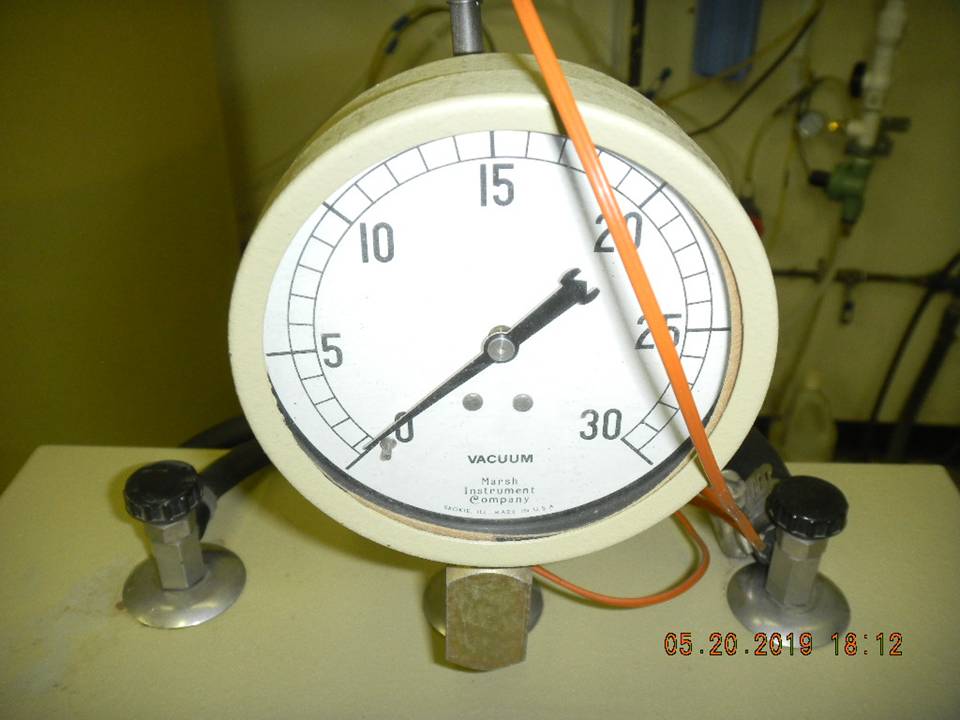 Oven # 1 Rear View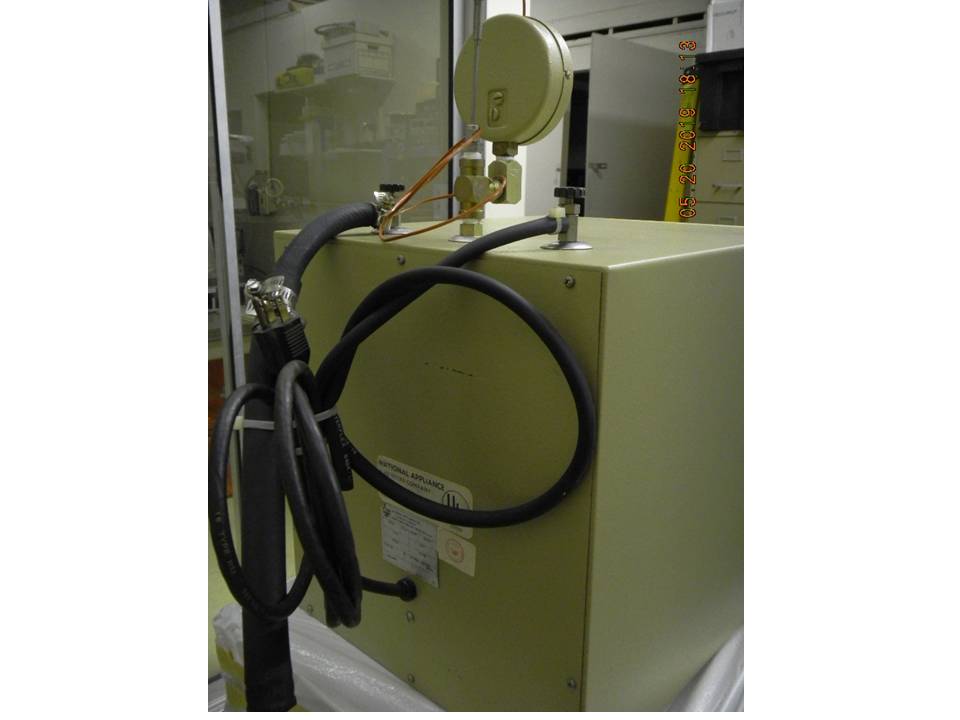 Oven # 2 Front View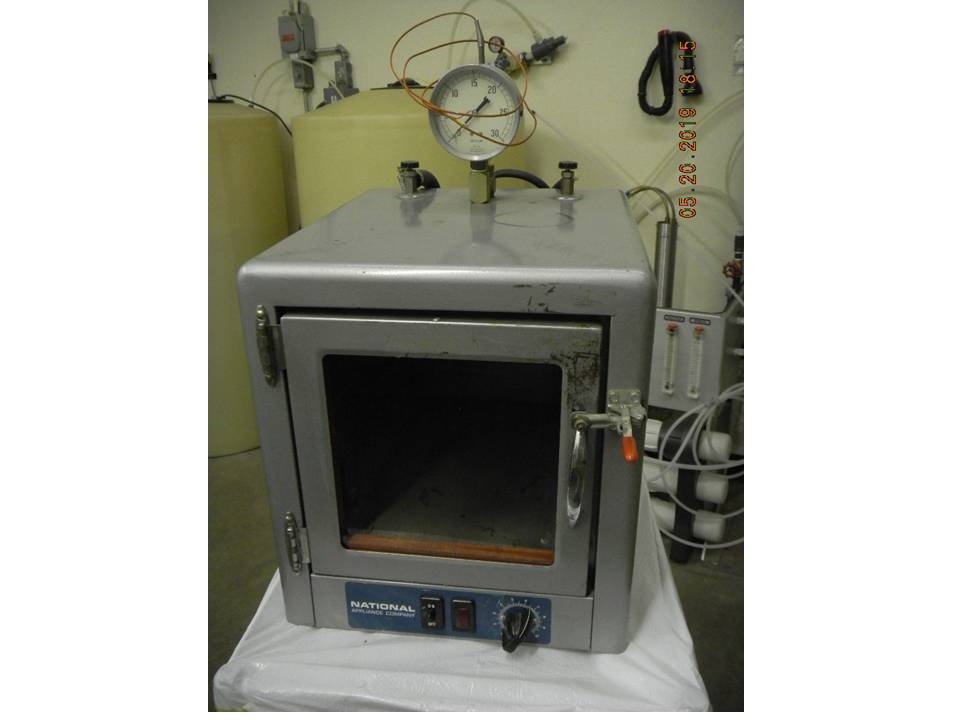 Oven # 2 Front Switches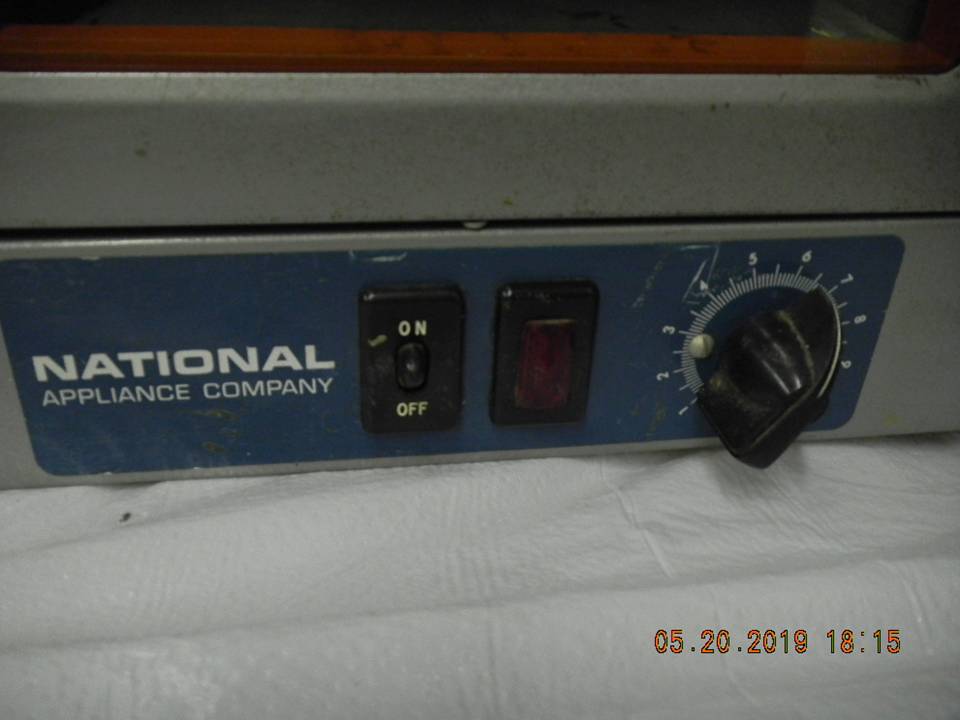 Oven # 2 Open Door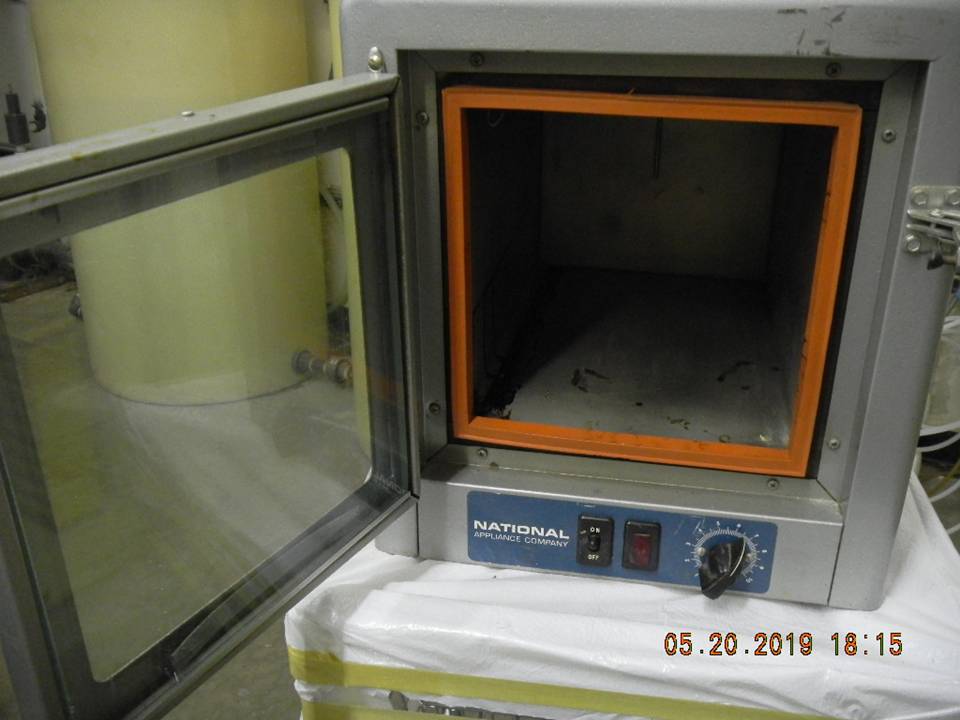 Oven # 2 Vacuum Gage and Thermocouple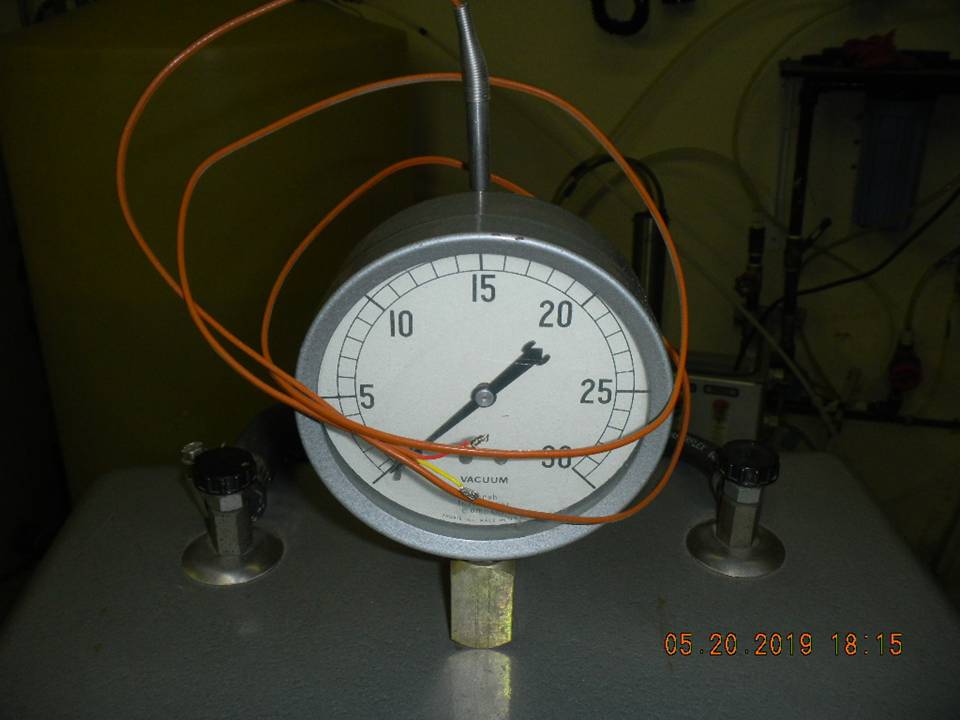 Oven # 2 Rear View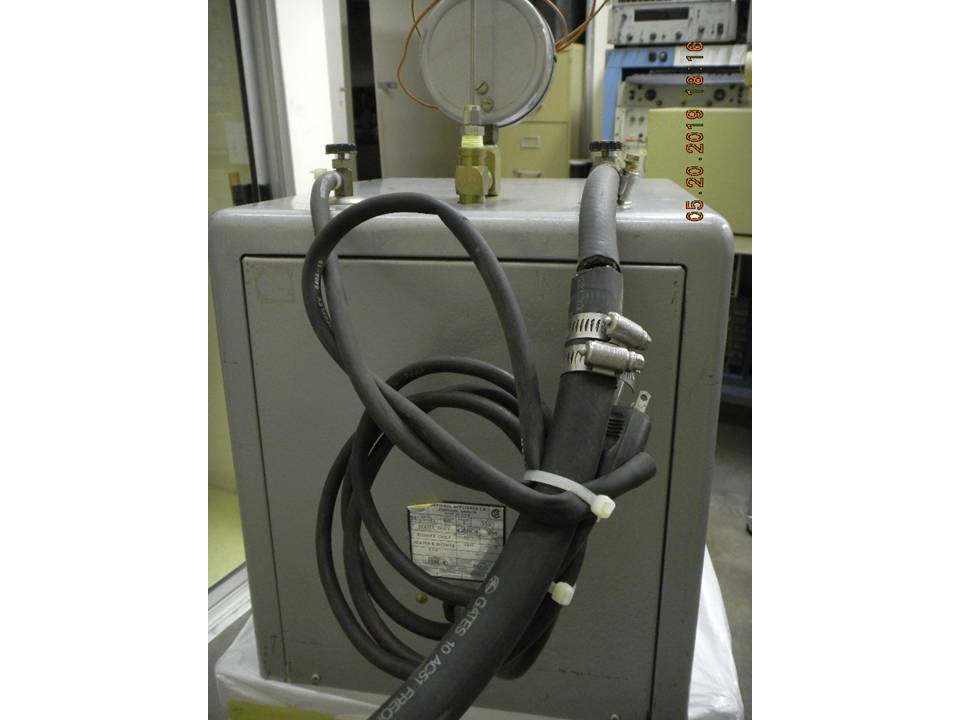 Oven # 2 Side View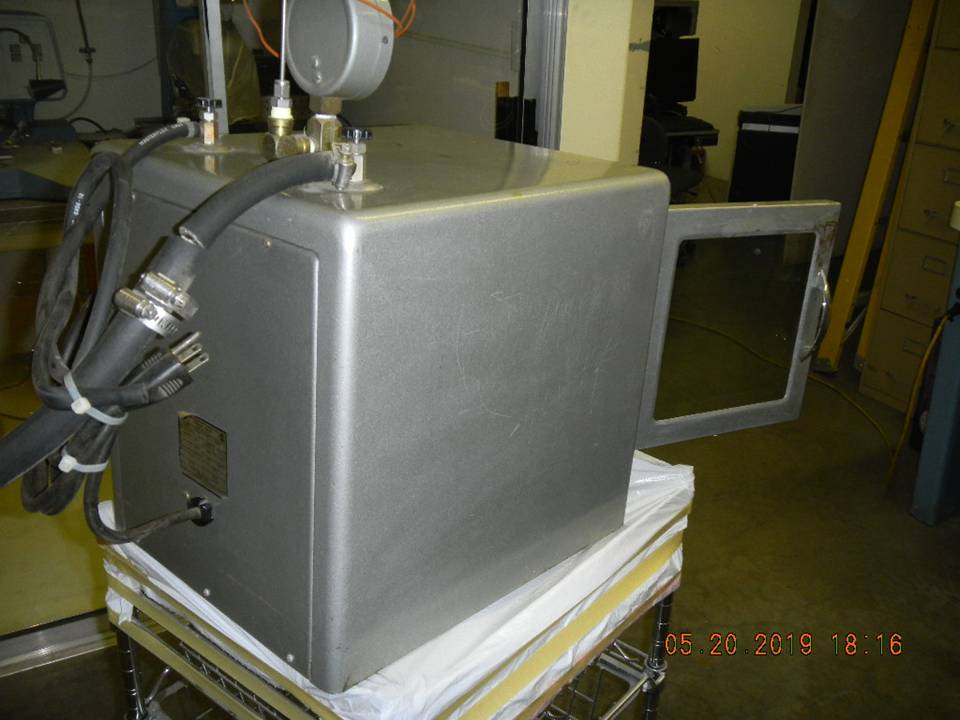 Temp Controllers Front View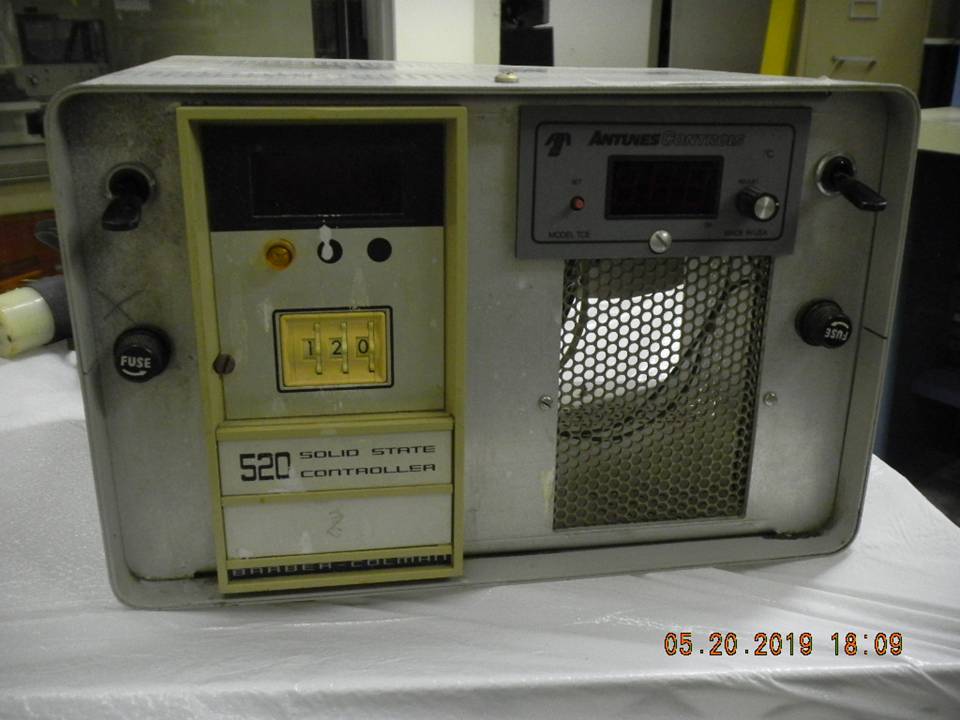 Temp Controllers Rear View