| Tempress/General Signal PYROX Model 216 Reactor |
(Sale Unit SU71-07)


CONDITION
Well maintained Fully Operating Semiconductor High Capacity Film Deposition Reactor
Specifications
220 VAC, 30 A Max
Process cycle: 20 min/cycle
Capacity: 60X3" wafers/hr or 18X5" wafers/hr 1 Micron film
This unit employs high pressure to lower the processing temperature. With this pressure cooker using predoping
and using pressure control the temperatures could be lowered to the range of 300-450 ºC.
This beauty could operate at 40-100PSI in temperatures from 380-450 ºC.
Dimensions: 30" Wide X 37" Deep X 63" High
Description
The reactor is ideal for R&D and small lot production (up to 60 X 3" wafers). Flow-tubes, regulators, gages and thermocouples are included for manually controlling feed gases for experimental work.

Perfect for a startup or university with technical skills to take some technical responsibility and save money over buying new.

The Reactor is fully operational.
It is available for inspection by appointments
Pricing negotiable. Make Offers.
EQUIPMENT PHOTOS
Reactor Front View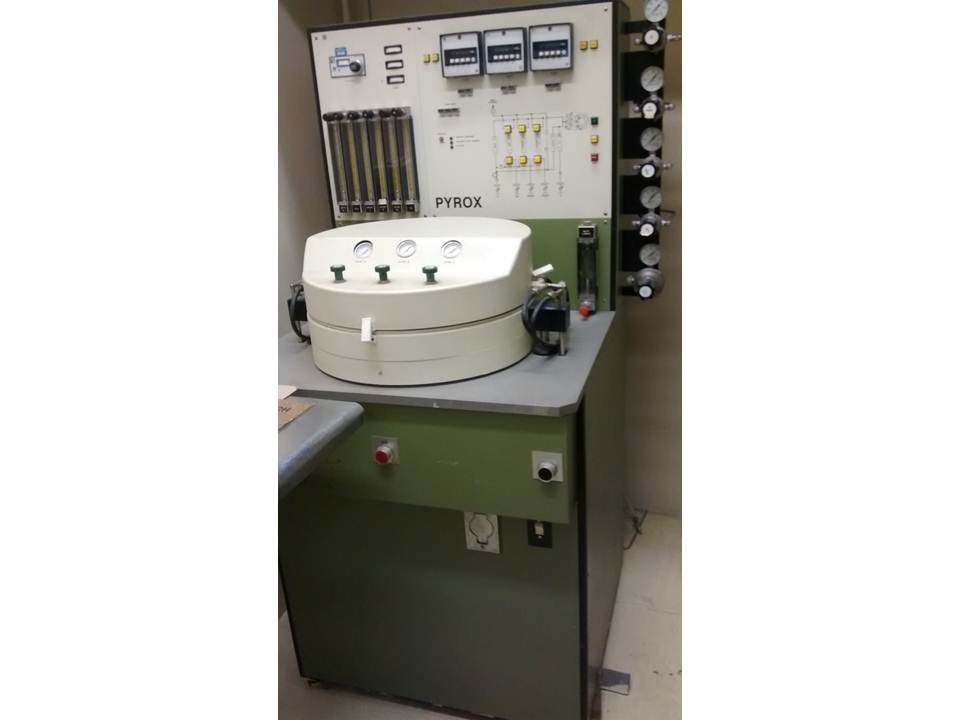 Reactor Close Up View
Regulators on Right Hand Side (Reconfigure either on Left or Top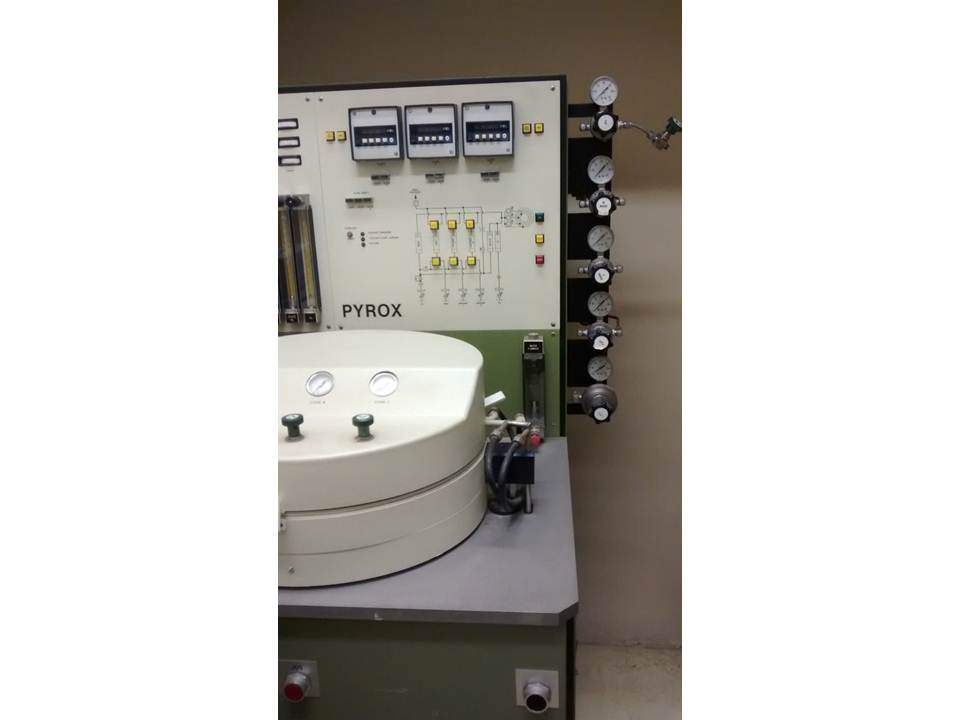 Graphical Flow Chart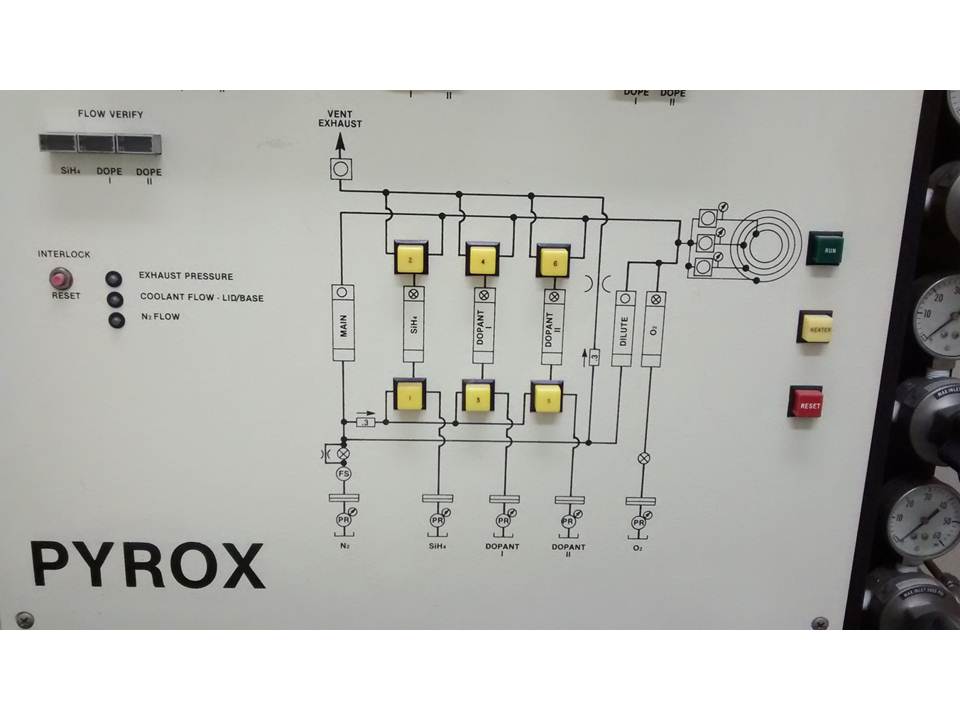 Gages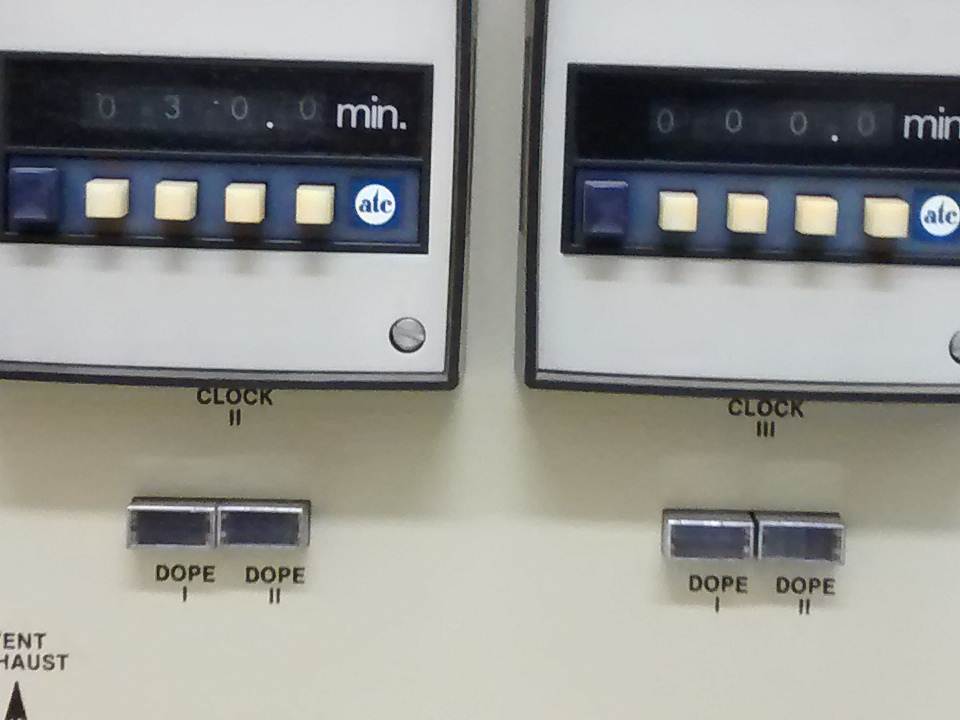 Flowmeters and Gages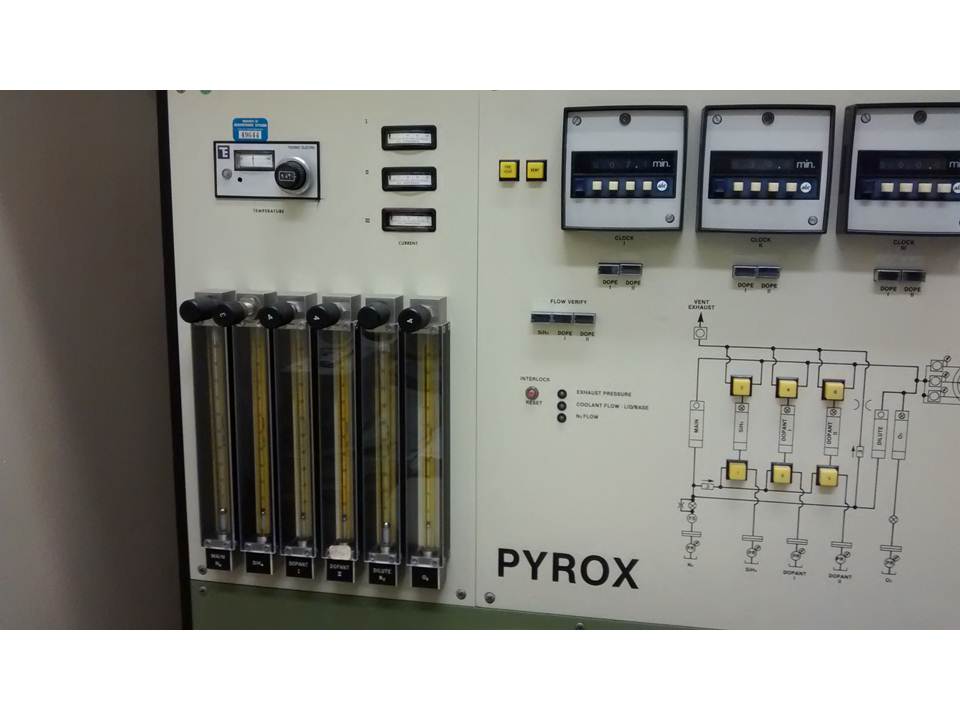 Reactor Manual 1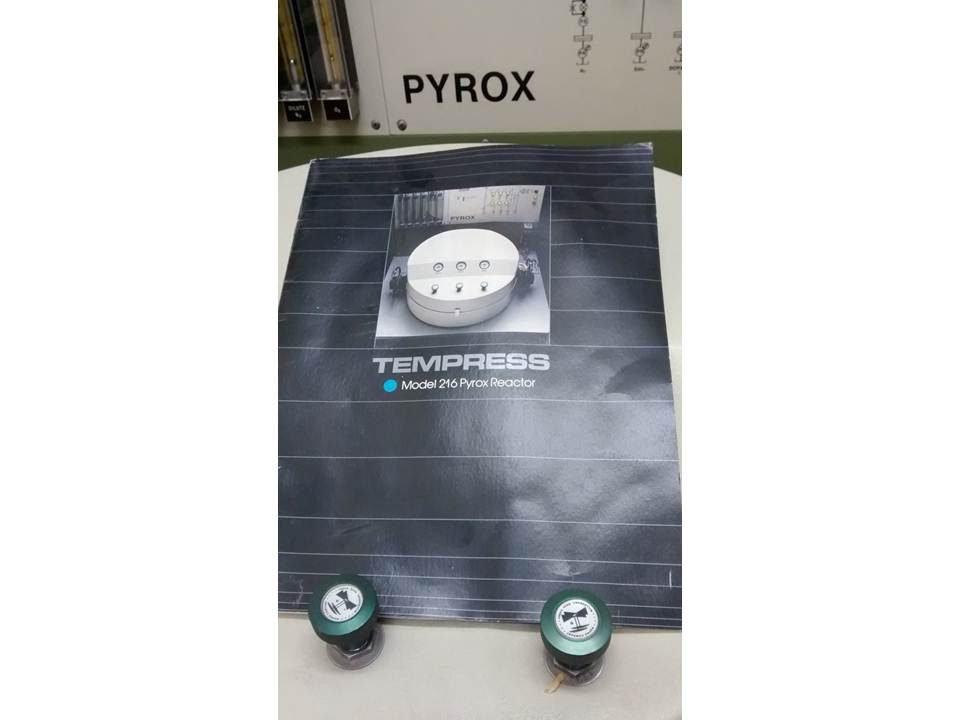 Reactor Manual 2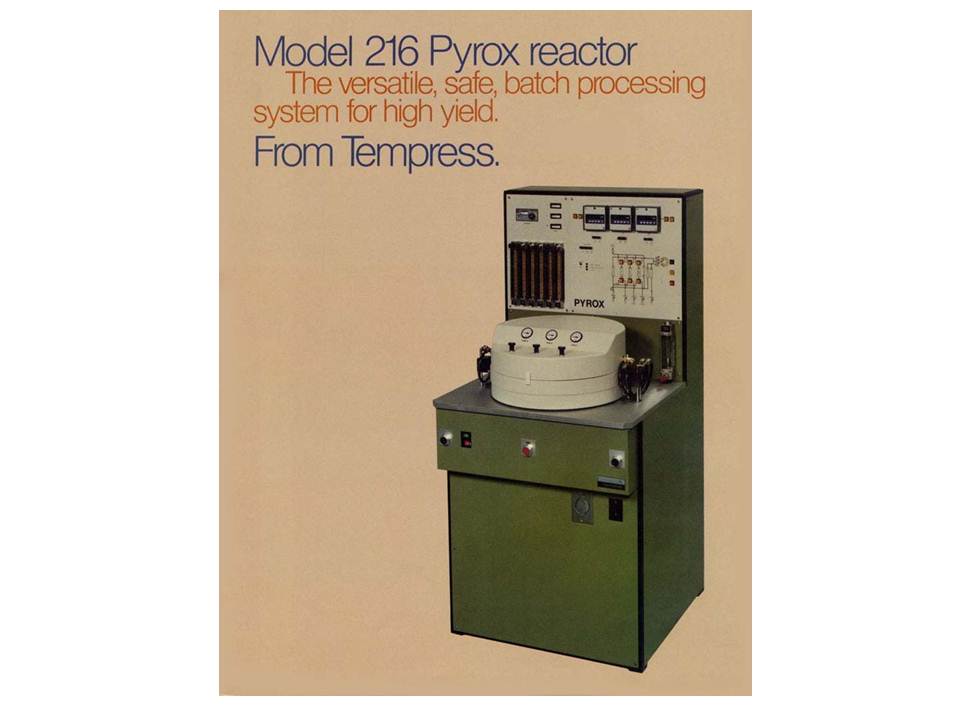 Reactor Specs