| 6 foot HDPE wet station (Semi Fab) with ST-2600 Rinser/Dryer |
| and SS Thermoelectric Cold Plate |
(Sale Unit SU71-04)


CONDITION
This HDPE Wet Bench is good condition.
It is being used in a clean room at our MEMS Research Lab.
It is in proper, working condition. Check out the picture for more information.
DESCRIPTION:
Semitool Rinser Dryer for 3" wafers, ST-2600;
One Dual DI Rinse Tank (With water resistivity probe): Coarse and fine Rinse with bubbling action;
Cole Parmer Solid State Cold Plate (Models 3832 and 3834);
Sink with water spigot;
Vacuum and air attachments.
Fluorocarbon Rinser Dryer for 4" wafers.
The Wet Bench is in use in current configuration. Dimensions: 6' wide X 5.5' High X 4' Deep
It is available for inspection by appointments
Pricing negotiable. Make Offers.
EQUIPMENT PHOTOS
Wet Bench View 1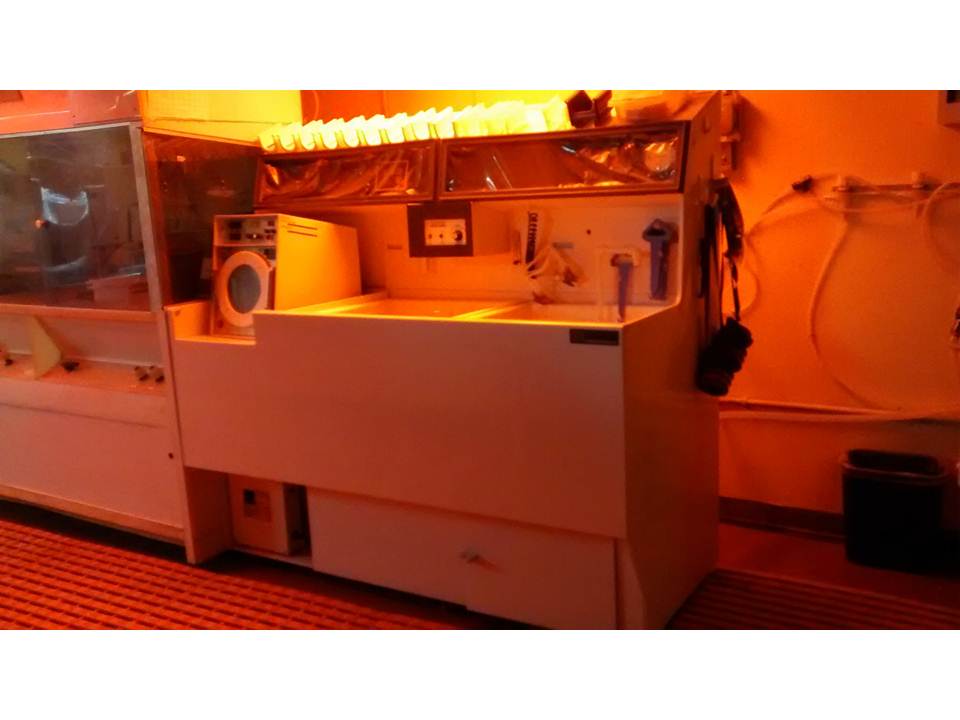 Wet Bench View 2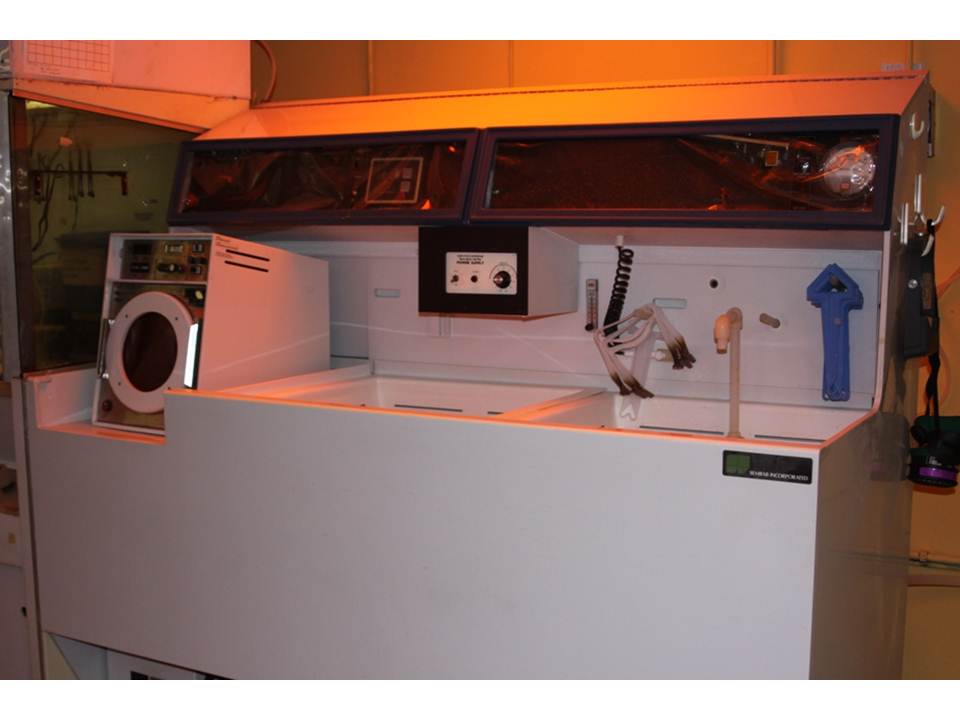 Rinsing Tanks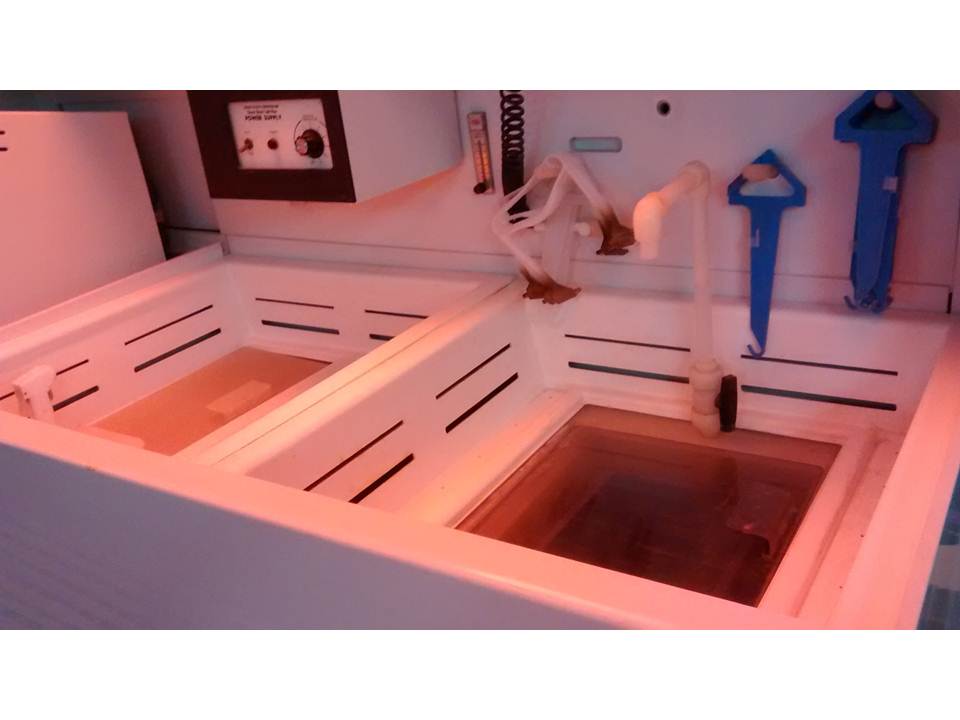 ST-2600 View 1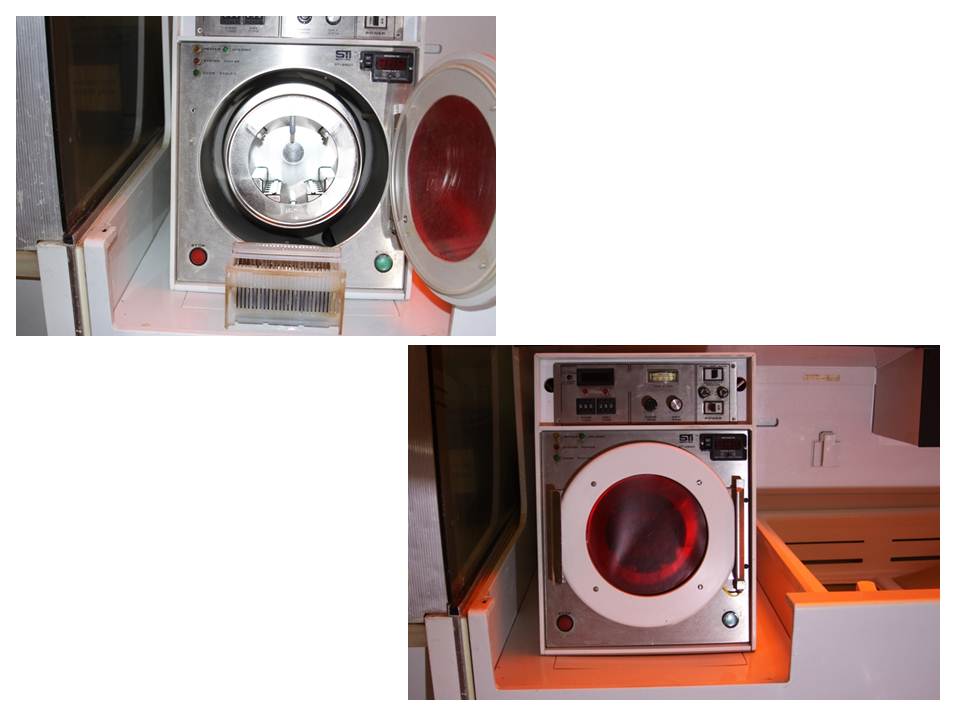 ST-2600 View 2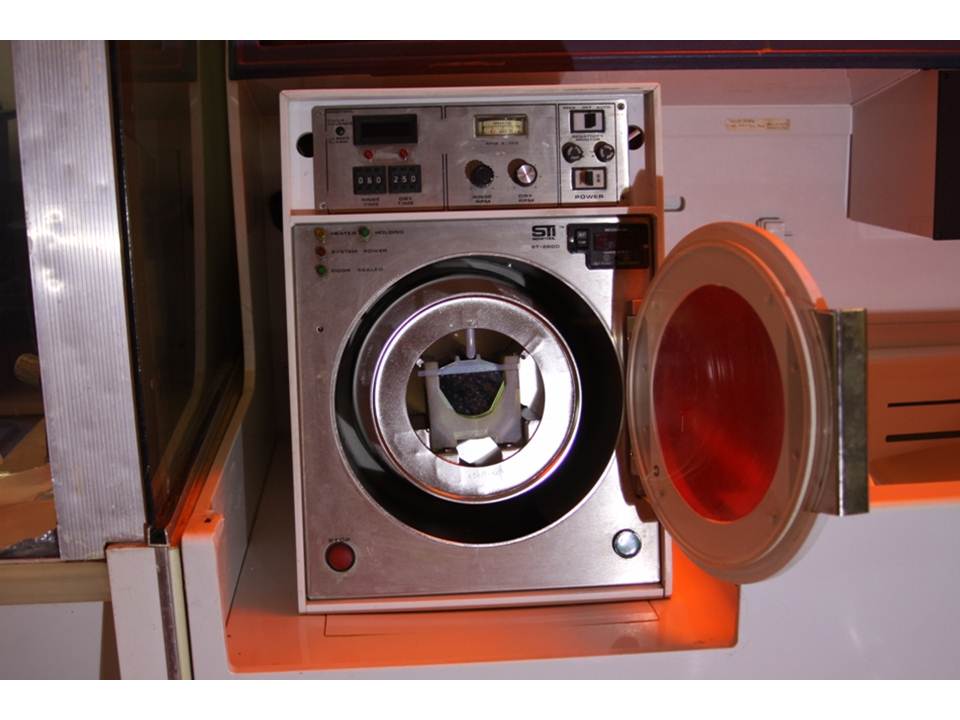 ST-2600 View 3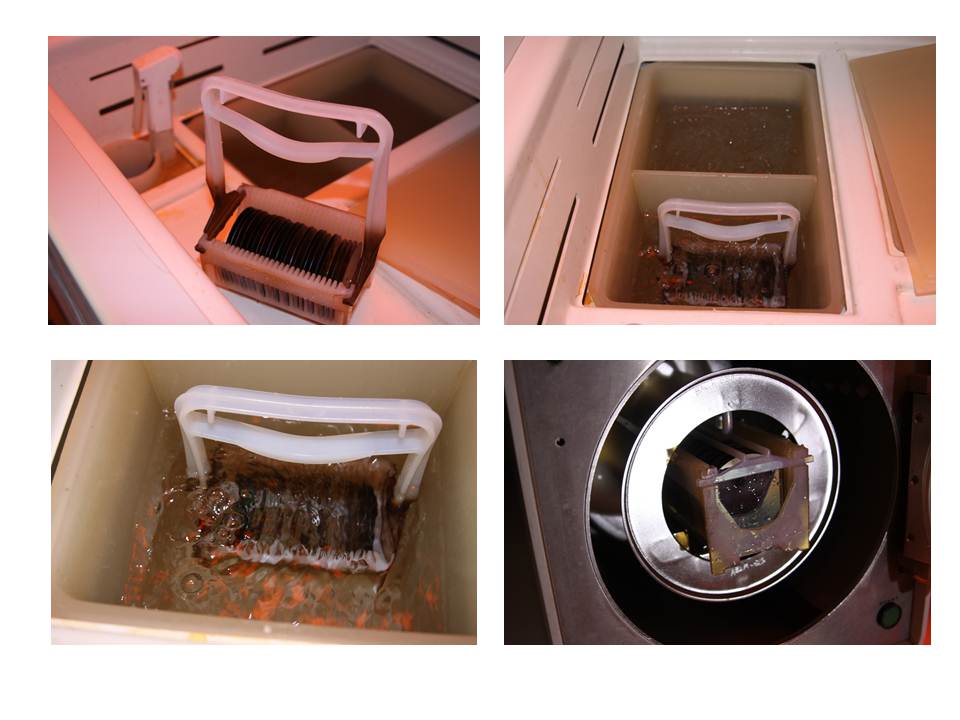 ST-2600 View 4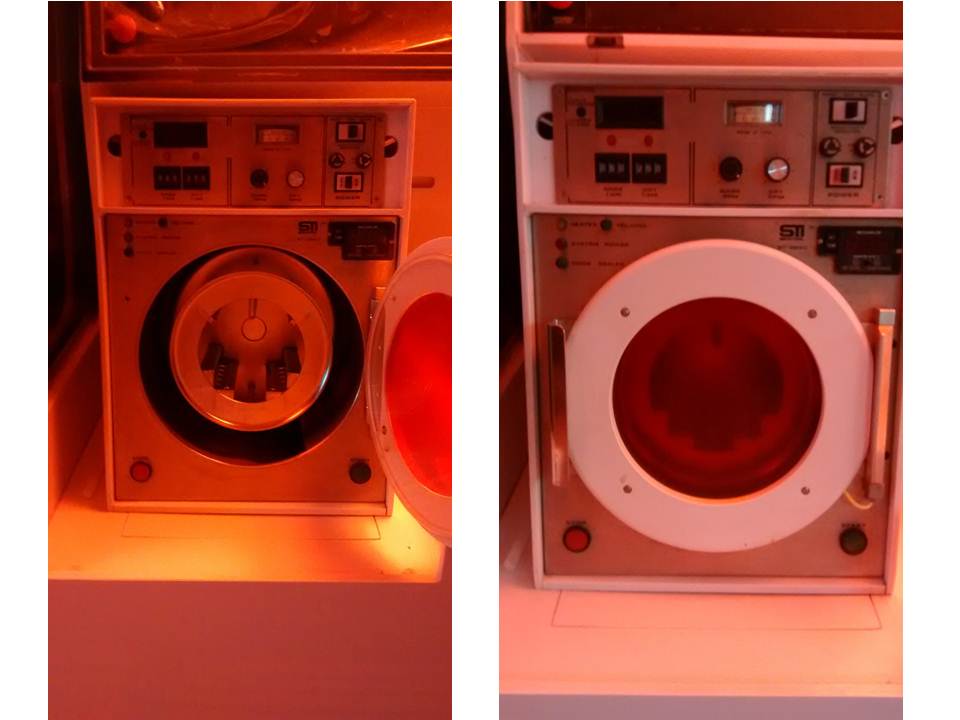 Wafers in Casset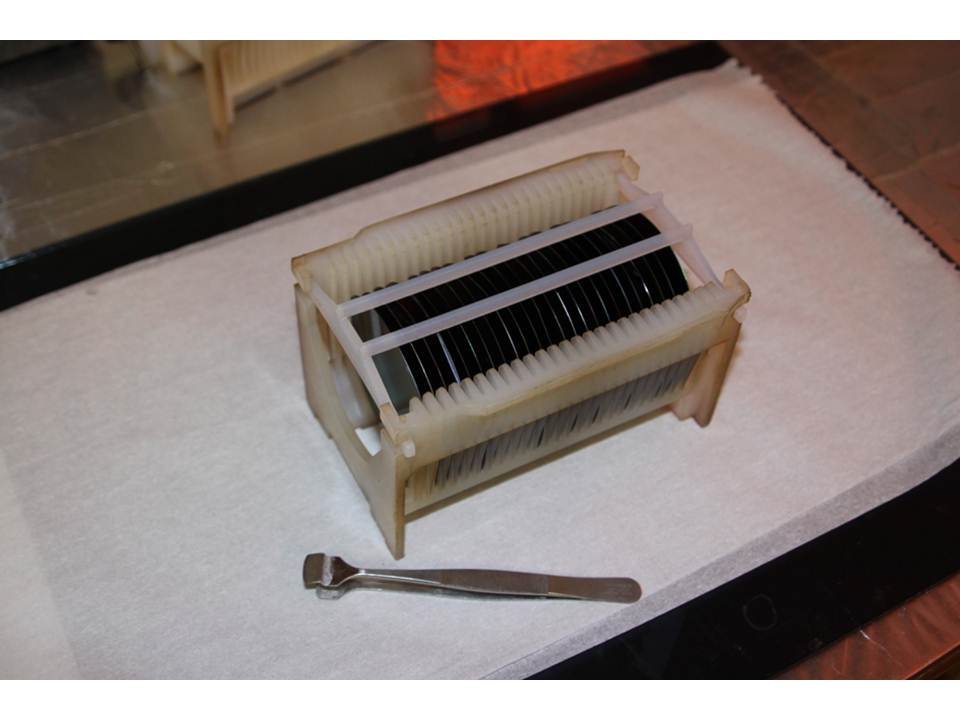 Wet Bench Displays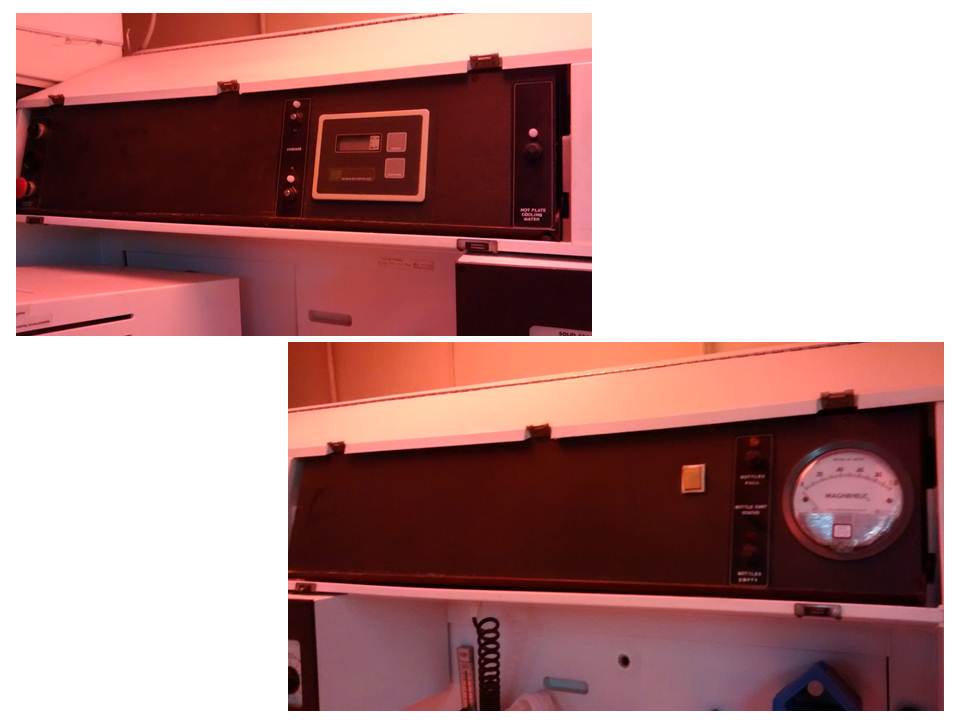 Cold Plate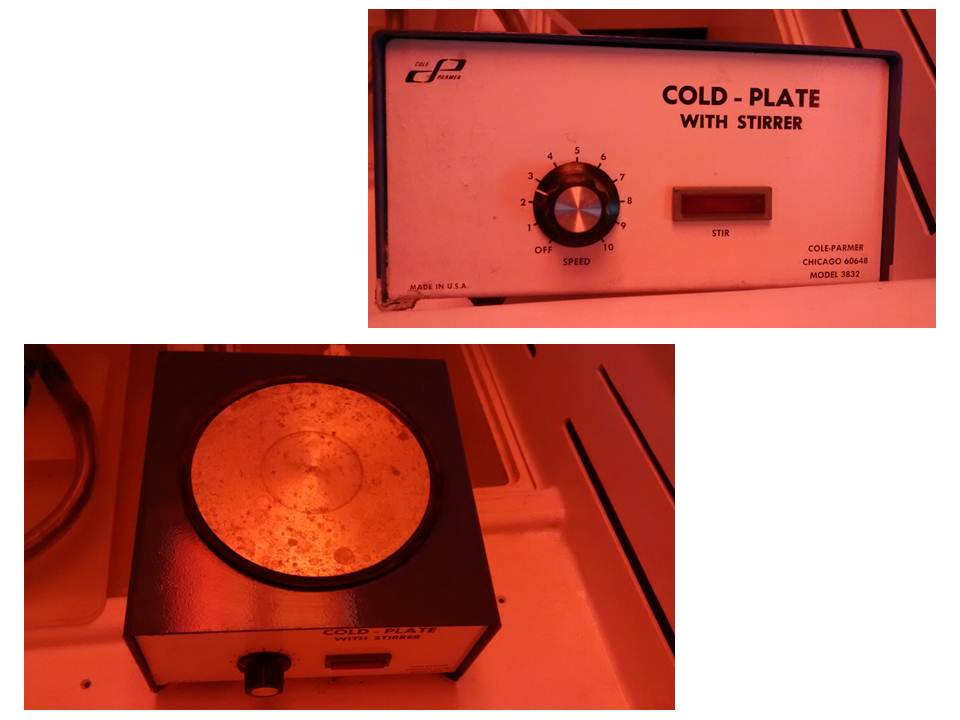 Cold Plate Drive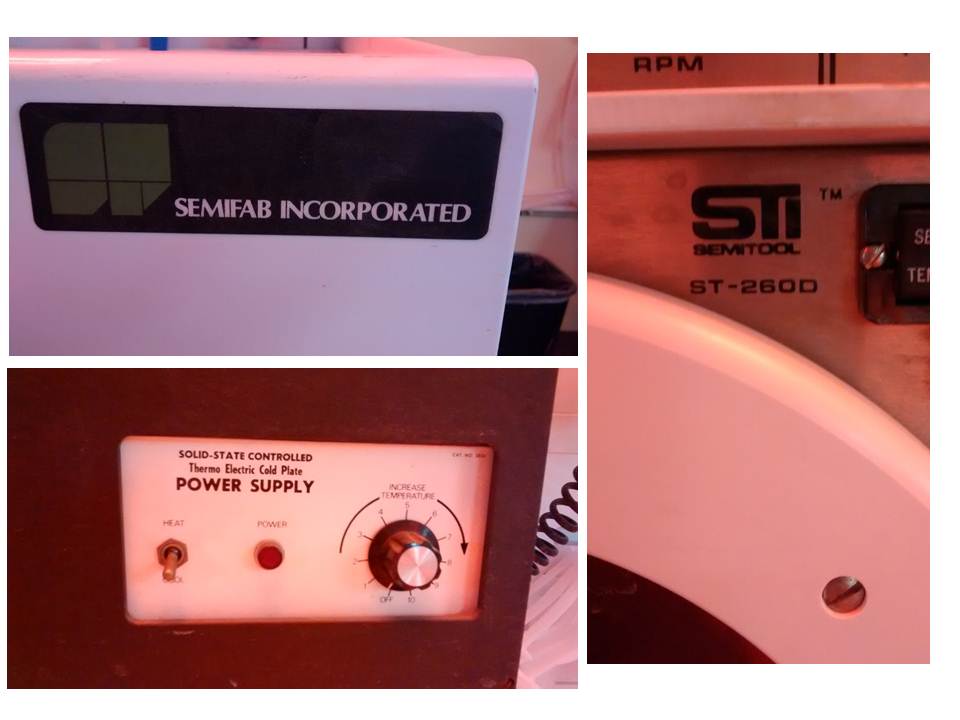 Manuals
Wet Bench View 3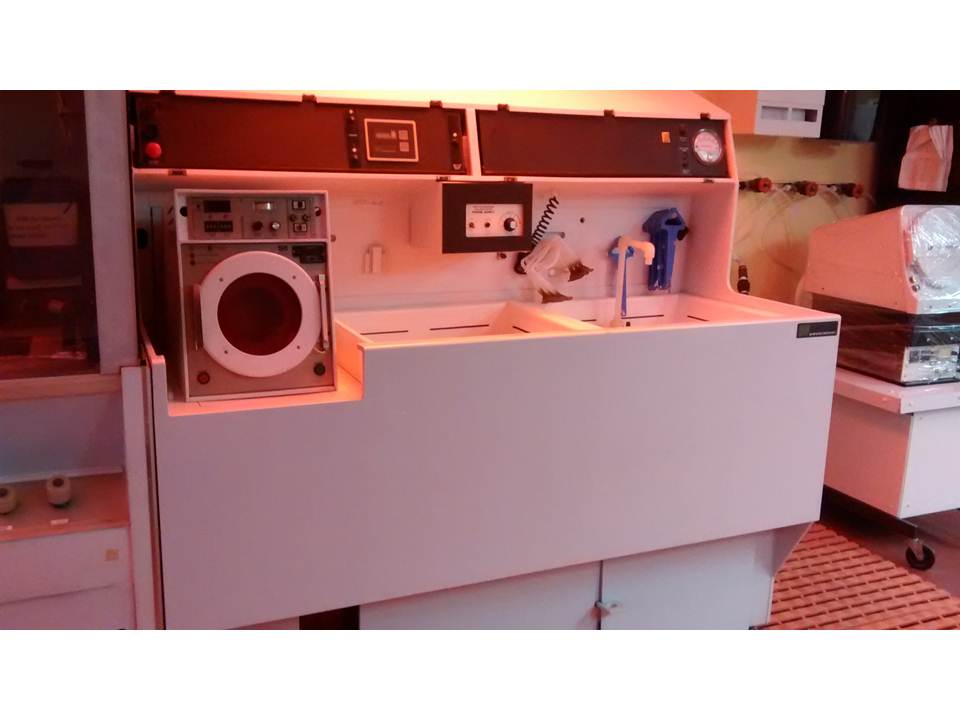 Fluorocarbon Riser Driver